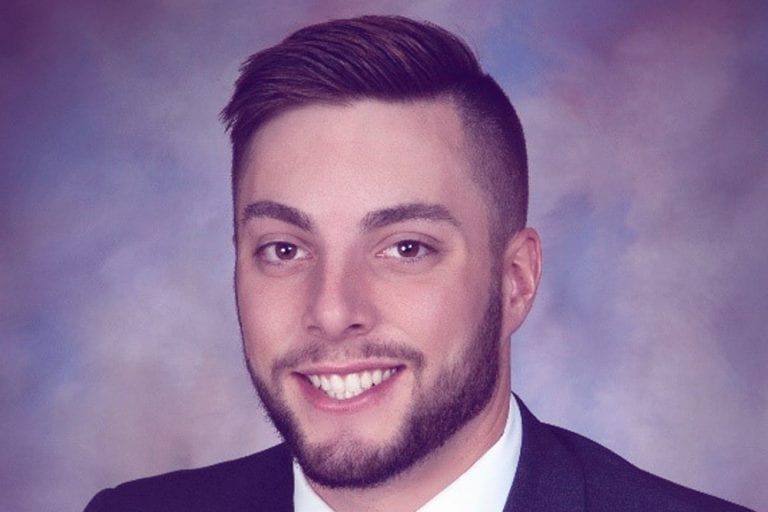 Internal Mobility at Precisely with Justin Decker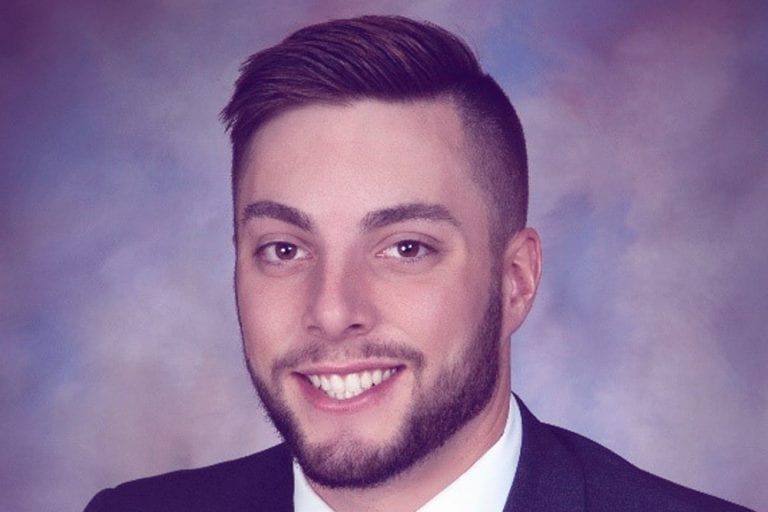 Internal mobility is a company-wide initiative that any organization should prioritize. These types of programs lead to higher employee retention, satisfaction, and even the attraction of new talent.
Justin Decker joined the company two years ago and, through our internal mobility program, has moved into his new role as an Inside Sales Representative. Here's what he had to say.
What excites you about your new role at Precisely?
I love waking up in the morning knowing that the day is full of potential. There is nothing more rewarding than when your hard work translates into new business. Also, the people I work with are all extremely motivated and it pushes me forward to learn from them.
What was your last role with the company and how did you prepare for your current role?
My previous role was a Business Development Representative for Mike Abbruzzese and Robert Cruz. I could not have picked better sales professionals to learn from. Every person I interacted with on those teams were instrumental to my growth within Precisely. My previous managers, Nicole Herrington and Brenda Kay, are amazing at developing entry-level talent and preparing them for internal mobility.
Was this your first internal move or did you change jobs previously within the company?
This was my first move internally in which my position title changed. However, through my time at Precisely, I have supported Mike Abbruzzese's team, PropTech, Robert Cruz's team in software and data, and now I support Glenn McNairy on the Data Integration Team.
We help market leaders make better decisions and build new possibilities. Want to join the team? Find out about working with us and our current openings.
What motivated you to apply for your new role?
Nicole Herrington was a big motivator for me to apply for my new role. It is very refreshing to have a manager that is focused on their team's goals, but also cares about helping individuals grow internally.
How is the company helping you advance and succeed in your role?
From my first day at Precisely, I have had a professional mentor. Honestly, having someone that is great at what they do and takes the time to teach you is more valuable than most other things. The knowledge I have gained from my multiple mentors has been invaluable and I still meet with my current mentor at least once a week.
What advice would you give someone who is looking to move to a new opportunity within the company?
Talk with your manager and let them know what your goals are. Your hard work does not go unnoticed. And make sure you network internally! If you are interested in a job, don't be afraid to learn more about it.
Learn more about us on our Careers and Culture page.