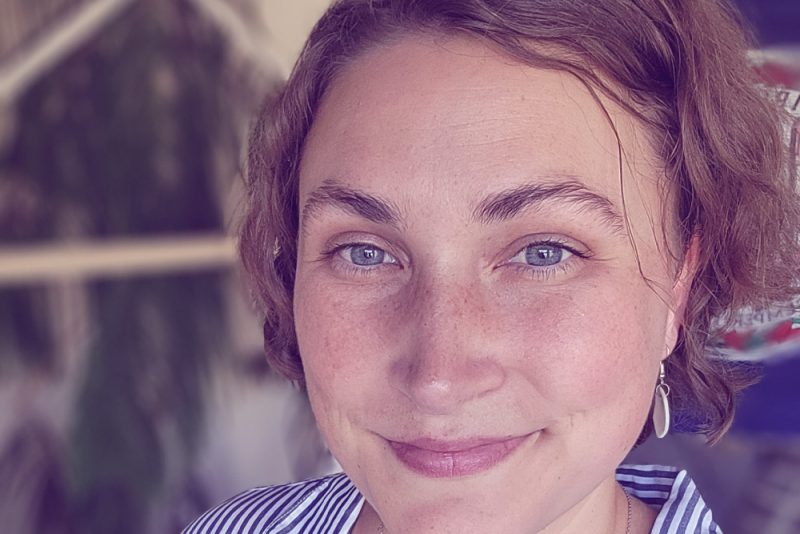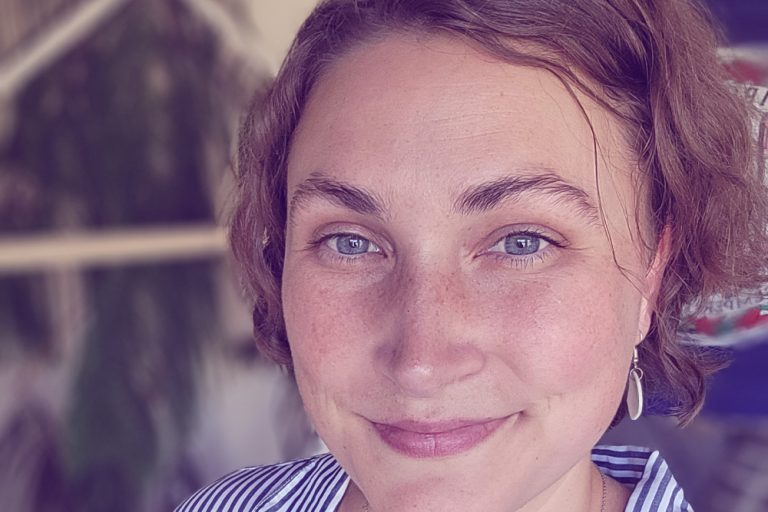 Internal Mobility at Precisely with Julia Rosa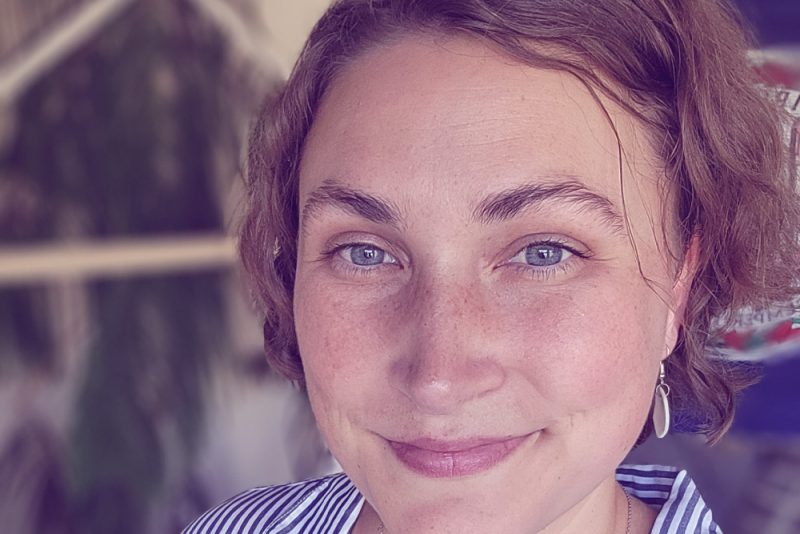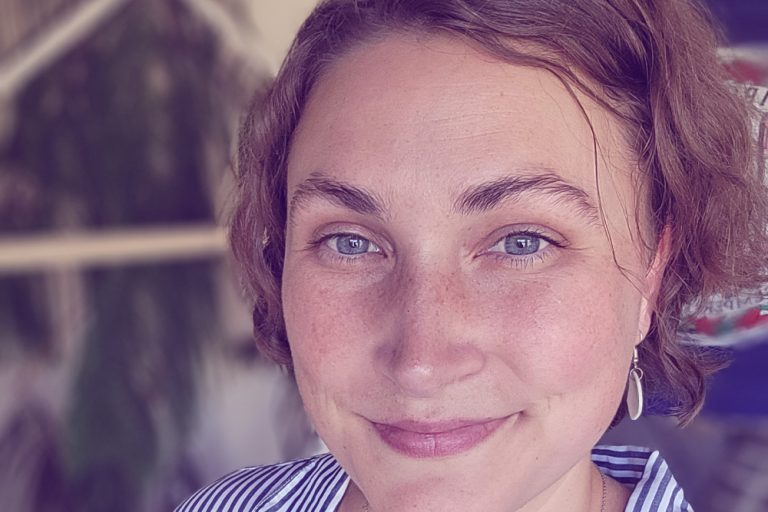 Internal mobility is often a top priority for organizations. With a strong program in place, employees will have room to expand their skillsets, discover new interests, and grow in their careers.
We spoke with Julia Rosa, who made the move from Associate Data Quality Engineer to Associate Sales Engineer using our internal mobility program. Here's what she had to say.
What excites you about your new role at Precisely?
I'm really excited to venture into new sides of our business and learn about products I had never worked with before. Our portfolio is so diverse, and this new position enables me to really dive deep and learn about not just the products themselves, but the people who use them.
What was your last role with the company and how did you prepare for your current role?
I was an Associate Data Quality Engineer for a few years with the company. I think it was the perfect position to prepare me for my new role because I was able to learn our data products from top to bottom and refine my technical communication skills. In talking to potential clients now, that ability to speak well and have a true understanding of our data products has been a huge benefit.
What motivated you to apply for your new role?
I felt that I had learned so much in my previous role, and I was ready to branch out and challenge myself. With the Sales Engineering role, I felt I had an opportunity to do that while also building a bridge across the production-sales divide.
We help market leaders make better decisions and build new possibilities. Want to join the team? Find out about working with us and our current openings.
How is the company helping you advance and succeed in your role?
Precisely and the team I now work with have been great at helping me to find success in my new role. The open communication, team dynamic, and learning resources the company provides really supply all of the tools I need to be successful.
What advice would you give someone who is looking to move to a new opportunity within the company?
Keep an open mind. It's great to know what you want and work for it but also be open to things that weren't necessarily on your 5-year plan. You never know how an unexpected opportunity can help you grow.
Learn more about us on our Careers and Culture page.