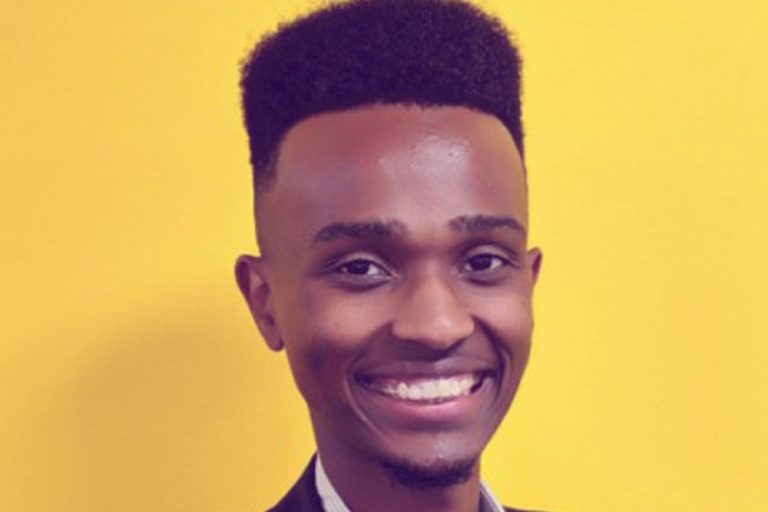 Internal Mobility at Precisely with Joshua X. Smith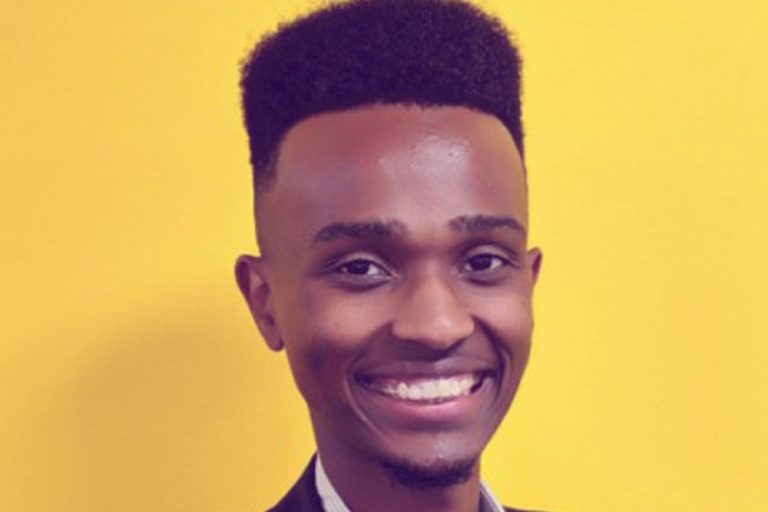 Internal mobility is often a top priority for organizations. With a strong program in place, employees will have room to expand their skillsets, discover new interests, and grow in their careers.
We spoke with Joshua X. Smith, who made the move from a Business Development Representative to Partner Account Executive using our internal mobility program. Here's what he had to say.
What excites you about your new role at Precisely?
As a Partner Account Executive, I get the chance to be exposed to the channel side of the Precisely organization. The opportunity to form alliances and activate channel partners to drive Precisely software and data to market really excites me.
What was your last role with the company and how did you prepare for your current role?
My last role as a Business Development Representative helped me in my written, as well as verbal, communication with customers. It also challenged me to find creative ways to generate new business opportunities. To top it off, my previous managers, Nicole Herrington and Brenda Kay, were excellent in guiding and helping me develop further skills that I would need as a Partner Account Executive.
Was this your first internal move or did you change jobs previously within the company?
I was actually a part of a six-month sales academy program that allowed myself and 4 other recent college graduates to learn about both the sales and pre-sales side of the business in 2018. It was after that academy program that I was appointed as a Business Development Representative (BDR) in 2019. Though my title didn't change for two years as a BDR, I did support retiree Gary Briar's team, Rock Regan's team in Public Sector (specifically state government), and now I support Matt Reaves's Channel Sales team for the Americas as Partner Account Executive.
We help market leaders make better decisions and build new possibilities. Want to join the team? Find out about working with us and our current openings.
What motivated you to apply for your new role?
Both Nicole Herrington and Brenda Kay played a key part in me applying for the new role, and honestly the position was a great fit, especially with what I learned from being a Business Development Representative. I also had conversations with some of the employees on Matt Reaves's team, including himself, and they were all a delight to talk to. I knew then that this was where I needed to be to further my career.
How is the company helping you advance and succeed in your role?
The Americas Channel Sales Team has been more than amazing to me since I have started in my new role. Kelly Daniels, who happens to be a Partner Manager, has gone out of her way to make sure that I grasp key concepts as a Partner Account Executive that focuses on recruiting new partners. Not only just her, but others on the team, have been very understanding of me being new to this role and they've been very open to lending a helping hand.
What advice would you give someone who is looking to move to a new opportunity within the company?
Network Network Network! Before you apply to a job role, schedule some time with someone on the team that you would like join to learn more about the position and what it entails. Aside from just that, always have open communication with your current manager in letting them know where your interests lie. Communication is key, and like my Dad always told me, closed mouths don't get fed.
Learn more about us on our Careers and Culture page.