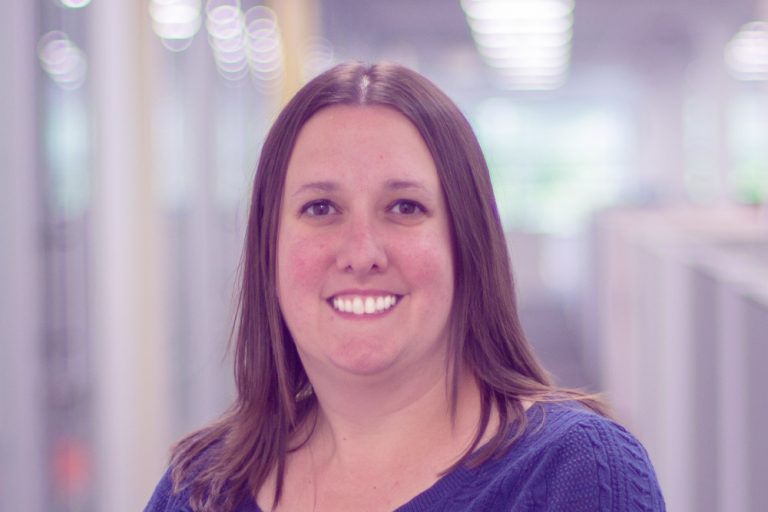 Internal Mobility at Precisely with Jennifer Askew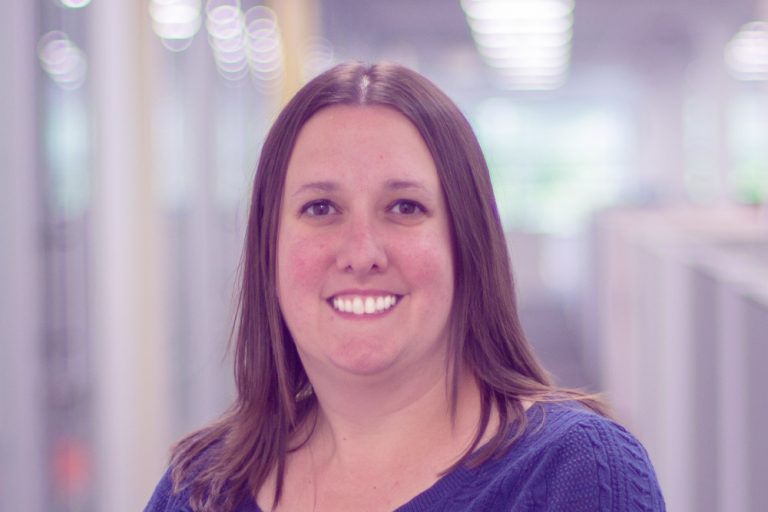 Internal mobility is a company-wide initiative that any organization should prioritize. These types of programs lead to higher employee retention, satisfaction, and even attract new talent.
Jennifer Askew joined the company seven years ago and, through our own internal mobility program, has transitioned into her new role as a Sales Operations Manager. Here's what she had to say.
What excites you about your new role at Precisely?
I'm excited to see how the sales process works end-to-end. In my previous role in commissions, you are really only involved once the sale cycle is complete.
What was your last role with the company and how did you prepare for your current role?
I was previously the Xactly Incent commissions system administrator. I worked closely with Sales Operations and the Sales organization in that role to help ensure commissions were paid accurately. I think that working with these two groups in the past has definitely prepared me to be effective in my new role.
What motivated you to apply for your new role?
Getting the Xactly Incent system implemented in 2020 was an enormous challenge. Once it was implemented, it was time to expand my knowledge and move on to a new challenge within the organization. I feel that this new role is a great fit to allow me to do that.
We help market leaders make better decisions and build new possibilities. Want to join the team? Find out about working with us and our current openings.
How is the company helping you advance and succeed in your role?
The company has a wide range of training available and, of course, my new team has always been available to answer any questions, no matter how big or small.
What advice would you give someone who is looking to move to a new opportunity within the company?
Meet and talk about roles with as many people as you can. It's important to build a network of colleagues across the organization that you can talk to about career growth.
Learn more about us on our Careers and Culture page.