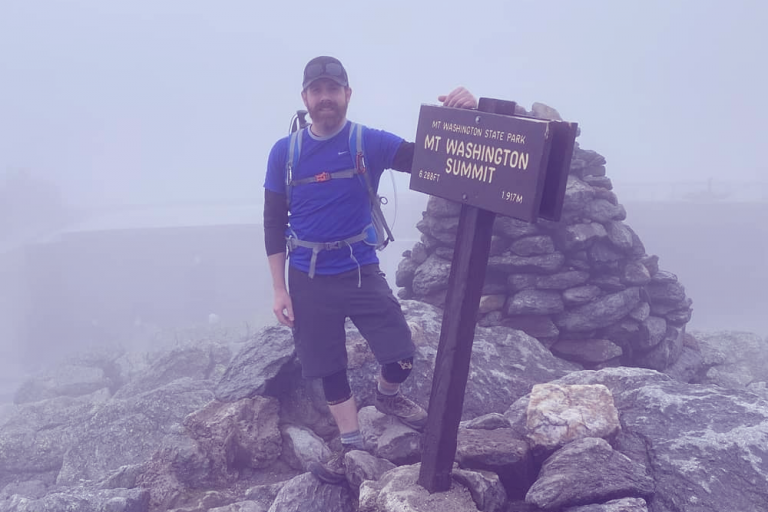 Internal Mobility at Precisely with Jason Renaud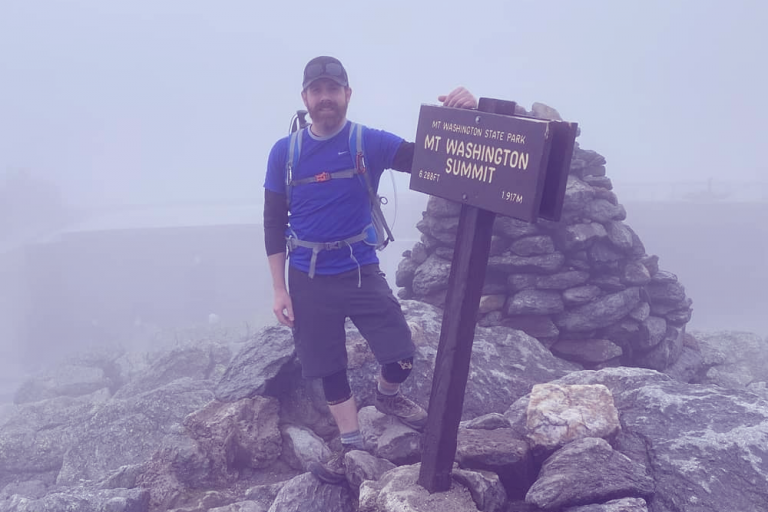 For many organizations, the best source of talent can often be found within. Companies sometimes overlook their internal pipeline which may cause employees to seek opportunities elsewhere. At Precisely, internal mobility is open to any employee and is encouraged within the company culture. With a program like this in place, employees will have room to expand their skillsets, discover new interests, and grow in their careers.
We spoke with Jason Renaud, who's been with Precisely for almost 23 years, and recently made the move from Sr Manager, Customer Support to Sr Cloud Engineer. Using our internal mobility program, he was able to explore and focus on an area of interest that he's always enjoyed. Here's what he had to say.
What excites you about your new role at Precisely?
I'm thrilled to be back in a hands-on technical role and have the opportunity to learn new technologies. It's also great that I can leverage my extensive customer-facing experience to ensure our Cloud implementations are designed with our customer's best interests in mind.
What was your last role with the company and how did you prepare for your current role?
I've been at Precisely for about 23 years – aside for a short period in 2020 – and during that time as Sr Manager, Customer Support, I managed the North American Support teams for the Trillium, Global Locator, Spectrum, MapInfo/Data, Connect, MFX, and Ironstream products. In my previous roles throughout the years, I picked up some Cloud experience and came to like it. While I was away from the company in 2020, I started thinking ahead and took the time to earn the AWS Certified Cloud Practitioner and AWS Certified Solutions Architect – Associate certifications, which I think were key in me landing this new position.
Was this your first internal move or did you change jobs previously within the company?
I started with Trillium as a part-time Production Technician and within a few years, I was recruited to join the Customer Support team as a Support Engineer, and that role eventually led to me managing Trillium's Global Support organization. The acquisition by Precisely resulted in my role shifting to managing several of the North American Support teams.
We help market leaders make better decisions and build new possibilities. Want to join the team? Find out about working with us and our current openings.
What motivated you to apply for your new role?
I had made a conscious decision to try to steer my career back towards a hands-on technical role working primarily with Cloud technologies. When I saw that this position had opened up, I knew right away that it was something I wanted to do.
How is the company helping you advance and succeed in your role?
My manager and teammates have played a huge role in helping me learn the ropes. They've all worked with me to make sure that I've had the mentoring and assistance needed to be successful.
What advice would you give someone who is looking to move to a new opportunity within the company?
If you see a role pop up that interests you, don't be afraid to go for it. Otherwise, you may drive yourself crazy wondering "what if?" Admittedly, I was scared to make the leap, but I'm glad I did it!
Learn more about us on our Careers and Culture page.