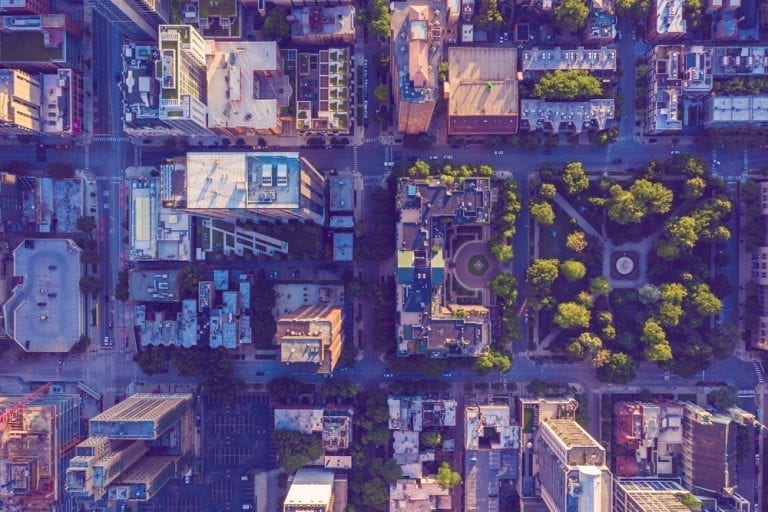 Internal Mobility at Precisely with Jasbeer Narula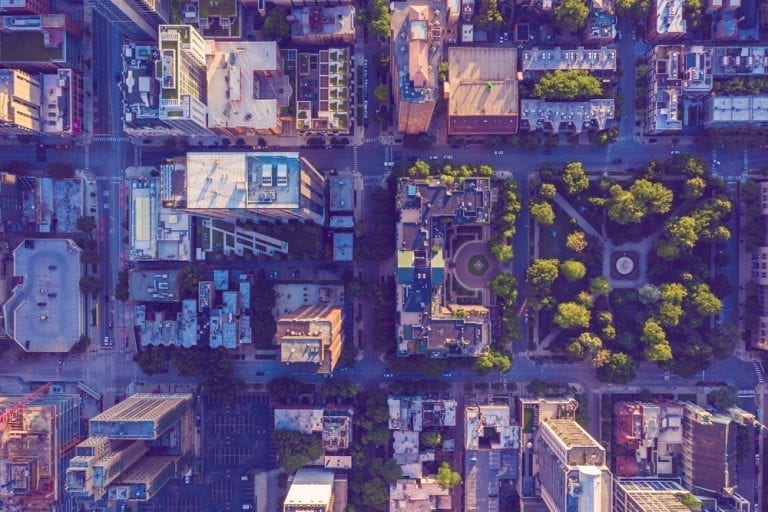 Attracting top talent is a challenge that many organizations face and, once they have that talent, the last thing they want is for them to leave for a competitor. With the option to mobilize within an organization, employees are more likely to explore their interests and develop their own career path within the same company. This ultimately allows the organization to grow and strengthen their internal pipeline.
Jasbeer Narula joined Precisely nearly two and a half years ago, and as of February 2021, has moved into her new role as a Senior Technology Architect through our internal mobility program.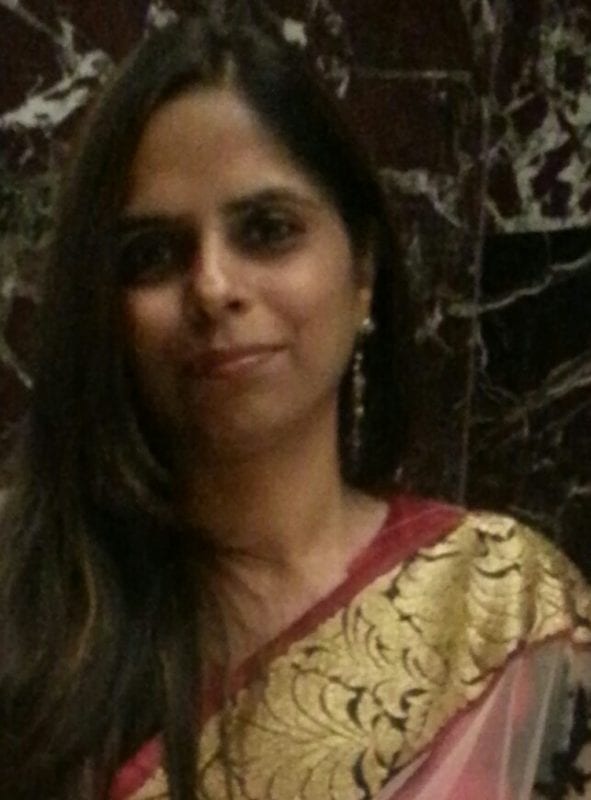 What excites you about your new role at Precisely?
I am always excited to learn new technologies and bring improvements to product development and deployment by automation. In my new role, I have already implemented that in the Data team and encouraged them to maintain the same. I really feel noble when I see a product has adopted new technologies and moved to the next level.
I have seen the same opportunity in my new position, which has so many customers adapting new technologies and moving to the next level on the Cloud.
What was your last role with the company and how did you prepare for your current role?
I was working as a Technical Product Owner on the Data team and mostly implemented the one-push deployment of Data products and Big Data technologies that reduce processing costs and improve performance. I also worked on Precisely's focus to reduce cloud cost, and I liked learning about the new services of cloud. To enhance my cloud learning, I received my post-graduate diploma in cloud services.
What motivated you to apply for your new role?
I was motivated to apply for the new role because of my interest to excel my cloud learning — and what better way than by 'do and learn?!'
We help market leaders make better decisions and build new possibilities. Want to join the team? Find out about working with us and our current openings.
How is the company helping you advance and succeed in your role?
Precisely has helped me advance my career by placing the responsibility of continuous integration and deployment on me. The responsibility has challenged me to write, solve issues, and learn from them.
What advice would you give someone who is looking to move to a new opportunity within the company?
Go for it! Sometimes we ask so many questions to ourselves about whether we would be able to manage a new role or not, or sometimes we don't want to come out of the comfort zone of our current position. Don't miss the chance if that position is aligned to your interest and aligned toward enhancing your skills. I also faced challenges, but I encourage you to put something in your skill set every day to help your organization grow with you. The end result will be great.
Learn more about us on our Careers and Culture page.