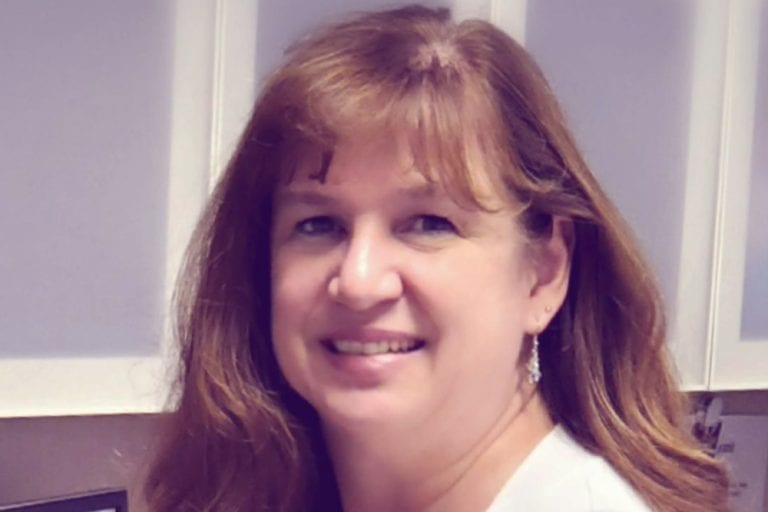 Internal Mobility at Precisely with Gwynn Rydelek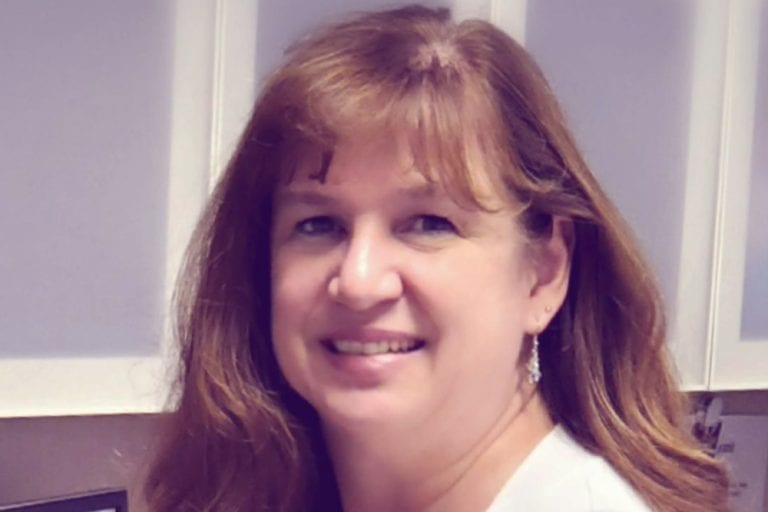 Internal mobility is a key aspect of any organization. The opportunity to try new things in a company, whether a lateral or vertical move, is something that any employee can find an interest in.
This type of company-wide initiative can also lead to higher employee retention and overall employee happiness which, in return, can help an organization grow and attract new talent.
We spoke to one employee who joined Precisely from the Software & Data business of Pitney Bowes and has already experienced the opportunities for career growth and personal development within Precisely.
Gwynn Rydelek is currently Precisely's Director, IT Financial Systems. She moved into her new role in January 2021 after joining the company two years ago as Director, S&D Sales Operations.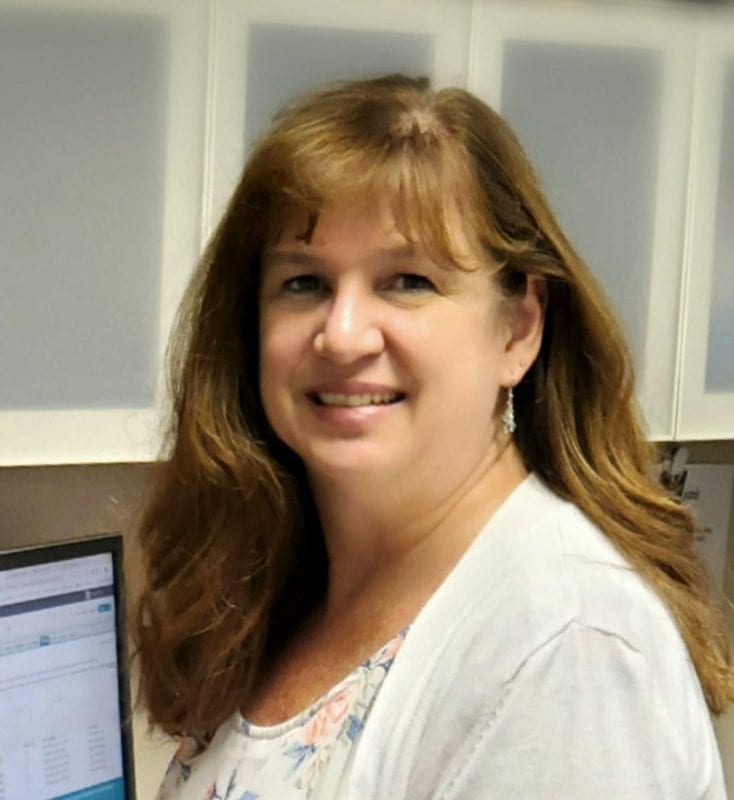 What excites you about your new role at Precisely?
I'm excited to find a new way to leverage my years of business knowledge to build IT systems that support Precisely's goals and promote our overall growth.
What was your last role with the company and how did you prepare for your current role?
My previous role in Sales Operations gave me the background in understanding how Precisely uses SFDC and its connectivity to NetSuite for the Lead-to-Cash lifecycle. I was able to leverage connections gained in years of operations to solve real challenges with our CRM & ERP systems.
What motivated you to apply for your new role?
Through our Salesforce integration with a number of associated systems, I spent time working with Precisely CDIO Amy O'Connor's team. I was impressed by the way they act cohesively and support each other. When I saw the opening, I jumped at the chance to be a part of it.
We help market leaders make better decisions and build new possibilities. Want to join the team? Find out about working with us and our current openings.
How is the company helping you advance and succeed in your role?
As a company, Precisely accepted the recommendation that I was a good fit for this role. Every bit of training and tooling that I need has been provided to me along with the support of my new and former teammates. I have received open-hearted offers to collaborate, and patience as I grow into my new role. My coworkers across all departments are willing to share their knowledge as we work together to make improvements.
What advice would you give someone who is looking to move to a new opportunity within the company?
Remain positive, supportive, and open to new ideas and concepts. Talk to the people who work in your areas of interest. Offer up your contribution and collaboration to the ever-present list of ongoing projects. Be a team player. When roles open, those you've cheerfully worked with will think of you and reach out a hand.
Learn more about us on our Careers and Culture page.