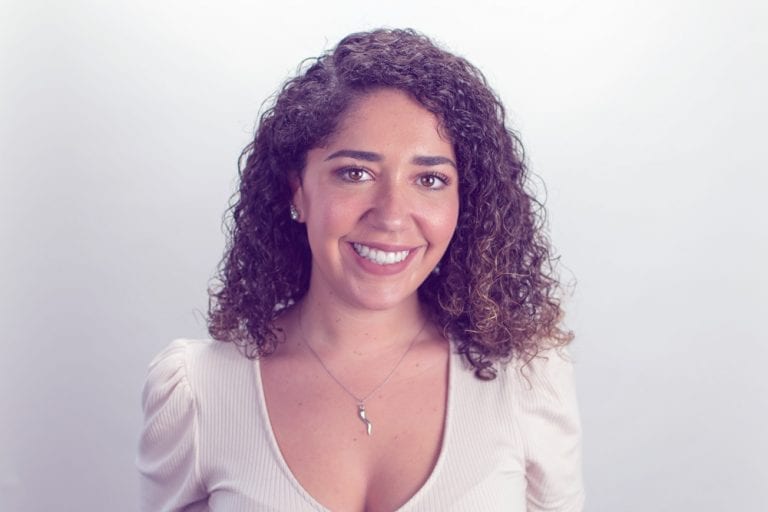 Internal Mobility at Precisely with Gianna Dellerba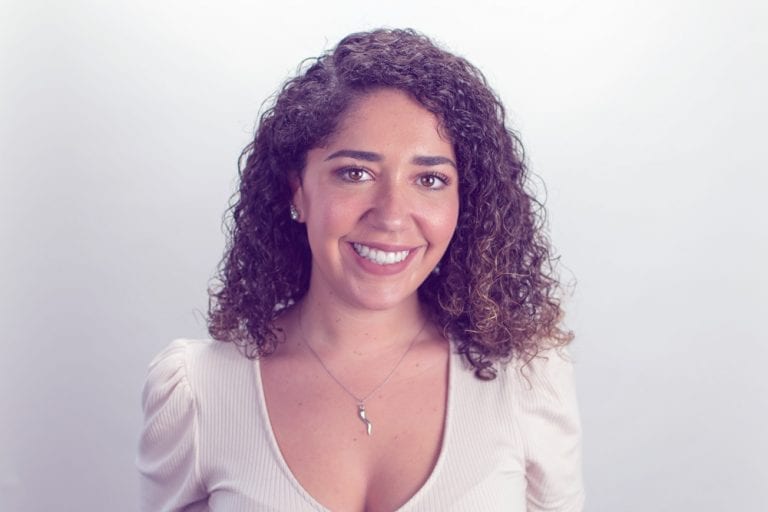 At any organization you will find employees that enjoy the routine and stability of the same tasks day-in and day-out. You will also find that there are others who jump at the opportunity to take on new challenges. A strong internal mobility program aids that process by allowing employees the freedom to change their positions without having to move outside the organization.
We sat down with Gianna Dellerba, who has made a few moves within the Precisely organization prior to her current position. Using our Internal Mobility program, she was able to explore other areas of interest and gain the knowledge and experience to grow in her career.
Gianna joined the company in 2018 as Business Development Representative and as of January 2021 has moved into her new role as an Inside Sales Representative for Data Sales.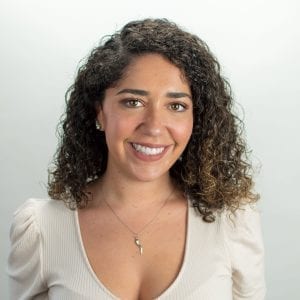 What excites you about your new role at Precisely?
I was looking to get back into a direct sales position. The idea of meeting quotas and selling directly to customers drives me to succeed. I have always seen myself in a sales role for my career.
What was your last role with the company and how did you prepare for your current role?
My last role, as a Client Success Representative, helped me understand the back end of the sales process. I learned how to retain customers and maintain their satisfaction after the initial sale has been finalized.
Was this your first internal move or did you change jobs previously within the company?
This is not my first internal move. I began my career at the company in June 2018 as a Business Development Representative. From there, I became an Inside Sales Representative for the Data team for a year before becoming a Client Success Representative within the EngageOne division. After a year with EngageOne, I decided to apply to the data team again and get back into sales.
We help market leaders make better decisions and build new possibilities. Want to join the team? Find out about working with us and our current openings.
What motivated you to apply for your new role?
I have always had a passion for sales and knew that was where I needed to be. It was a great opportunity for my goal of having a career in sales and working with customers.
How is the company helping you advance and succeed in your role?
The company is helping me advance and succeed in my role by making it easy to collaborate and work alongside those in a similar position as myself.
What advice would you give someone who is looking to move to a new opportunity within the company?
Form relationships with people from other organizations within the company. Whether it is through social events or mentorship, it is important to form connections with teams other than the one you are directly working with every week.
Learn more about us on our Careers and Culture page.