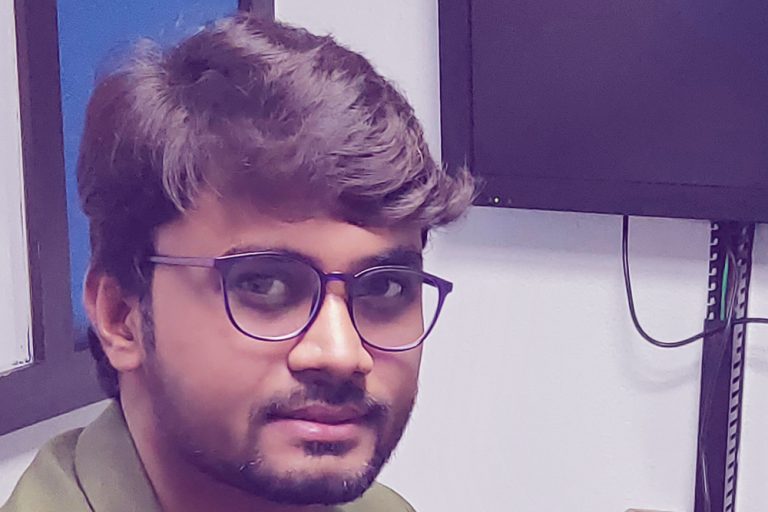 Internal Mobility at Precisely with Dheeraj Kumar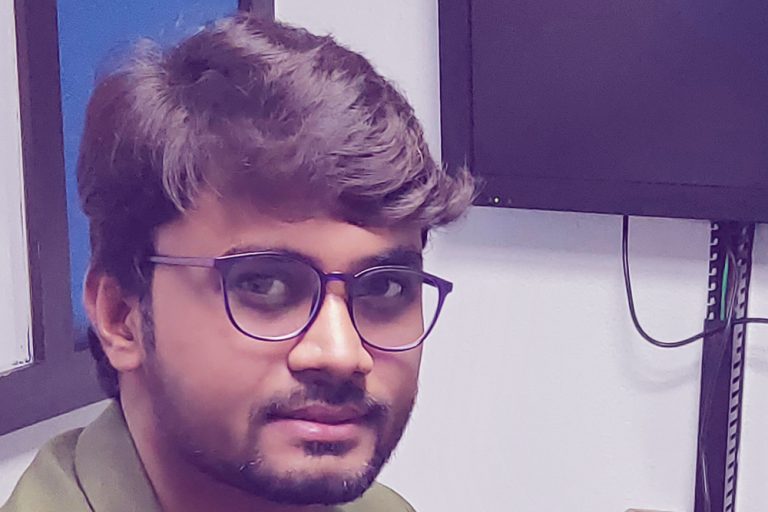 Internal mobility programs are a great way to grow your organization's talent pipeline. It allows employees the freedom to control their own career path which leads to higher retention rates and employee satisfaction.
Dheeraj Kumar joined the company three-and-a-half years ago and, as of two months ago, has moved into his new role as a Senior Support Engineer. Hear what he had to say from a recent conversation that we had with him.
What excites you about your new role at Precisely?
I'm excited to see that there's a lot of opportunity to develop my technical abilities in this new role. As a Senior Support Engineer, I receive new challenges everyday which help to further develop my troubleshooting skills.
What was your last role with the company and how did you prepare for your current role?
In my last role, as a Support Engineer, I worked with the EngageOne team. During that time, I enhanced my technical skills by learning multiple technologies which easily transitioned over to this new role.
What motivated you to apply for your new role?
The motivation came from an opportunity to work on new projects, take on a new set of challenges, and increase my day-to-day responsibilities. Another motivating factor was the opportunity to work under Meera S again. Meera S, Precisely's Senior Manager of Customer Support, always cares for her team and is completely focused towards the team's goal. Her guidance has helped me very much.
We help market leaders make better decisions and build new possibilities. Want to join the team? Find out about working with us and our current openings.
How is the company helping you advance and succeed in your role?
At Precisely, I meet with multiple mentors who have always helped and guided me. Additionally, the company provides us with access to Udemy, an online learning platform with over 4,000 courses to help grow our professional and soft skills.
What advice would you give someone who is looking to move to a new opportunity within the company?
Connect with your manager and discuss your career goals. Once things are in motion, the HR team is always there to help you.
Learn more about us on our Careers and Culture page.