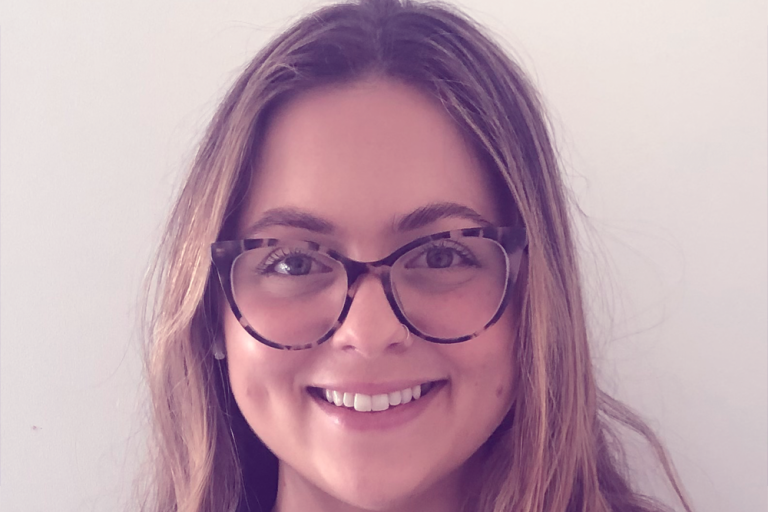 Internal Mobility at Precisely with Cynthia Baricevic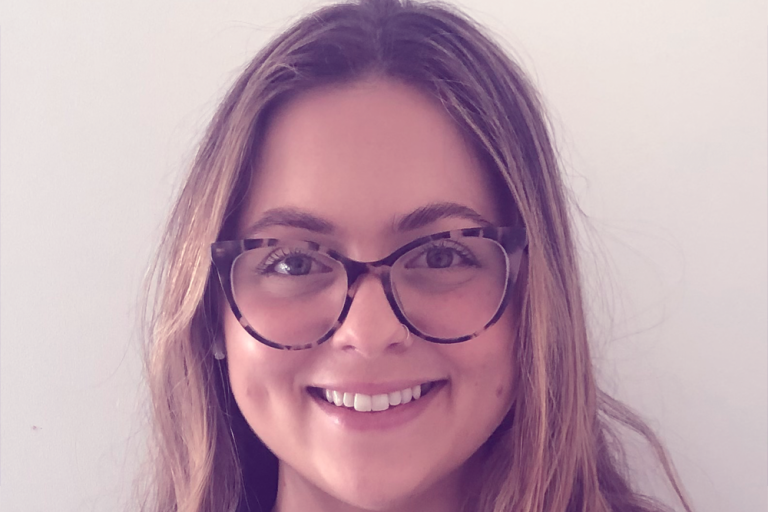 For many organizations, the best source of talent can often be found within. Companies sometimes overlook their own internal pipeline which may cause employees to seek opportunities elsewhere. At Precisely, internal mobility is open to any employee and even encouraged within the company culture.
We spoke with Cynthia Baricevic, who recently made the move from Data Engineer – Quality Management to Project Manager using our internal mobility program. Here's what she had to say.
What excites you about your new role at Precisely?
It is exciting to work with the Enrich organization to execute our strategic goals. I love trying new things and so much of this role will challenge me to build upon my skills and think about problems in new ways. To me, that's very exciting.
What was your last role with the company and how did you prepare for your current role?
In my previous role I was a Data Engineer for the Data Quality team. This role was critical in my journey as it gave me broader insight into Precisely. I was able to gain hands-on experience checking the quality of Precisely's data products as well as collaborate with lots of Precisely teams globally.
Was this your first internal move or did you change jobs previously within the company?
This is my second internal move within the company. I initially joined Precisely as a Mapping Technician on the Residential Neighborhoods production team before moving to my previous role as a Data Engineer in Quality Management
We help market leaders make better decisions and build new possibilities. Want to join the team? Find out about working with us and our current openings.
What motivated you to apply for your new role?
I was motivated to apply for this role as it seemed to fit in with my career aspirations and I felt like I was ready for a new challenge. I reached out to a handful of coworkers familiar with the position and my work experience and the more I learned about the role, the more interested I was in applying.
How is the company helping you advance and succeed in your role?
Opportunities to grow aren't all it takes to be successful in a role like this, it also takes having access to the tools you need to get the job done and I feel like the company has done just that. A big part of my new role is working towards obtaining my PMP (Professional Project Manager) certification. It's a notoriously tough exam to pass but having access to educational offerings through Udemy has helped make the process of studying for this exam a lot less intimidating.
What advice would you give someone who is looking to move to a new opportunity within the company?
I think there are a couple main points. The first being, get a good idea of where you want to take your career. Be honest with yourself and think of the skills you'll need to get there. Second, lean in on your relationships, if it's a manager, a coworker, or a mentor, seek opportunities where you can learn new skills drawing on the relationships you already have. Lastly, put yourself out there. I know firsthand how scary it can be to raise your hand for opportunities to advance your career. It can feel like the stakes are too high and it's not worth the risk. From my experience, opening that door and raising your hand can empower you to make great professional strides and I feel so lucky to work for a company that has invested in internal mobility the way Precisely has.
Learn more about us on our Careers and Culture page.