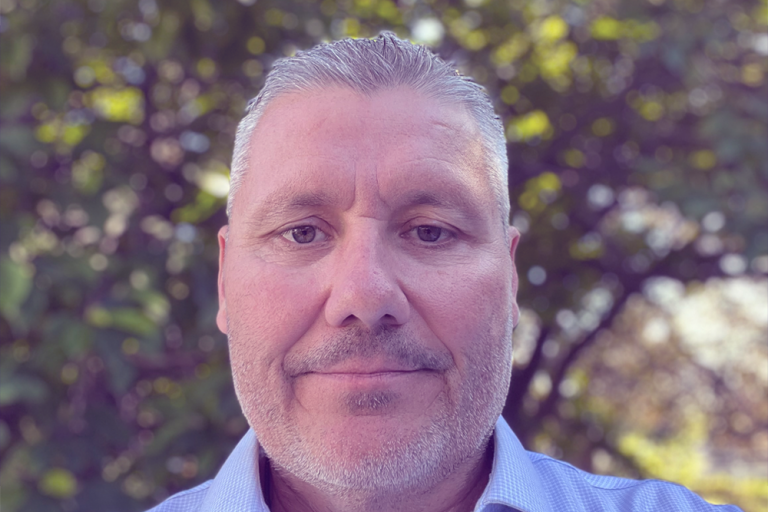 Internal Mobility at Precisely with Bill Peedle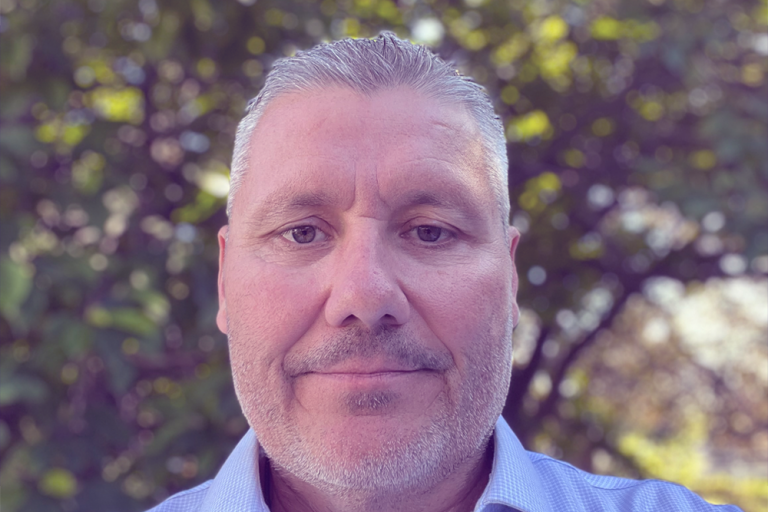 To remain competitive in today's market, companies need a strong internal mobility program that maximizes their employees' potential and gives them the opportunity to grow in the direction of their goals. When employees have the ability to move around, the company is not only supporting their teams, but they can also grow their talent base, save time and money in training, and attract new talent.
We spoke with Bill Peedle, who's been with Precisely for 18 years, and recently made the move from Principal Technical Consultant (MIMIX) to Principal Sales Engineer. Through the internal mobility program, he was able to leverage his expertise to move into a new area of interest. Here's what he had to say.
What excites you about your new role at Precisely?
I have wanted to move into technical pre-sales for quite some time. With this new role, not only will I be able to continue with Assure MIMIX in a pre-sales role, but I will also get to learn more and demo our Assure Security Suite.
What was your last role with the company and how did you prepare for your current role?
I've worked with MIMIX since 1998 and my last role was Principal Technical Consultant working with Assure MIMIX. To prepare, I am working through the Assure Security Suite in my demo environment which will end up being my primary responsibility. This preparation, my background with MIMIX, and my experience working with IBM I system since 1990, made the transition into the new role of Principal Sales Engineer much easier.
Was this your first internal move or did you change jobs previously within the company?
I have made internal moves prior to Precisely, the last of which was to be a full time MIMIX consultant.
We help market leaders make better decisions and build new possibilities. Want to join the team? Find out about working with us and our current openings.
What motivated you to apply for your new role?
I have been interested in getting into Sales/Pre-sales for quite some time. So, when I saw the position for Principal Sales Engineer was open, I thought I would give it a shot and apply for it.
How is the company helping you advance and succeed in your role?
Both my prior manager and current manager worked together to facilitate a smooth transition from my previous role and helped open projects to my new role. Since getting started, my new manager and peers have been very helpful in getting me headed in the right direction.
What advice would you give someone who is looking to move to a new opportunity within the company?
If a position opens up within the company and you think you might be interested in it, you should apply. Take the time to explore the opportunity to find out if you are a good fit.
Learn more about us on our Careers and Culture page.