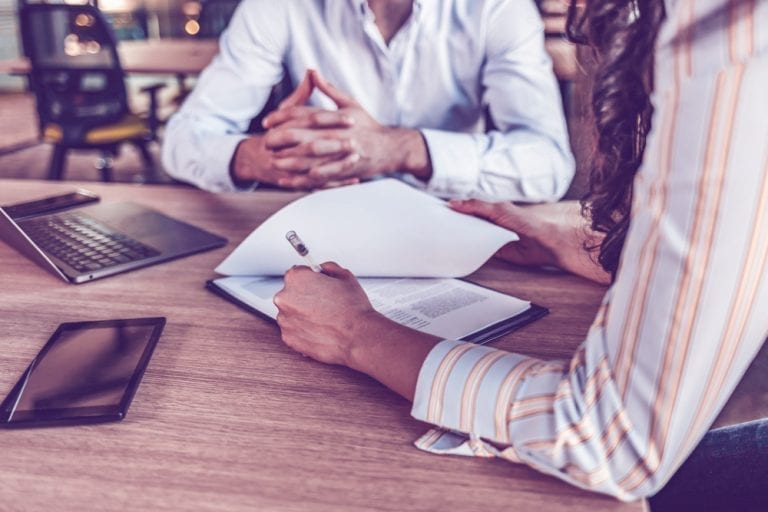 Internal Mobility at Precisely with Manish Kolambekar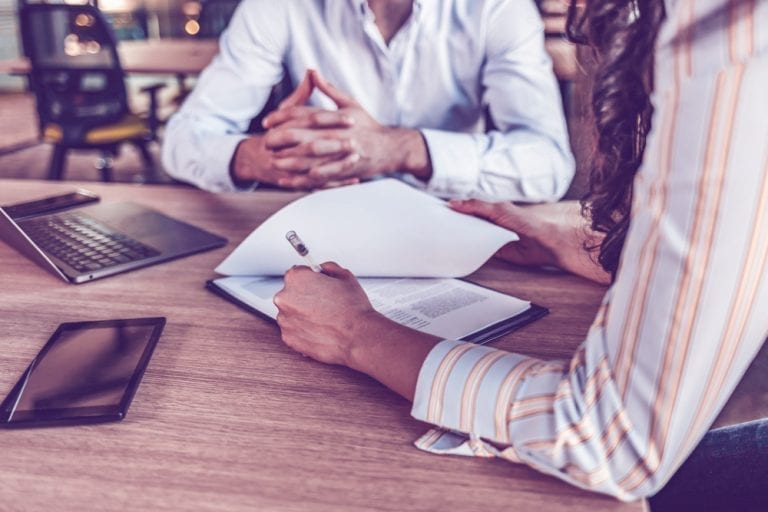 When building a corporate culture, the ability to move around within the organization can be the difference between keeping or losing your top talent. Employees will have opportunities to grow and, in turn, help others to grow as well. That being said, no organization should shy away from implementing an internal mobility program.
Manish Kolambekar joined the company in 2018 and, through our own internal mobility program, has moved into his new role as the Director of Quality Management. Here's what he had to say.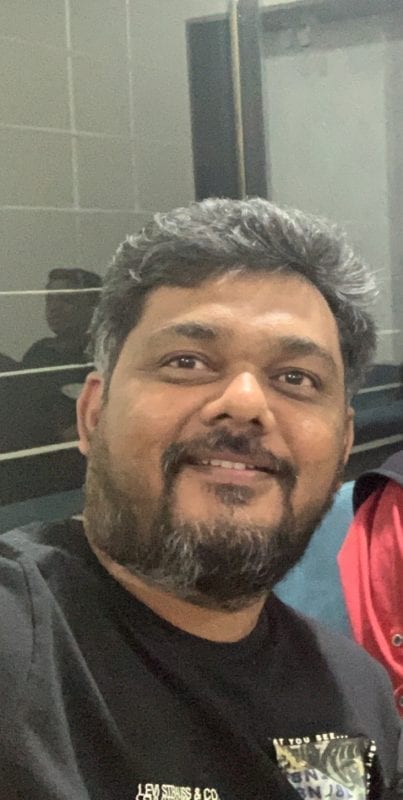 What excites you about your new role at Precisely?
The most exciting part is the journey of learning a new domain and contributing to the Precisely vision on being best in the Data Integrity space is exciting.
What was your last role with the company and how did you prepare for your current role?
My last role was with the IBM Sterling team as Director of Engineering. I was responsible to move legacy B2B software to the Cloud. It taught me how to manage ambiguity and to overcome technical challenges that had yet to be seen. Every day was a new learning experience for me and the team.
While I managed my project work, I took additional responsibility to start the Testing Center of Excellence (TCoE). With Precisely I took the first step in consolidating the Quality group as a cross functional business unit.
What motivated you to apply for your new role?
I saw an opportunity to use my experience for a cross organizational initiative. This allowed me to use all of my experience (cloud, continuous integration, deployment) and apply them to a brand-new offering space in Data Integrity.
We help market leaders make better decisions and build new possibilities. Want to join the team? Find out about working with us and our current openings.
How is the company helping you advance and succeed in your role?
I find myself lucky to have a highly supportive leadership team that supported my decision openly. My current team and leadership have accepted me into the team and the journey so far has been enriching as I am understanding the new domain.
What advice would you give someone who is looking to move to a new opportunity within the company?
Push yourself to do something more and new –don't hesitate to take small initiatives. My journey started on a small footing when I volunteered to start the TCoE from India a year back. Today we have offerings across the organization that I am proud to be a part of.
Learn more about us on our Careers and Culture page.