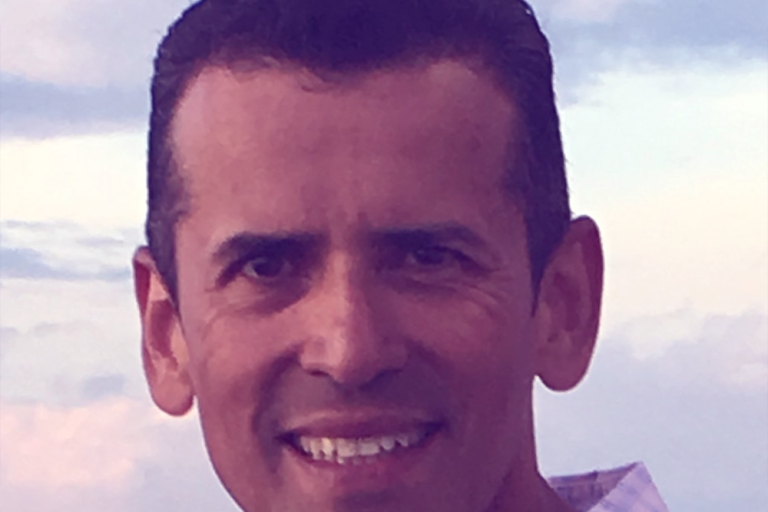 Internal Mobility at Precisely with David Torres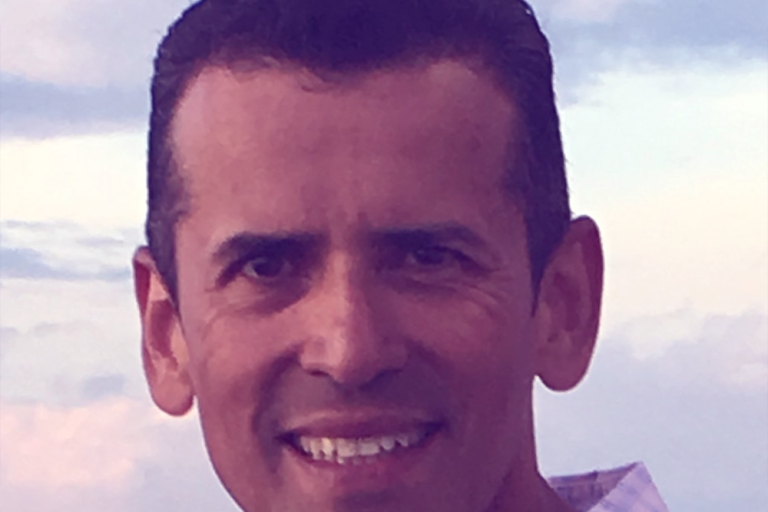 Whether you're new to the company or are looking to make an internal move to a new position, our teams are constantly growing and on the lookout for great talent. While many companies may overlook their internal pipeline, Precisely encourages all employees to consider applying to other positions within the company.
We spoke with David Torres, who recently joined Precisely as Senior Account Executive – Financial Services Practice, to discuss his new role. Read more about his experience.
What excites you about your new role at Precisely?
It's been great working with a highly experienced team who are committed to helping me transition into the role while continuing to achieve our business goals. Within the role itself, I'm excited to offer prospective clients a broad range of data solutions to help them better leverage and manage their data assets to reach their objectives.
What was your last role with the company and how did you prepare for your current role?
Before Precisely, I was at Infogix selling data governance, quality and analytics solutions to the Financial Services and Insurance vertical. After leaving at the end of January 2021, I joined the Financial and Insurance practice at Immuta, whose solution provides fine-grained data privacy and access controls. Both previous positions enabled Financial Services customers to better leverage their data assets with solutions that improve data management and trust, which directly relates to my new role with Precisely.
What motivated you to apply for your new role?
Following the acquisition of Infogix, I was confident that I would be a good fit with Precisely's vast data solutions, given my background and previous experience in sales.
We help market leaders make better decisions and build new possibilities. Want to join the team? Find out about working with us and our current openings.
How is the company helping you advance and succeed in your role?
I've leveraged the vast amount of sales enablement and support resources that Precisely offers.
What advice would you give someone who is looking to move to a new opportunity within the company?
Precisely has plenty of opportunities within the company and the majority of people are ready to help where they can. For instance, the number of products offered by Precisely following several acquisitions can seem overwhelming for new team members. If you're in sales, don't get hung up on the specific products, rather, focus on understanding and driving the solutions offered by Precisely. From here, leverage Precisely's team of highly skilled resources for guidance and assistance.
Learn more about the Internal Mobility program on our Careers and Culture page.