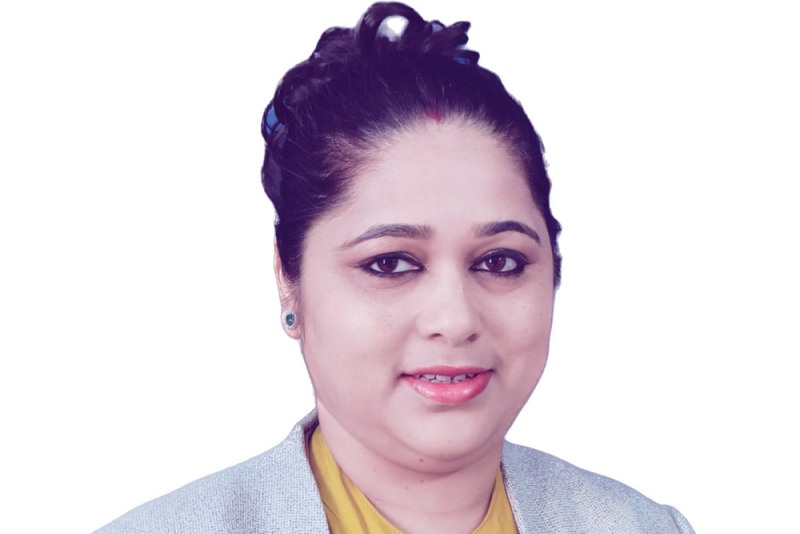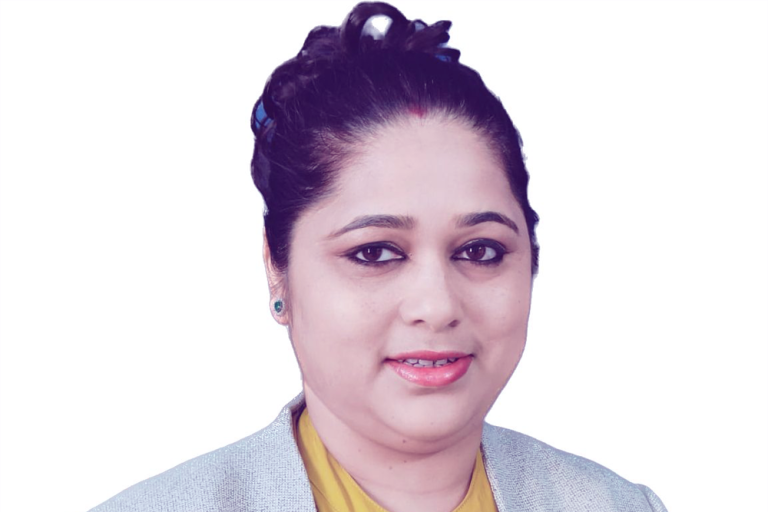 Belonging at Precisely with Dr. Neena Priyanka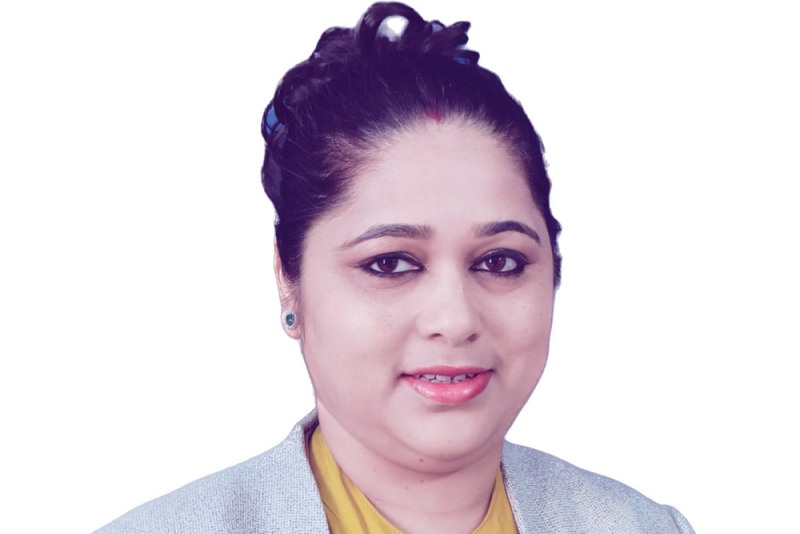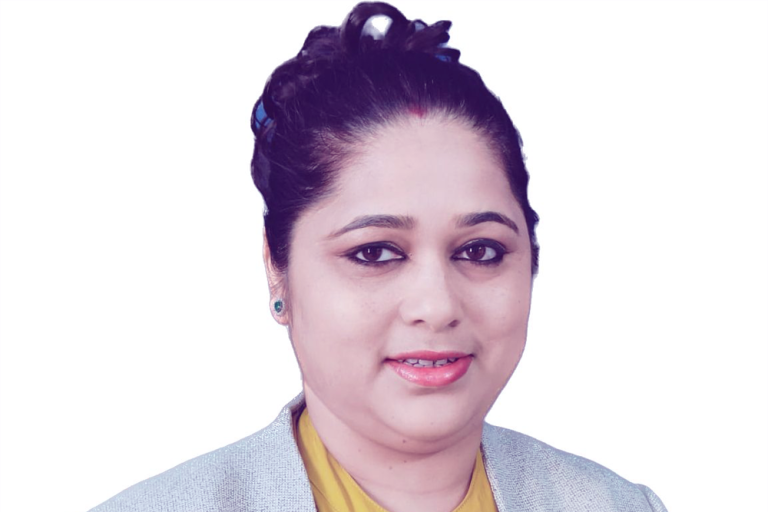 The Precisely Employee Diversity & Inclusion Council was created to champion Belonging at Precisely, in line with our CEO, Josh Roger's commitment to inclusivity. Precisely recognizes the positive business impact of our employees' contributions and welcome their perspectives. This quarter, we're featuring Dr. Neena Priyanka, Location Intelligence Product Manager. Continue reading to learn about Dr. Priyanka and her professional career experience as a diverse individual.
Tell us about your career journey and what brought you to Precisely?
I came to Delhi, India, as a student from a small town, Munger, Bihar, and earned a PhD in Geospatial Modeling. I then joined the global GIS consulting company, RMSI, in 2010 to explore the geospatial world and get working knowledge in the geospatial realm. I then joined Precisely in 2010.
Before moving into the organization, I had heard a lot about Precisely's leadership, their culture of appreciation for their professionals, as well as the various growth opportunities. I also heard about Precisely's focus on diversity and inclusion, along with various initiatives, enabling us to focus on our well-being besides work deliverables. These factors led me to believe that it would be the right choice for me to make a move.
Post maternity, I also needed flexibility in my life to take care of my little one. A huge part of the support that I needed during this time came from leaders and team members. This shows that Precisely and its leadership provides a lot of autonomy to its professionals to maintain work-life balance.
What does individuality mean to you?
Individuality, a foundational value of Precisely, emphasizes more than one's avowed identity – it values one's ability to make decisions for oneself; a value I truly live and believe myself. It encourages you to be creative, to think for oneself, to flout conventions to make your own choices, and to stay focused on life's goals. Individuality might make you suffer early professional setbacks, but it ultimately helps you emerge triumphant, if you don't compromise with your situations.
We help market leaders make better decisions and build new possibilities. Want to join the team? Find out about working with us and our current openings.
What diversity related obstacles have you experienced in your career and how have you handled them?
Native language skills were a real hurdle for me as everyone in my family only speaks Hindi. I realized this to be a bottleneck when I joined the corporate world, as my foreign language skills were limited. I knew the technical replies for most of the queries discussed in the meetings, but I was hesitant to speak up. I could write well, but whenever it was talking or presenting, I felt butterflies in my stomach (even sometimes today J). So, for a couple of years, I invested in myself to learn how to effectively communicate in foreign language, through classroom programs, reading articles and magazines (and watching English movies), interacting with my peers, and great mentoring from Brenda Kay to further improve my speaking skills. It's the love, support, respect, and value of unique contribution that helped me gradually overcome my obstacles. I feel confident in the person I am today.
What strengths does your diverse perspective bring to Precisely and how does it impact the way you collaborate with others?
Local connections and cultural understanding are the strengths that I bring to Precisely. These not only boost team's morale but help to achieve product and project success exponentially. Cross-cultural understanding, along with local market knowledge, lends me to be more effective in making product strategy and materials that resonate with a global market. Likewise, collaborating with diverse backgrounds helps me get more ideas and innovations.
Research that supports this perspective is from the Peterson Institute for International Economics, which shows that companies with more diverse leadership teams are also top financial performers. Similar research from McKinsey also underscores the fact that diversity is good for a business's bottom line. I personally find that it's the beauty of collaboration with people from different backgrounds that I embrace and that offer the strongest solutions overall.
An image below summarizes it all: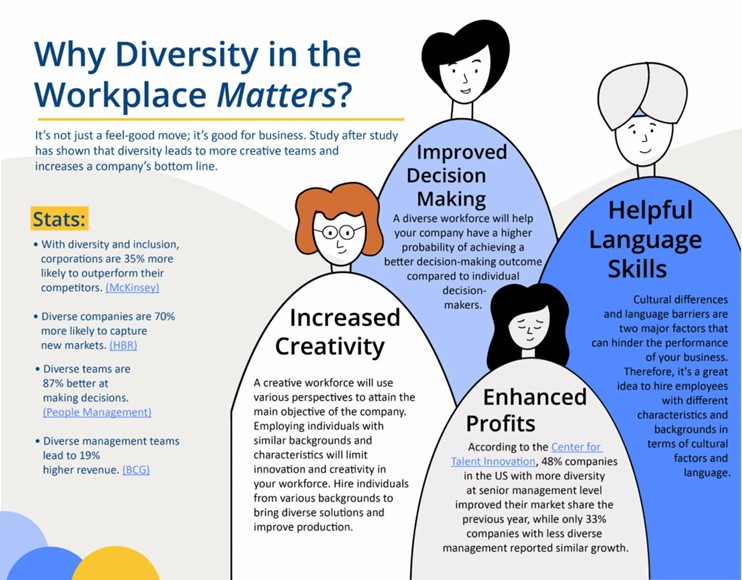 What advice can you offer someone dealing with diversity challenges in the workplace?
Everyone is unique and so is their thought process and ideas. Try to build upon your unique diverse strengths to contribute instead of modifying yourself to fit in with the majority. You have boundless potential and it's already inside you. All you need is to let the inner diverse knowledge to unleash it (if required, do not hesitate to ask for help from your close ones – family members, relatives, friends, mentors, and more). This will transform you and your workplace, and will elevate you to deliver long-term value to the organization. This, focus on "culture add" and not "culture fit".
Learn more about us on our Careers and Culture page.