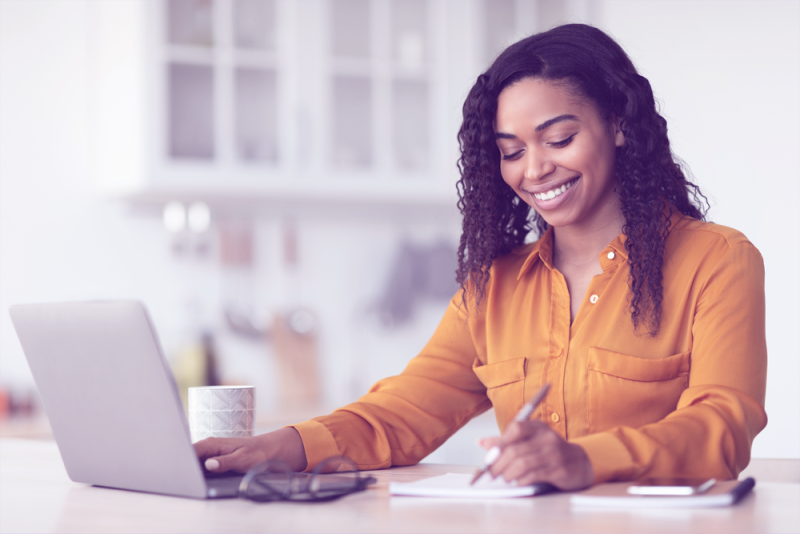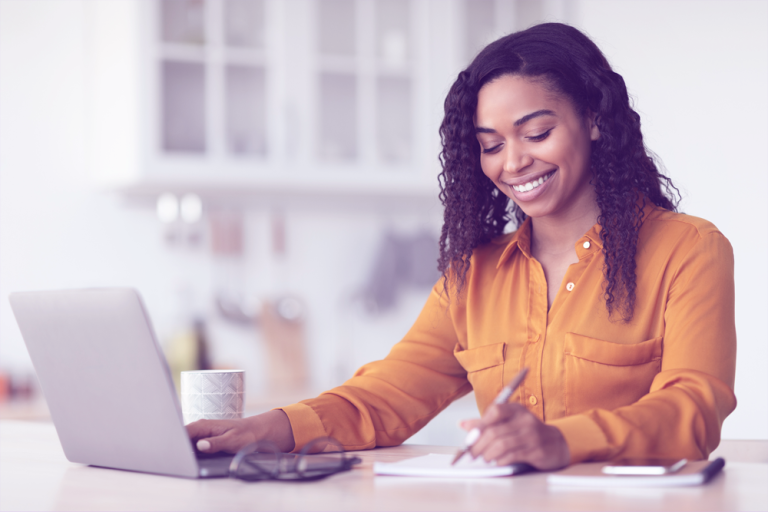 The Future Is Personalized Interactive Video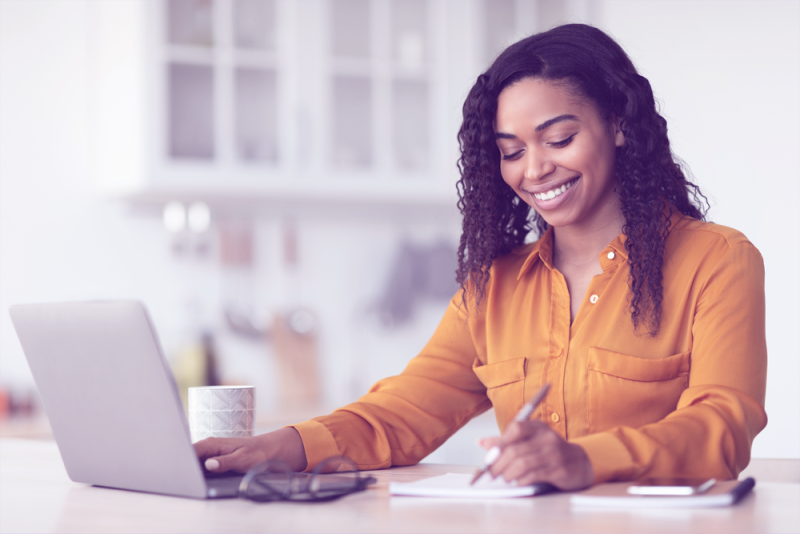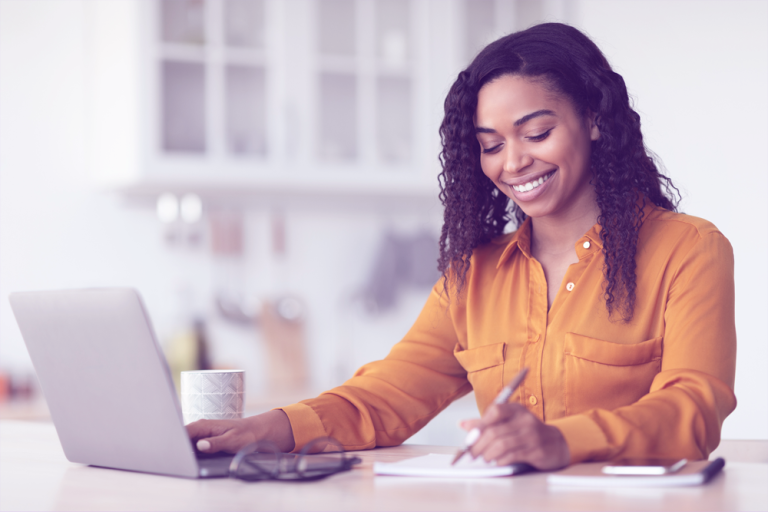 With ubiquitous mobile devices and greater internet speeds, video content plays an increasingly important role in personalized videos for customers. Although consumers still enjoy and embrace video content, its novelty has faded. As a result, it is becoming more difficult to stand out from the crowd, grab your target audience's attention, and hold it.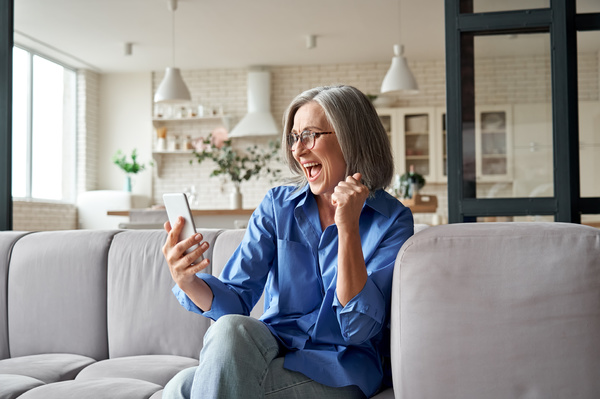 In most organizations, marketers still think about video as a one-to-many medium. The one-size-fits-all traditional video alone simply isn't enough to stand out in today's crowded marketplace. If you want to reach different audiences with different messages, you'll need to develop a segmented approach to tailoring meaningful content, then publish and disseminate multiple variations of the same material. Even then, your videos will fall short of the mark for many of your viewers. People simply don't want to watch video content that isn't relevant to them.
Some companies achieve better results using personalized videos for customers. This innovative approach uses advanced technology to tailor content to the specific needs of each viewer. With personalized interactive videos, customers gain access to highly relevant, fully engaging content. Brand leaders can deliver laser-focused messages with highly relevant information for each individual viewer.
Personalized videos for customers also offer a cost-effective way of digitizing and automating many of the business processes typically handled by sales and customer support personnel. Instead of referring customers to generic video content or leaving them to fend for themselves, companies can deliver high-touch service that delights their clientele, without consuming valuable staff bandwidth.
This makes personalized interactive video a valuable component in any company's digital transformation toolbox, leveraging data investments to drive better customer experiences.
Some Real-World Examples of Personalized Interactive Video
Personalized videos for customers could be a game changer for new product introductions. Imagine that you sell automotive accessories, for example, and that you already know which type of vehicle each of your customers drives. When your company is ready to launch a new accessory, you can tailor your product demonstration video to include each customer's vehicle of choice.
You could give customers who ordered floor mats for a 2020 Jeep Grand Cherokee a personalized video demonstrating the new product for the very same vehicle. That makes your content more meaningful; it connects with each customer on their own terms. You can use the same approach to periodically reach out to customers to educate them about product features, enhancing perceived value and building long-term brand loyalty.
Read our Report
EngageOne Communicate is the only platform that makes it easy to design and deliver communications that incorporate personalized interactive video, chatbots with live takeover capabilities, email, SMS and PDF, all from a single solution. Learn more about personalized interactive video from our free white paper.
Personalized videos for customers can substantially enhance service and support as well. Many of today's consumers prefer to engage through digital self-service channels, rather than speaking to a call center representative directly. Personalized interactive video provides customers with an engaging path for self-directed inquiry, allowing them to find solutions and answers relevant to them.
Imagine, for example, the customer has questions about their most recent billing statement. Using personalized interactive video, your organization can use automation to deliver a custom-tailored response based on their actual bill. Likewise, if a customer has questions about the product they purchased from your company, you can get them the answers they need by adapting the information on the fly. Personalized video automates the entire process, freeing up customer service personnel to focus on higher value, higher priority cases.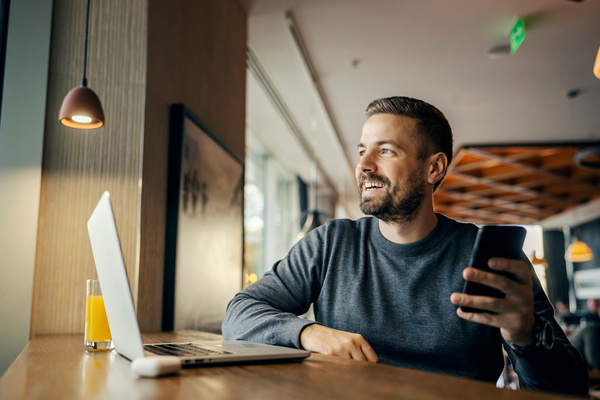 Vertical Applications for Personalized Customer Videos
For most industries, there are unique use cases that lend themselves to the use of personalized interactive video. Consider how an insurance company might use this technology, for example.
When a customer files a claim, their primary concerns include the amount and timing of their payment. Rather than investing in expensive call resources, an insurance carrier could offer brief personalized videos for every stage of the claims process. This provides a means of proactively communicating with each customer, keeping them informed while they await payment, and reducing the need for them to make repeated inquiries.
When a customer purchases a new policy, they frequently have questions about their coverage. Using personalized video for customers, insurance carriers can help their policyholders to better understand their coverage.
An auto insurance company, for example, might incorporate vehicle data into a personalized explainer video, including the make, model, year, and vehicle identification number (VIN). Personalization may also include the coverage amount and details for each vehicle on the policy, as well as the renewal date. You could also configure interactive video features to allow customers to select a specific vehicle and change coverages, or edit their account options by signing up for paperless billing.
Personalized Video for Internal Communications
Some organizations use personalized interactive video to enhance their internal communications. Adjust training videos aimed at company personnel, distributors, or contractors on the fly to suit various roles or different levels of experience. If a company distributes its products under different brand names and through distinct channels, adapt the logos, colors, and content automatically to the needs of each audience.
Innovative companies use personalized interactive video for new hire onboarding, event invitations, product announcements, training, satisfaction surveys, meeting follow-ups, and more.
Driving Better Business Results
Personalized interactive video produces positive outcomes for businesses, driving revenue through new customer acquisition and supporting upsell/cross sell efforts with existing customers. It also reduces expenses by enhancing self-service, reducing the need for costly, skilled call-center representatives.
Precisely customers using EngageOne Communicate personalized interactive videos deliver a better customer experience, generating long-term brand loyalty and repeat business. 84% of customers report that they have a better understanding of the company's services as a result of personalized videos. 74% of customers say that the company cares about them as a result. 55% followed through on a call to action by contacting the company, and 76% of viewers remained highly engaged with their personalized video for 4 minutes or longer.
EngageOne Communicate is the only platform that makes it easy to design and deliver communications that incorporate personalized interactive video, chatbots with live takeover capabilities, email, SMS and PDF, all from a single solution. Learn more about personalized interactive video from our free white paper, Boost Customer Engagement with Personalized Interactive Video.