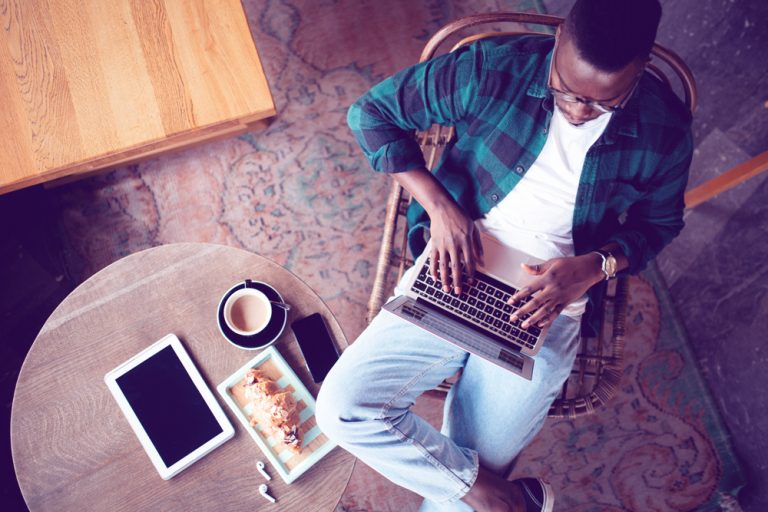 Provide a Better Customer Experience with Chatbots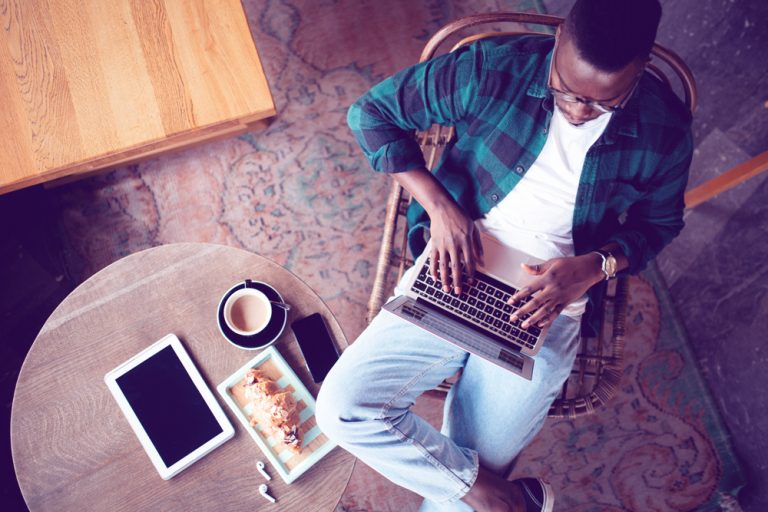 Customer experience (CX) is rapidly becoming a critical battleground in the fight for competitive advantage. Gone are the days when companies could focus primarily or exclusively on a physical product. Today, consumers expect to engage with companies throughout the entire lifecycle of the products they purchase. They have far greater access to information during the research phase of the purchasing process. They have a great many more products from which to choose, and they tend to gather more information about those options both before and after a purchase. Social media, user reviews, and online videos provide ample detail about the nuances of various products on the market.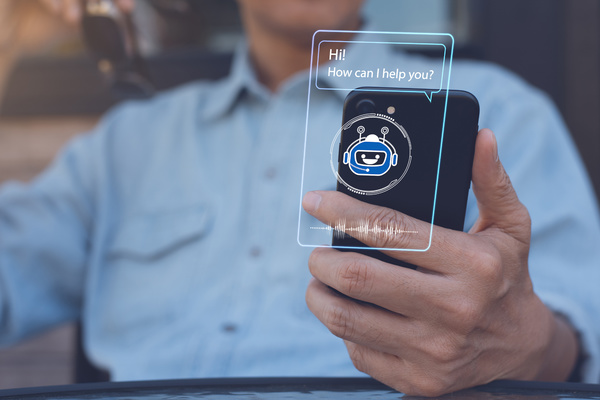 Services have become a major component of the consumer experience as well, expanding the customer relationship to include a larger number of interactions and often extending them over a longer period of time. As customers engage with your company, they expect you to know who they are, which products they own, and what they care about. They expect you to remember their history of interactions with your organization. And perhaps most importantly, they expect you to make life as easy as possible for them.
As companies battle it out over who can create the best customer experience, it's clear that consumer preferences are shifting. In the wake of the COVID-19 pandemic, in particular, we have seen a marked shift away from in-person or telephone interactions, and toward 100% digital engagements. In a recent study by Corinium Intelligence and Precisely, 79% of senior CX leaders reported that their companies were seeing increased volumes of digital customer interactions with their brands. Respondents cited an increase in consumers' use of chatbots, a technology that is turning out to be a very important tool in many companies' CX toolboxes.
Read our whitepaper
To learn more about how your organization can leverage chatbot technology to enhance your customers' experience, download the free whitepaper.
What is a Chatbot?
Chatbots, also known as "conversational agents" or "virtual assistants", are software applications that engage consumers in conversation, usually using text input from a keyboard or similar device, technology or by offering a list of pre-populated choices to achieve the same ends. Most of us have had an interaction with a chatbot at one time or another, responding to a prompt, usually in the lower right-hand corner of a web browser, asking "How can I help you?"
Your opinion about the value of chatbots probably depends on what happened the last time you tried using one. A few years ago, it would have been more common than not for the user to engage in a frustrating series of back-and-forth typed statements, often ending in frustration. Even today, many companies are still using outdated chatbot technology that doesn't do a very good job at discerning a human being's intentions.
With the right chatbot product, though, the user experience can be remarkably positive. According to the Corinium Intelligence report, 55% of CX leaders say their customers are more likely to expect fully digital "self-service" capabilities, and 54% say that consumers are more open to using chatbots than ever before. The rapid rise of artificial intelligence capabilities and natural language processing, in particular, are making that possible.
Not All Chatbots are Created Equal
As the technology improves, customers are discovering that chatbots provide fast answers to the most common questions. Many have grown up with natural language tools such as Apple's Siri or Amazon's Alexa, and they intuitively understand the possibilities inherent in such AI-driven tools when combined with natural language processing (NLP).
In fact, NLP is proving to be the critical puzzle piece that unlocks the potential of chatbot technology. While early chatbots might have been underwhelming at times, cutting-edge products have emerged that can dramatically improve the customer experience while saving companies money by reducing the number of personal interactions required. One early adopter of Precisely's EngageOne Communicate product, for example, reported a 50% reduction in call center cases shortly after implementing chatbot technology.
The key difference is in a chatbot's ability to engage consumers in a conversational manner, enabling them to get answers to their questions quickly and easily, without escalating their inquiry to a human being. Precisely's chatbot technology can help customers find answers to common questions instantly, 24/7/365.
A key element of this capability is the product's ability to process natural language effectively. In other words, it can accurately understand what someone is looking for and can devise an appropriate response almost instantly. While chatbots cannot answer every question, they can handle the high volume of routine questions that have, in the past, consumed so much valuable time and effort by call-center agents.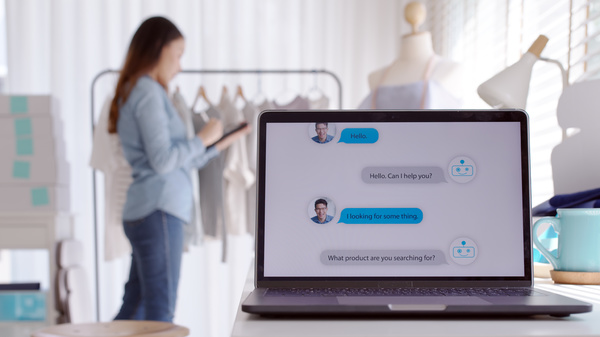 As long as the consumer can quickly and easily transition to a human operator using a alive takeover feature, most are highly satisfied interacting with a modern, well-designed chatbot. In the wake of the COVID-19 pandemic, consumer preferences are shifting even further toward self-service. As the technology has improved, that trend has reached its tipping point, and adoption is increasing rapidly. Fifty-seven percent of respondents in the Corinium study said they have seen an increase in chatbot interactions over the past year.
The Easy Way to Implement a Chatbot
In order to be truly effective, chatbots should be fully integrated with other channels of digital interaction. This provides a unified engagement, which is essential if your company is to compete effectively based on a positive omnichannel customer experience.
Precisely makes it easy to implement a chatbot because we provide a unified SaaS platform that addresses the end-to-end CX process. Our EngageOne suite of products includes solutions for billing inquiries and payments, personalized interactive video, communications via e-mail and text message, scheduling of service calls, viewing correspondence and important customer documents, and more.
Precisely EngageOne Communicate provides chatbot, video, email and SMS technology in a single, unified SaaS platform built for business users and remarkably easy to implement. We deliver a seamless customer experience, integrating fully with your existing systems to deliver true omnichannel engagement. To learn more about how your organization can leverage chatbot technology to enhance your customers' experience, download the free whitepaper: Customer Experience in a Post-COVID-19 World.