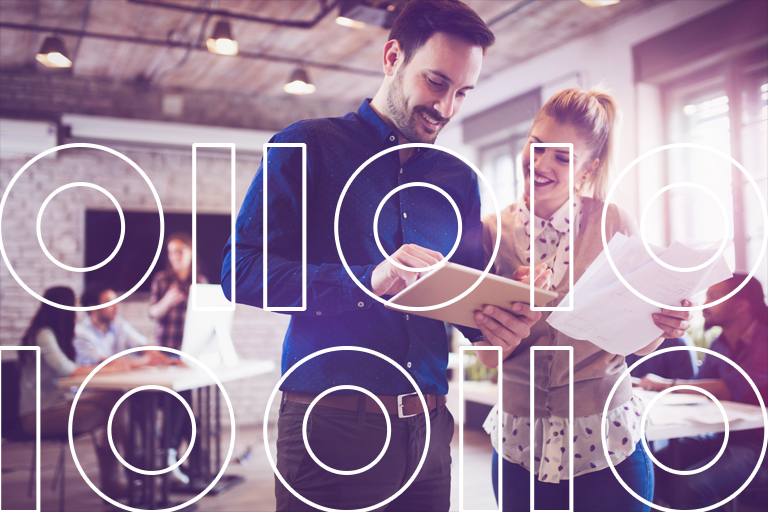 Lower Operational Costs with a Managed Services Model: Here's How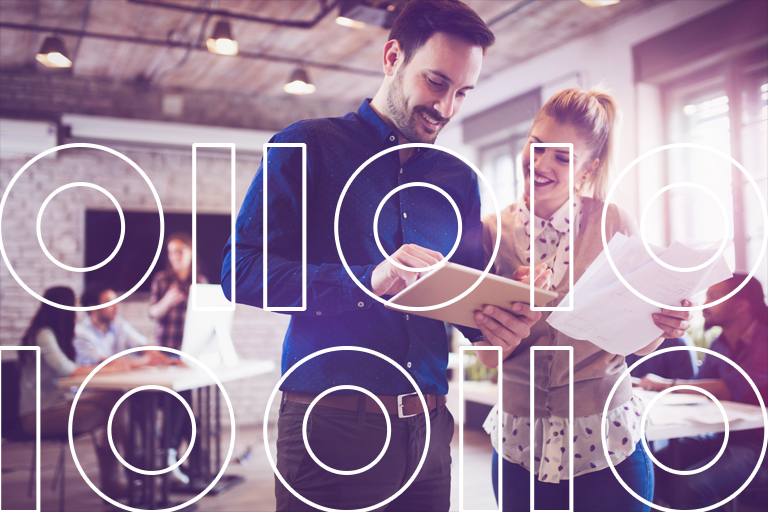 After unprecedented market disruption over the past three years, businesses around the globe are redoubling their efforts to attract and retain customers, while also attempting to reduce operational costs. A recent study conducted by Aspire Customer Communications Services reports that the top strategic priorities of leading global brands with respect to customer communications include improving overall CX, accelerating digital transformation, and refocusing on customer retention efforts.
To provide superior digital interactions and drive revenue, 65% of enterprises surveyed by Aspire are investing in new customer communications management (CCM) technology, and 45% are reassessing their approach to outsourcing. Those trends were even stronger among respondents in the financial services and insurance industries, with 54% rethinking their outsourcing strategies as a result of the COVID-19 pandemic. Forward-looking companies understand that these initiatives are a critical step forward, paving the way for the future evolution of customer communications.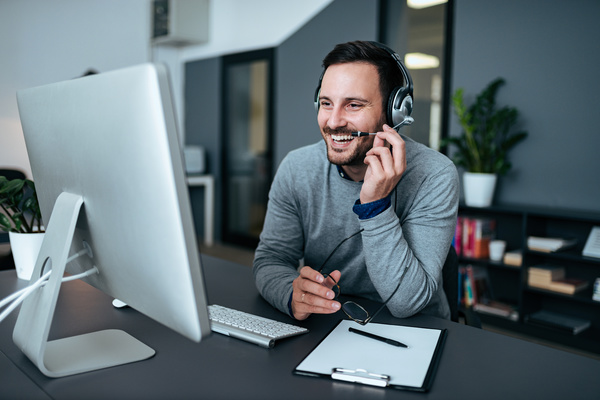 Customer Communication Is Changing Rapidly
Customer communication preferences have evolved rapidly since the beginning of 2020. The COVID-19 pandemic accelerated the digitization of consumer interactions, leading many to try out new communication channels when face-to-face interactions were no longer an option. Suddenly, consumers discovered that they had a vast array of options, including traditional phone communications, social media platforms, chat, SMS, email, and self-service portals.
The challenge for CX leaders is to effectively manage this array of communication channels in a way that provides a holistic experience for each customer. Consumers want options, but they also want to be able to switch between those channels quickly and easily. A CMO Council report entitled Critical Channels of Choice reported that today's consumers expect a true omnichannel experience. They want convenience, but they also want the ability to quickly and easily escalate their issue to a live human being.
Customers are not always getting what they want. The CMO study illustrates the problem, giving the example of starting to troubleshoot a problem online, then switching to a chat, then moving over to a phone call only to have to restart the conversation or explanation of the issue or question with every channel jump. Eighty-four percent of consumers expressed frustration over conversation channel changes.
To win in today's ultra-competitive economy, companies need to elevate their CX game.
Read our Report
To learn more about the advantages of hosted managed services, download the free report from Aspire Customer Communications Services.
The Problem with In-House Customer Communications Management
Naturally, this prompts business leaders to ask "How do we get there from here?"
In his classic book Good to Great, business guru Jim Collins described what he called "the hedgehog principle." In it, he asserted that companies should focus on the unique value they can offer the world. Everything else, Collins believes, should be outsourced. Let the experts do what they do best.
Many leading brands are finding that this advice serves them well for customer communications management.
In a trend that parallels the classic "build versus buy" debate, some companies are weighing the pros and cons of managing customer communications in-house. In fact, today's companies have a better alternative; hosted managed services deliver superior CX, staying at the forefront of the technology curve and rapidly adapting to new communication channels as they emerge.
According to Aspire's Senior Research Analyst Will Morgan, the biggest challenge associated with in-house customer communications management is its lack of a coherent, unified approach. Many organizations find it difficult to coordinate effectively among internal teams. About a quarter of the respondents in Aspire's research study reported that their organizations lacked any clear ownership of customer communications. Inaccurate or conflicting customer data was also cited as a major barrier to success.
Outdated legacy systems, fragmented IT infrastructures, and disjointed workflows degrade efficiency and undermine customer loyalty, making it exceptionally difficult to speak with one voice or understand each customer from a 360° perspective. When internal teams do coordinate effectively, it often happens slowly. Aspire found that many organizations take nearly a year to make even simple changes to templates and up to two years to struggle through a major software upgrade.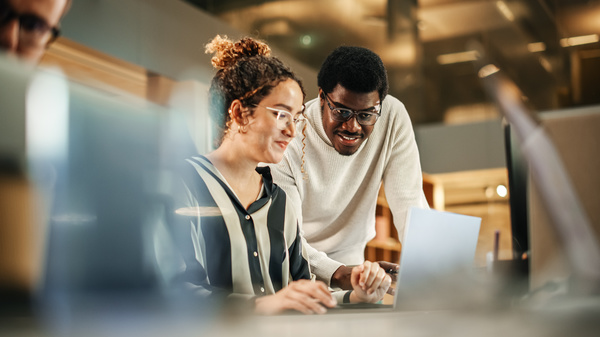 Hosted Managed Services for Customer Communications
As with so many other business functions, customer communication management readily lends itself to a hosted managed services model.
With a managed services approach, companies benefit from a team of subject matter experts whose sole focus is to develop and refine the tools and best practices necessary for delivering a world-class CX.
Managed services offer superior value, reducing operational costs and eliminating many of the challenges associated with fluctuating volume, investments in hardware infrastructure, and periodic software version upgrades. As a hosted service, EngageOne RapidCX from Precisely is highly elastic and always evolving to meet changing market requirements.
Hosted managed services provide for much faster integration of new digital channels. Instead of embarking on a new IT project every time a new communication channel gains popularity, the organization can simply enjoy the new technology advances offered as part of its managed services agreement. The platform is always evolving to address new market needs as they emerge.
According to Aspire Customer Communications Services, most enterprises will further increase their focus on meeting consumers' growing expectations. More and more will turn to hosted managed services as a means of accelerating transformation and rapidly incorporating new capabilities into their customer communications toolbox.
EngageOne RapidCX provides enterprises with a faster, more cost-effective, and more profitable means of elevating their customer communications. Its offers clear operational costs savings and improved efficiency. Even more importantly, EngageOne RapidCX drives competitive advantage by promoting deeper customer engagement, cultivating brand loyalty and trust, and enhancing the overall consumer experience for improved retention and stronger lifetime customer value.
To learn more about the advantages of hosted managed services, download the free report from Aspire Customer Communications Services, Digitization in the Fast Lane: EngageOne RapidCX.