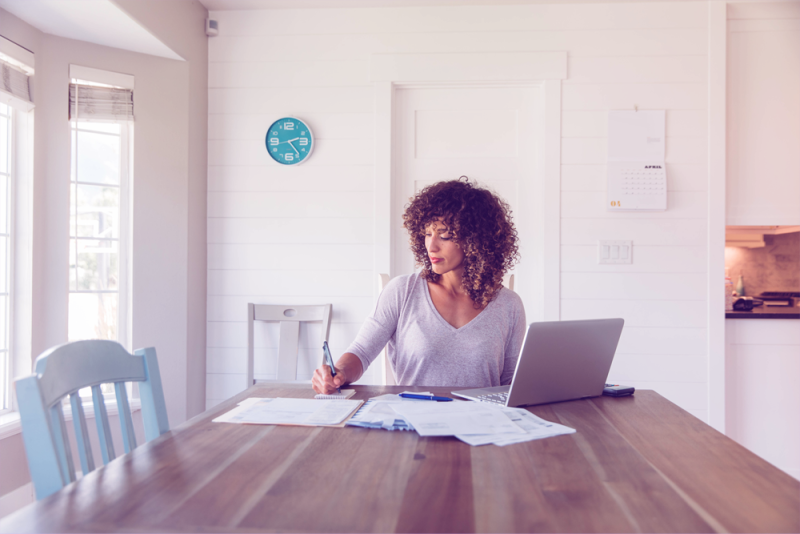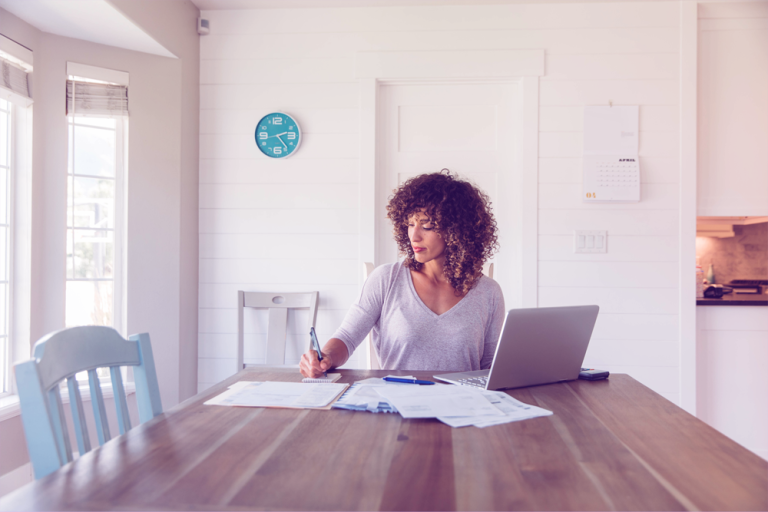 Elevate Your Customer Acquisition Strategy and Delight Your Customers at Claim Time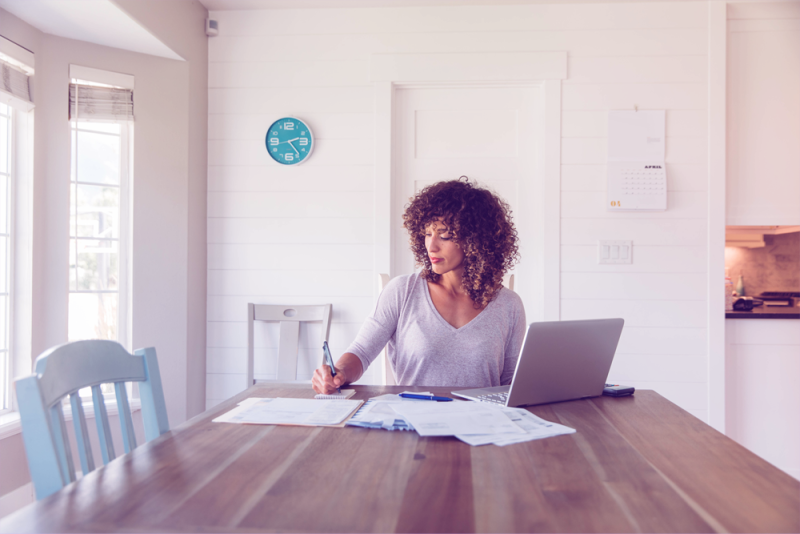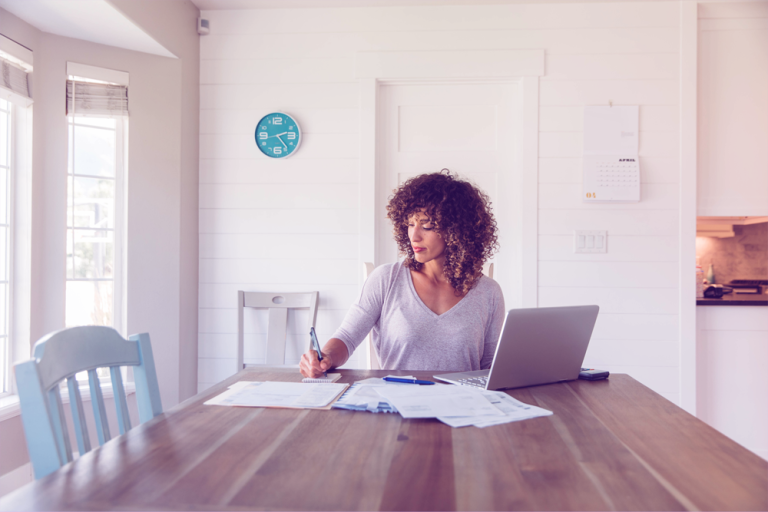 The COVID pandemic impacted the way customers interact with brands, including insurance carriers. Although a dramatic shift toward digitization was already underway, the pandemic accelerated digital adoption across all channels, intensifying consumer demand for an integrated, holistic experience and the need for a customer acquisition strategy.
Customers are doing considerably more research before making purchasing decisions, and they have come to expect automated self-service options that enable them to resolve issues. At the same time, consumers expect a high-touch approach in which they can speak to a human being quickly and easily if the situation calls for it.
This has profound implications for insurers, who are responding with a more integrated customer experience (CX) built around digital technologies such as chatbots, personalized video, text messaging, and integrated document delivery. For many insurance carriers, challenges remain. How can they deliver greater personalization through digital channels at scale with a customer acquisition strategy?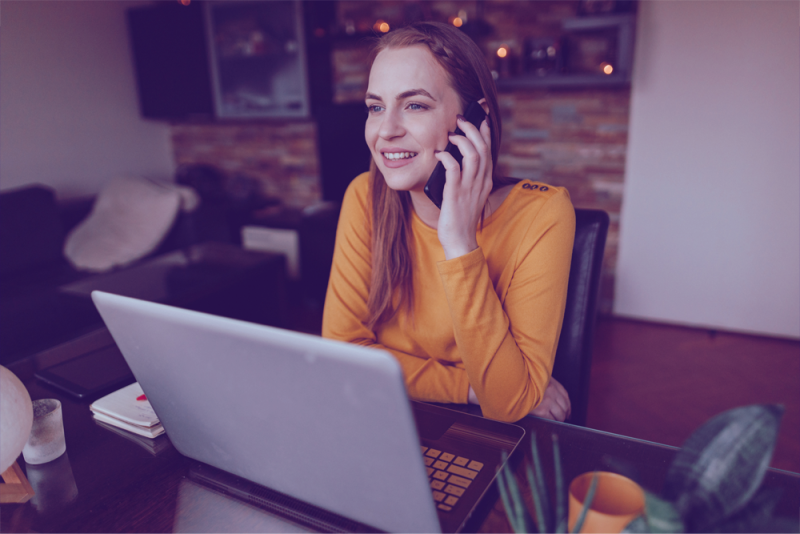 The Shifting Paradigm in CX for Insurance Carriers
Naturally, CX plays a critical role in customer acquisition. From effective targeting and efficient marketing spend to simply making a positive first impression, offering customers multiple channels of communication and responding with personalized content provide a differentiated experience. Maintaining that positive CX helps to retain customers for the long term.
Most customers in the insurance space don't interact very frequently with carriers once they have purchased a policy. If they do, it's probably after an adverse event has occurred and they are seeking to file a claim. Depending on the exact nature of the policy and specific loss, that can be a trying time for your customers. They will often be focused on other things, with limited patience for navigating the inconveniences associated with a poorly integrated customer experience.
Your organization's ultimate success hinges on its ability to respond quickly, efficiently, and with genuine care for your policyholders. A fully integrated digital experience removes friction from the process, ensures thorough communication, and eliminates frustration. Claims management is your company's opportunity to shine.
Read our eBook
Read our eBook which looks at five use cases, from two large insurers, that demonstrate the potential impact of interactive personalized videos on the insurance sector.
The Importance of an Integrated CX in the Insurance Industry
In the insurance industry, providing that integrated experience can be especially challenging, given the fact that most carriers continue to work with multiple channels, including independent agents, for example. A well-designed digital CX must accommodate the various participants in the value chain, whatever their role and wherever they may be located.
He also notes that customer expectations have shifted with regard to channel preferences. In the past, most organizations have attempted to steer customers toward a particular channel, appealing for them to "visit the website for more information," for example. Today's customers want a choice of channels, rather than being forced down a particular path.
Three Elements of an Integrated CX for Insurance
To deliver a truly world-class customer experience, insurance carriers must attend to three key capabilities:
Customer empowerment is made possible through self-service capabilities that offer both information and issue resolution, self-management onboarding and education, and a low-friction experience throughout all purchasing and customer service processes.
Omnichannel service requires a single 360° view of the customer, regardless of which channel a consumer chooses at a given time, enabled by an enterprise-wide communications and customer service platform.
Personalized service is about delivering a truly unique experience for each customer, beginning with a thorough understanding of who they are, where they live, and their lifestyle preferences. To do this right, enterprises must enable real-time predictive analytics that triggers a consistent experience across all channels.
Data enrichment and accessibility are key prerequisites. So, too, are a variety of communication channels including e-mail, SMS text messaging, personalized video, chatbots, and similar mechanisms.
Technology Enables a Powerful CX
This requires a unified platform that integrates communication across all channels for ultimate consistency and clarity. To drive a truly outstanding CX, more and more insurance companies are turning to a hyper-personalized approach that meets each individual consumer on their own terms.
Achieving that requires a single, coherent view of your data, built around high-quality customer data, enriched with curated data from trusted sources, and enhanced with the power of location intelligence. For most organizations, that journey starts with eliminating the various silos throughout the company that hold bits and pieces of each customer's story. Data integration enables that all-important holistic view of each customer.
Precisely offers a suite of fully integrated solutions to deliver that world-class CX that today's customers want. Precisely Engage enables seamless, personalized, and omnichannel communications on any medium, anytime. With Precisely's industry-leading Data Integrity Suite, insurers can refine their approach to customer acquisition and retention, building customer loyalty as a long-term asset.
To learn more about creating a customer acquisition strategy read our eBook How Insurance Companies are Leveraging Data-Driven, Interactive and Personalized Videos, which looks at five use cases, from two large insurers, that demonstrate the potential impact of interactive personalized videos on the insurance sector.