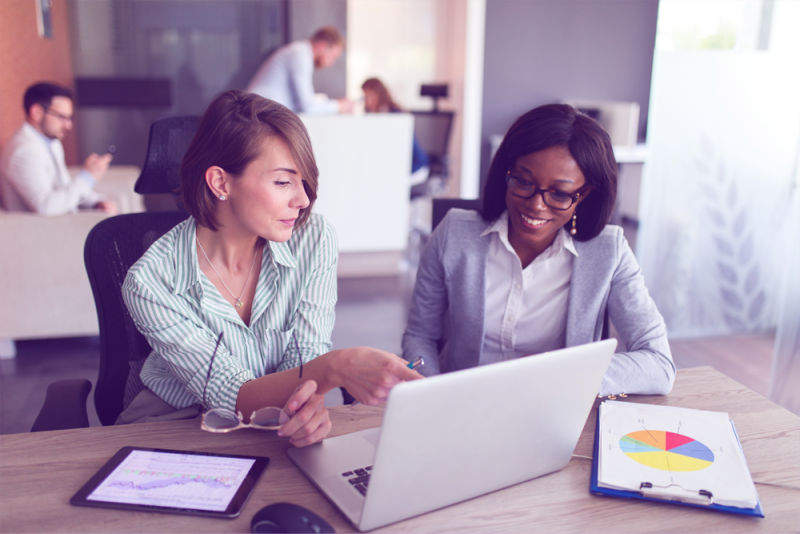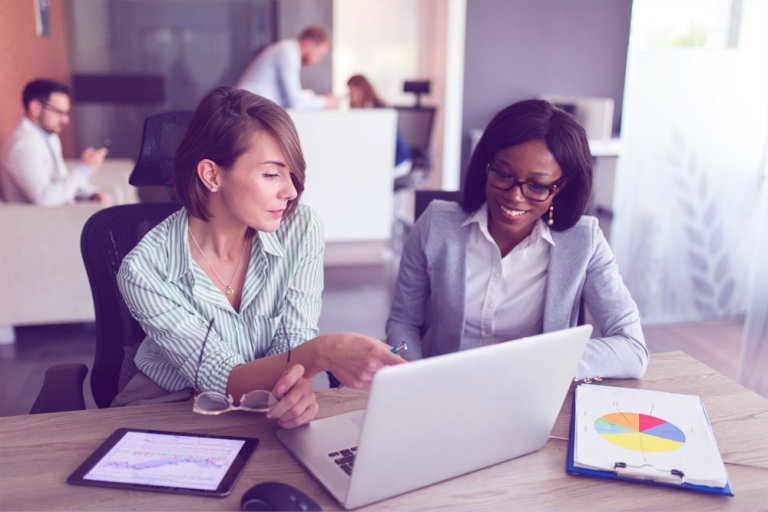 Managing the Customer Communications Lifecycle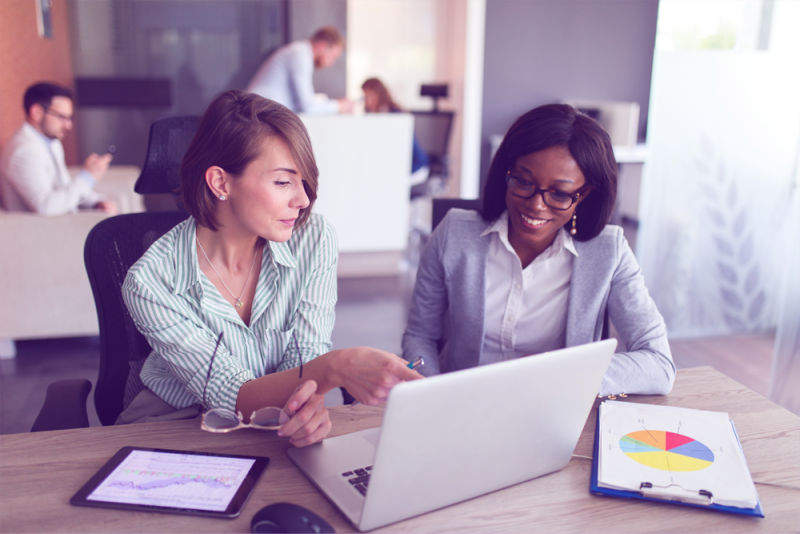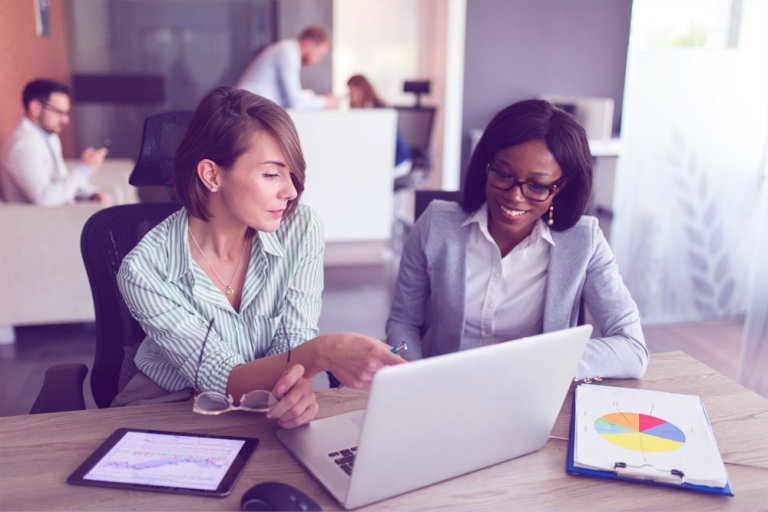 Why do customers choose your brand over the competition? If they can buy a similar product from one of your rivals, perhaps even at a lower price, then why would they opt for yours?  The short answer is that consumers don't just buy products – they buy relationships. When a customer engages with your brand, it's because they're getting something more; they get you.  To survive and thrive in a competitive global economy, today's businesses need to improve their customer experience strategies and engage customers on a deeper level.
In today's highly connected global economy, customers have more choices than ever before. In many cases, they can buy a comparable product from a wide range of different companies. Companies that compete primarily on price will inevitably suffer from low margins, resulting in constant downward pressure on the bottom line.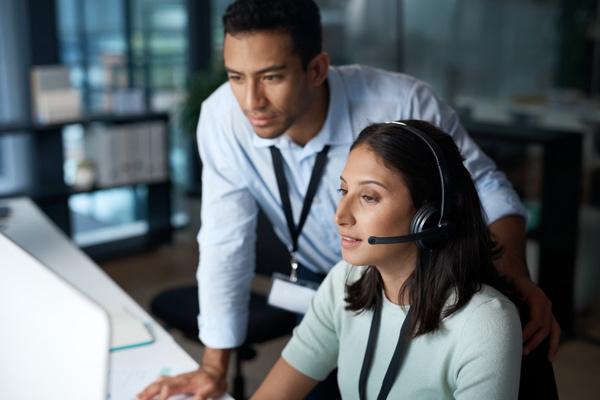 Outstanding customer engagement calls for both proactive and highly responsive communication throughout all stages of the customer journey. Taken at face value, that doesn't sound terribly complicated. However, in the context of the digital economy, communicating with customers is complex and multifaceted. Proactive engagement means reaching customers with personally meaningful content at the right time and through the right channels.
Responsive engagement is about letting consumers choose the time, place, and method for communicating with your company and then providing the personalized service they want. Companies that invest in these customer experience strategies can expect to see high returns on their investments.
Salesforce reports that 72% of customers expect companies to understand their needs, while only 52% feel that companies actually live up to that expectation. Research conducted by HubSpot indicates that 93% of customers are likely to make repeat purchases from companies that offer excellent customer service.
Communication matters. After all, business is about relationships, and in the digital age, success hinges on the effective and efficient management of the entire customer communication lifecycle.
Read our Report
To learn more about managing the customer communications lifecycle download our report.
The Challenges of Managing Customer Communications
While customer expectations are rising, most enterprises find themselves increasingly challenged when delivering on those expectations. Internal research at Precisely indicates that 87% of consumers now expect brands to deliver omnichannel communications.
It's especially difficult to achieve that with legacy systems that lack sufficient data integration. Siloed data, poor data quality, insufficient governance, and other factors lead to low data integrity. That, in turn, undermines any effort to build a coherent customer communication strategy from the outset. Building data integration connections in-house, shoring up data quality, and implementing a multifaceted technology strategy is an expensive and risky undertaking if you don't have the right tools and a proven framework.
The customer communications lifecycle isn't just about personalization. It's also about coordinating the timing and pace of communications to address all stages of the customer journey. It's about understanding the nuances of that journey and mapping out the threats and opportunities along the way.
With a smart approach to managing the customer communications lifecycle, your organization can pre-emptively address those threats and proactively reach out during moments of opportunity. When a customer is approaching their contract renewal date, for example, your organization can reach out with value-added information and offers to build loyalty and win that client's continued business. When a key competitor falters, you can reinforce your brand message and invite former customers to come back.
In the context of today's shifting economic landscape, implementing this kind of strategy in-house can be especially challenging. The so-called "great resignation" has led to a critical skills gap across a wide range of corporate functions, including IT. Integrating various ERP, CRM, and bespoke systems requires a dedicated team of top-talent professionals. It also calls for new investments in servers, storage capacity, maintenance, and professional services. Inflation is driving those costs up, making it hard to manage costs and achieve predictable ROI.
According to a recent report by Madison Advisors, most companies also struggle to keep up with the rapid pace of change. Supporting new channels, for example, can be especially challenging for organizations that still rely on in-house integration and custom-built systems. Madison's analysts recommend deploying an integrated customer communications management (CCM)/customer experience (CX) solution that can deliver omnichannel communications today and can adapt to an organization's changing needs.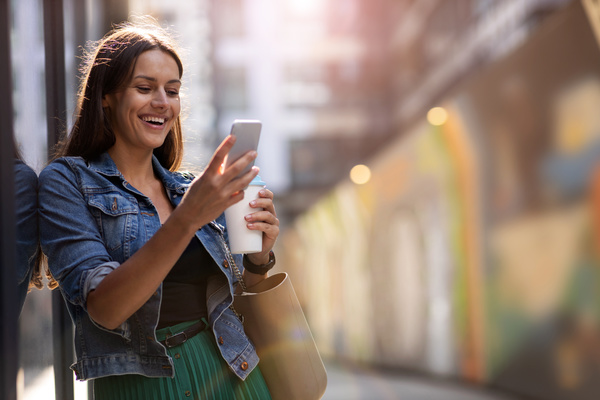 Customer Communication Management, Simplified
Not surprisingly, many organizations are turning to purpose-built hosted solutions to deliver on that need. By connecting back-end systems to a single cloud-based platform, enterprises can consolidate multiple systems and channels around a single managed service.
Hosted solutions are faster to implement and offer far greater flexibility than on-premise systems, which are dependent on costly hardware and internal IT resources and require periodic upgrades to both hardware and software. This offers lower costs, faster rollouts, and far more predictable budgeting than on-premise systems.
Data integration is an especially important element of a successful CCM/CX strategy because it ensures access to all the customer data necessary for robust omnichannel digital communications, personalized for each and every customer. By eliminating data silos, the right hosted CCM/CX solution provides full visibility to customer data, product information, and any other system that may add to the quality and personalization of customer communications.
It's also critical to work with a skilled professional services team to guide the implementation process of customer experience strategies to a quick and successful conclusion. Experts in CCM/CX can help you refine your key objectives, configure systems to meet the unique needs of your organization, and manage the human factors that often accompany the transition to new technologies and systems. With the guidance of an expert team, enterprises can accelerate their overall time to value, achieving faster ROI and internal buy-in from key stakeholders.
Integrated, cloud-based CCM/CX provides a fast track to ROI for companies aiming to level up their customer experience strategy. In a digital-first environment, consumers expect personalized, relevant communications delivered via their preferred channels and devices, so enterprises have a pressing need to unify and streamline their customer communications around a single platform.
To learn more about managing the customer experience strategies and communications lifecycle, download the free report from Madison Advisors today.