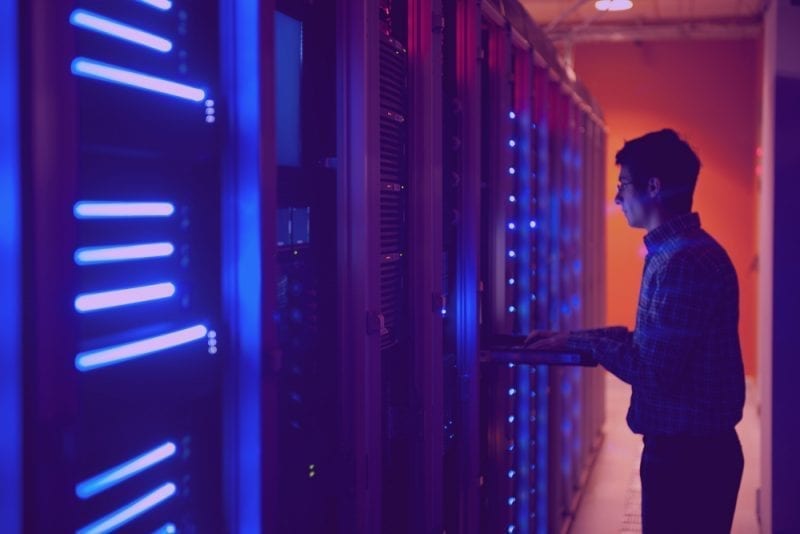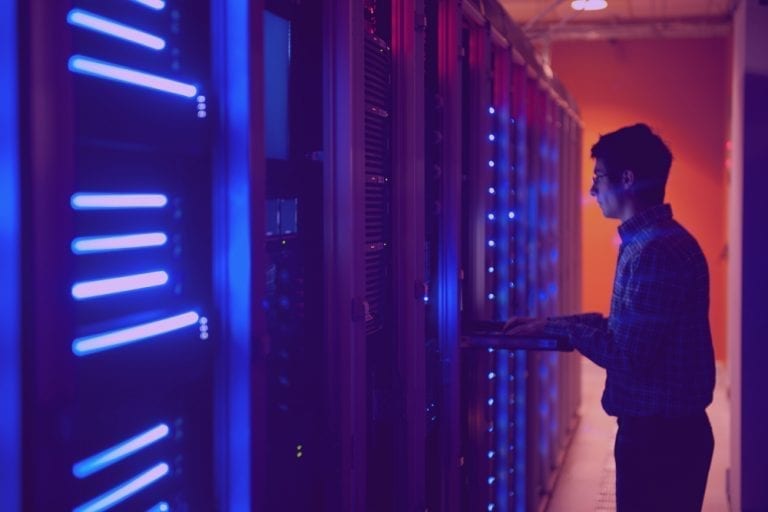 4 Ways Ironstream Improves Visibility into Complex IT Environments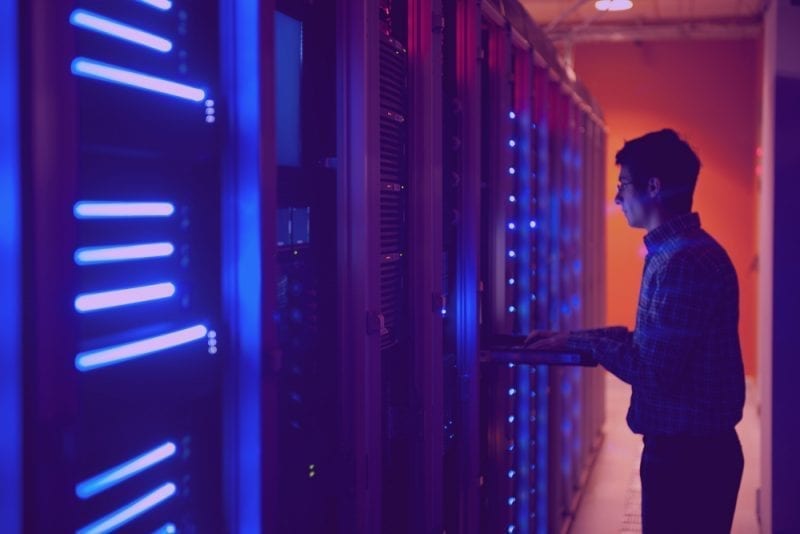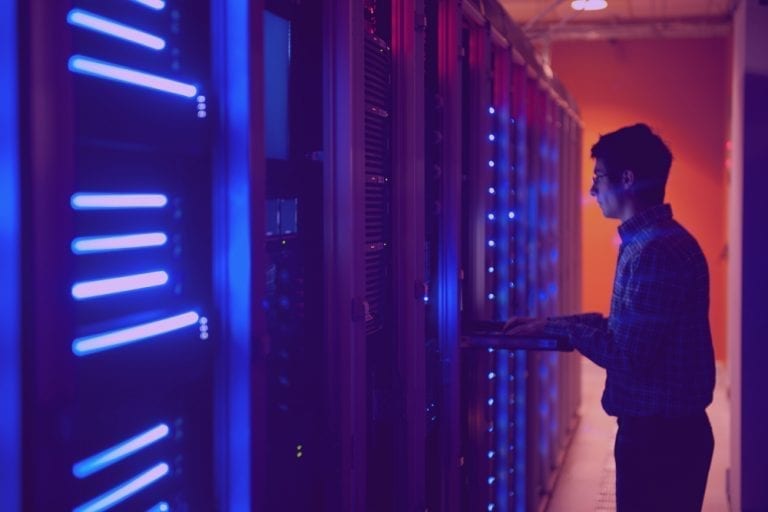 Corporate IT environments have evolved greatly over the past decade. Most companies are running systems across a mix of on-premise data centers and public, private, or hybrid cloud environments. That combination of platforms adds considerable complexity for IT managers.
Each of those systems is producing reams of new data every day. IT personnel must filter out anomalies, flag exceptions, and make sense of that flood of new information to optimize systems, track down problems, and hold service providers accountable to service level agreements.
As corporate IT environments have moved to a highly scalable, interconnected, and geographically dispersed model, most technically mature organizations have come to rely on sophisticated IT Operations Management (ITOM) tools for monitoring and managing those systems. Many have turned to market-leading ITOM companies such as ServiceNow or Splunk.
Leading IT Operations Management tools provide a single source of truth across all of the systems that touch on an organization's IT infrastructure. That holistic view enables vastly better IT management, but only if it includes all of an organization's critical systems.
Companies running IBM i and z/OS systems face one additional challenge; they must grapple with integration and interoperability between legacy mainframe systems and a highly distributed mix of modern computing platforms. Neither ServiceNow nor Splunk provides connectivity to IBM i and z/OS systems out of the box. That's where Precisely's Ironstream for Splunk and Ironstream for ServiceNow fill a critical gap in delivering overall ITOM effectiveness.
Here are four ways Precisely's Ironstream helps increase visibility into complex IT environments for organizations running Splunk or ServiceNow.
1. Ironstream eliminates silos
IT Operations Management tools like Splunk and ServiceNow provide a unified view of the enterprise, but only if they have access to real-time data from key systems. Without connectivity to mainframe systems, ITOM tools cannot deliver a complete picture of the enterprise. Without that holistic view, they fall far short of delivering their full potential value.
Because ServiceNow and Splunk don't include native connectivity with IBM i and z/OS, many companies are left with a huge blind spot. IBM mainframe systems handle more than 2.5 billion business transactions every day, and over 100,000 companies rely on IBM i technology to operate their mission-critical business services.
Omitting those mainframe systems from ITOM practices is simply not a viable option. Many organizations resort to managing mainframe events as a separate domain, distinct from other IT systems. Unfortunately, those organizations simply cannot benefit from the holistic view that ITOM systems are intended to provide. Precisely's Ironstream bridges that critical gap and eliminates the mainframe silo.
Read our eBook
Read this eBook to learn more about Ironstream and why it's the industry's most comprehensive automatic forwarder of IBM i machine and log data to analytics platforms.
2. Ironstream increases operational efficiency
IBM z/OS mainframe users rely heavily on SMF (System Management Facility) records for operational intelligence. SMF contains a wealth of data on system events and activities, but to analyze it, technical experts often spend hours or days offloading SMF data, filtering and manipulating it, and analyzing it with general-purpose business intelligence tools.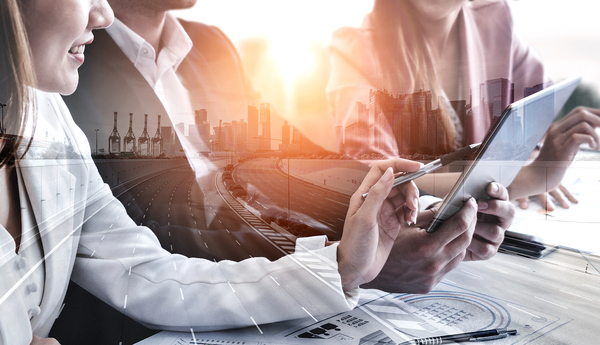 Unfortunately, that is a tremendously labor-intensive process. Not only does it cost time and money, but it creates an unnecessary delay between the time that data is generated and the time that it can be analyzed. When the data is eventually ready for analysis, it may be days old, or worse.
Ironstream can automate the process of offloading SMF data to best-of-breed tools like Splunk or ServiceNow. This provides much faster, more efficient visibility to mainframe events, and it makes that information available in real time.
3. Ironstream reduces mainframe operating costs
In the world of mainframe computing, CPU cycles cost money. When a multinational financial services company noticed that a recurring batch job was consuming excessive CPU resources, the firm needed to figure out why it was happening and resolve the problem.
The organization wanted better visibility of anomalous events pertaining to the excessive CPU usage. It wanted real-time alerts from RMF III and Db2 database access threads. In addition, the company needed to track transaction performance as data moved through multiple stages from distributed to mainframe systems.
In a siloed view of its world, the company could never have zeroed in on the sources of its performance problems. The organization needed a comprehensive picture that included both the mainframe and distributed systems. Ironstream helped the firm achieve that by bridging the gap between its IBM z/OS mainframe and the rest of its IT landscape.
As a result of the project, the company was able to reduce mainframe operating costs, offload selected tasks to a less-expensive platform, standardize on a single IT analytics solution, and implement predictive analytics to improve long-term outcomes.
4. Security and compliance support
A large North American insurance company needed to eliminate significant security and compliance exposure in its z/OS environment. Specifically, the company needed to ensure that confidential personal information was scrubbed from data sets before being sent to its z/OS test environment.
Using Ironstream, the company was able to establish clear visibility to the movement of data from its z/OS production system to the test environment. The company can now document each transfer of data, including where, when, and by whom the request was initiated.
As a result of the project, the company is better positioned to demonstrate its compliance with rigorous privacy and security regulations.
These are just a few of the ways in which Ironstream for ServiceNow and Ironstream for Splunk have  helped enterprises achieve better business results through improved visibility into their IT systems. As IT systems grow more complex and the volume of data continues to grow, the role of ITOM will take on even greater importance. Companies deploying ITOM solutions report as much as a 99% reduction in event noise, a 70% reduction in high priority events, and an 80% drop in service outages. For companies running IBM i and z/OS systems, Ironstream fills a critical need for greater IT visibility.
Read  the eBook The Ultimate Guide to IBM i Machine Data Analytics to learn more about Ironstream and why it's the industry's most comprehensive automatic forwarder of IBM i machine and log data to analytics platforms.