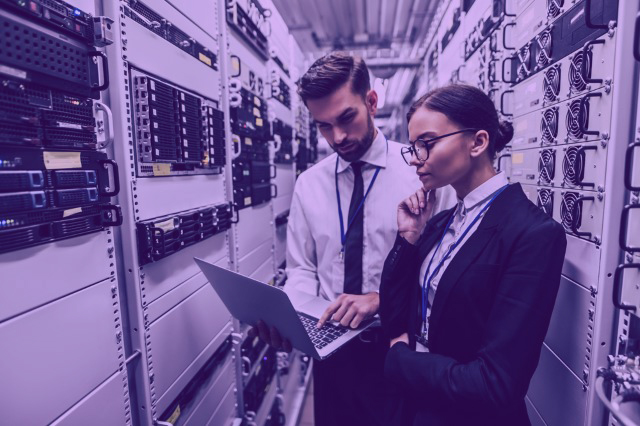 A Quick Guide to Identifying Knowledge Gaps in ServiceNow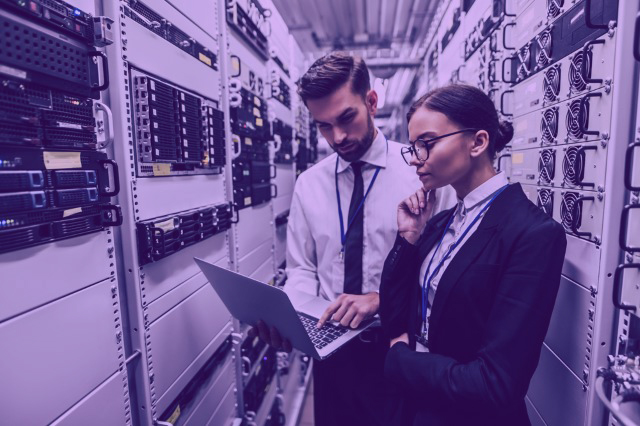 If you're using ServiceNow and have traditional IBM environments, there's an excellent chance that ServiceNow can't discover them. That's a problem, because there's still quite a bit of valuable information in those databases that IT professionals need. 
Read on to learn how you can solve those discrepancies with Precisely's Ironstream for ServiceNow. 
The problem
ServiceNow is a popular information technology service management (ITSM) solution. It aims to provide visibility into your IT infrastructure. 
The ITSM solution does that by discovery – it finds your IT assets (including servers, laptops, desktops, routers, switches, storage, and applications). Then, it traces the relationship between all of them, regardless of whether these assets are in the cloud or on-premises. This information goes into the Configuration Management Database (CMDB), which is at the heart of ServiceNow's unified platform. 
ServiceNow's CMDB is what helps the software address IT problems in the enterprise. Its database must be complete, accurate and kept up-to-date so that it provides a real-time view of the entire IT landscape. 
Unfortunately, ServiceNow has a rather glaring blind spot. It can't discover IBM Z or IBM i environments. That's problematic for companies with these enterprise systems.  They are typically one (critical) component of a complex architecture supporting important business applications.  It's  crucial that their information is included in the CMDB for ServiceNow to do its job successfully. However, if you use ServiceNow and you operate these environments at your company, there's a solution.
The solution: Ironstream for ServiceNow
Precisely's Ironstream for ServiceNow addresses the issue of gaps in the ServiceNow discovery process. It makes IBM Z and IBM i environments visible to ServiceNow Discovery, so its database can be populated with configuration items (CIs) from these systems. Thanks to Ironstream, these CIs and their inter-relationships are detectable, which makes it easier to fix them if something goes wrong. 
How does it work? Ironstream and ServiceNow Discovery work together to visualize and understand the relationships between IBM Z and IBM i CIs in ServiceNow. That information is populated in the  CMDB, so users have an accurate model of their IT environment. 
Read our eBook
Read this eBook to learn more about Ironstream and why it's the industry's most comprehensive automatic forwarder of IBM i machine and log data to analytics platforms.
One of the biggest benefits is that integration is seamless. You'll be able to discover CIs from traditional IBM environments much faster, and eliminate errors from manual processes. It maps relationships and dependencies automatically. And because it can discover your environments continuously, you can rest assured that your IBM systems will always be included in the CMDB.
Another benefit is that it has a small footprint, so it won't take up more system resources than necessary. You can also set auto-discovery parameters based on your unique business needs, making Ironstream an efficient investment. 
Read  the eBook The Ultimate Guide to IBM i Machine Data Analytics to learn more about Ironstream and why it's the industry's most comprehensive automatic forwarder of IBM i machine and log data to analytics platforms.