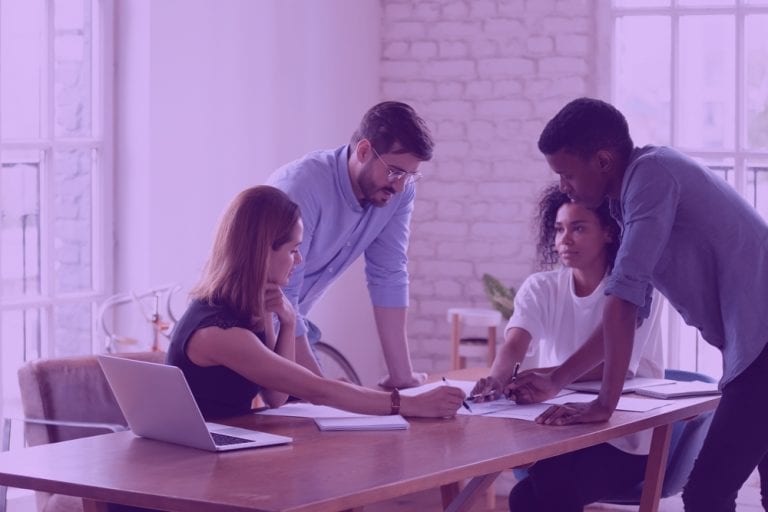 Real-time Data Streaming: Combine Old and New for Fresh Insights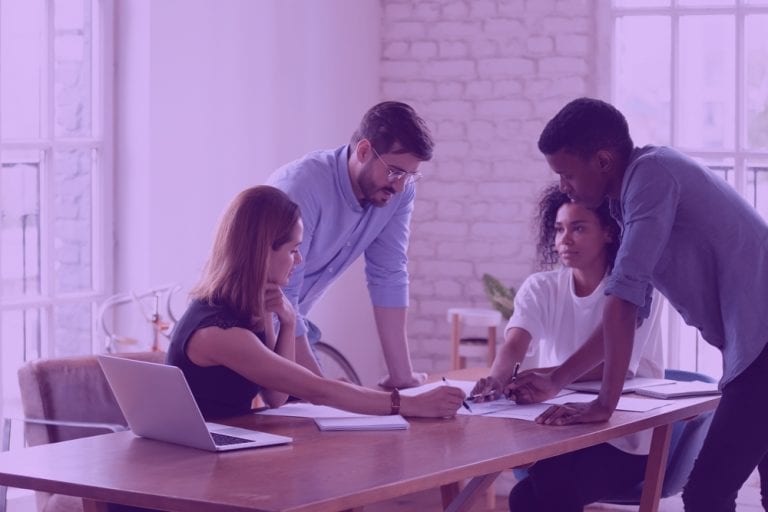 Legacy systems are still a fixture in the enterprise IT landscape, and for good reason: they're reliable and secure. Yet, historically, there are some drawbacks to using legacy systems, the most notable of which is data management. It's often been difficult to integrate this data with information stored in newer systems and solutions, such as the cloud.
However, that's no longer the case. Now, it's easier than ever before to combine information stored in legacy systems with that stored in the cloud.
Data integration and legacy systems: Why it matters
There are a few reasons why data integration of information stored in legacy systems is important:
Legacy systems can hold valuable information, such as transaction data, when combined with other information can improve insights and analytics.
The number of professionals with expertise in legacy systems such as the mainframe is declining.
The information stored within legacy systems is valuable. For example, did you know that mainframes handle 90% of all credit card transactions? Information on legacy systems can help inform and enhance important business insights and analytics. As a result, it's critical changes to data on legacy systems are communicated as they happens.
In general, there is a skills shortage in IT. However, when it comes to legacy systems disparity becomes even more clear. For example, the number of professionals with mainframe experience shrinks every year, and that can hurt businesses. In an October 2019 survey of IT professionals at mid-sized companies, two-thirds of respondents expressed concern that the loss of mainframe skills is a "big risk" to their entire business.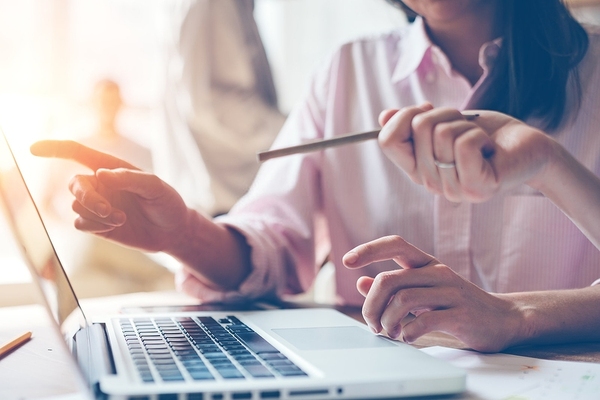 How are people integrating legacy data with cloud technologies?
Now that the value of legacy data and the need to integrate it into cloud technologies is clear, let's explore the data management techniques people are using to do that.
One way to do that is through data replication. Data replication, as the name implies, refers to software that copies information from one repository to another. But, what happens if there's been a modification after the data replication has taken place? That's where change data capture comes into play.
eBook
Data replication, and by extension, real-time change data capture, allows you to make use of legacy data as well as your investments in modern cloud technology. Learn about the challenges to streaming legacy data and see how Connect (Precisely's change data capture solution) can help your business.
Change data capture: Ensuring you have accurate, timely data
Change data capture is a method of ensuring any modifications made after data replication takes place appear in the replicated data. For example, if you were replicating a set of sales data, you'd want the replicated data to contain any new sales that took place since the replication.
Today, real-time change data capture enables these changes to be recorded as they occur. Every time a sale is recorded in the original database, the replicated database gets updated, so when decision-makers look at information, they can make the best possible decision based on accurate data.
Legacy data still plays a crucial role in your enterprise. Data management plans that include replication, and by extension, real-time change data capture, allow you to make use of legacy data as well as your investments in modern cloud technology.
To learn more, download our eBook: Streaming Legacy Data for Real-Time Insights.