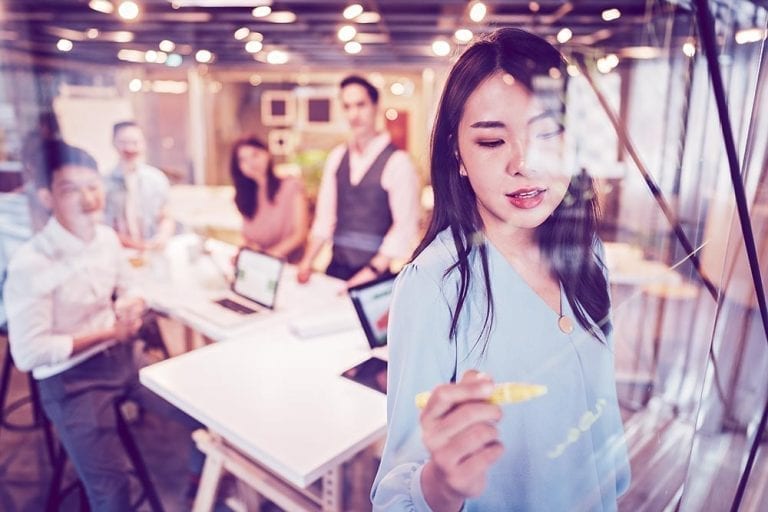 Change Data Capture 101: What It Is and Why It Matters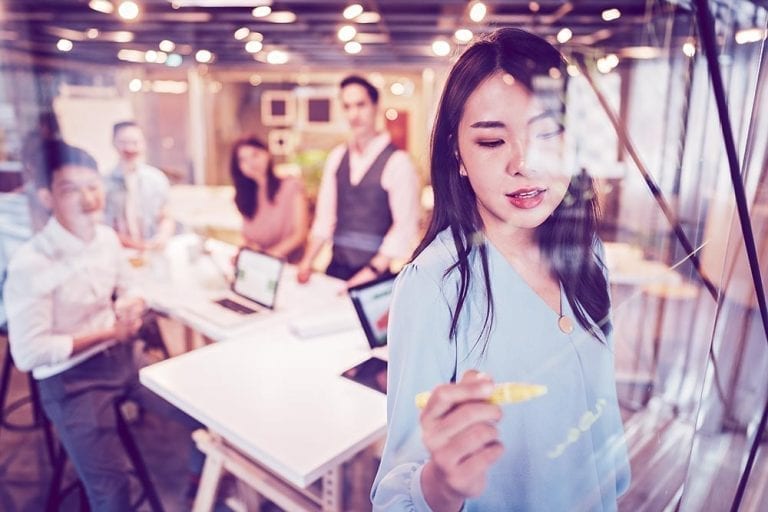 What is change data capture? Does it have any importance or bearing on the work that you do? We'll answer the first question shortly, but the answer to the second question is most certainly "yes." 
This article explores what change data capture is, why it matters, best practices, and how Precisely can help. 
What is change data capture? 
Change data capture ensures that any modifications made in one data set are automatically transferred to another data set. 
When does it take place? Let's say that you're moving information from one database to another. You want to make sure that everything is up to date and accurate so that you make the best business decisions based on the most up-to-date data. 
Why does change data capture matter?
Now that we have a definition, why is it so important? Change data capture is crucial to compliance and streaming data. 
Government and industry regulations are becoming ever stricter about the accuracy of data. If your change data captures aren't efficient and effective, you can't tell when information was changed. And if you're the subject of an audit, you need a record of those modifications, or you could face significant penalties.
It also enables the building of streaming data pipelines that help to share application data across a business. This means that businesses are getting fed insights that are up to date and accurate based on the latest data being fed from across many systems. The decisions made from these insights help businesses to remain competitive in their respective markets.
Webcast
Learn how Precisely Connect helps to support teams in documenting and meeting the regulatory, compliance and data governance requirements of their critical applications and data by supplying end-to-end data lineage.
What are some best practices? 
The first part of your strategy is understanding what methods exist. There are four: timestamps or version numbers, table triggers, snapshots or table comparisons, and log scraping. All of these methods have their advantages and their drawbacks – understanding those pros and cons is the second part of the strategy, because it means understanding what will work and what won't work for you. 
You'll also need to have a sense of what kind of data you've got. Some data sets can't be easily queried in some languages, and some of them need to be "normalized" (for example, a VSAM data set would require hundreds of tables for migration purposes). 
How can Precisely help? 
Precisely is a trusted leader in change data capture software. Its Connect product keeps big data analysis current by building streaming data pipelines and sharing application data across the enterprise – from mainframes to the cloud – to drive your business forward. 
Connect works with the scheduler of your choice, so you can choose to deploy on-premises or in the cloud. It works with Hive or Impala, backed by ORC, text, Parquet, Avro, Kudu, or Kafka for real-time processing downstream. Connect will even update Hive versions that don't support internal updating.
Change data capture is crucial to better business decisions as well as compliance because it ensures up-to-date and accurate information. And choosing the right strategies is critical to success. Precisely can help you find the right tools for the job.
To learn more about Connect, watch our webcast: Foundational Strategies for Trust in Big Data: Data Lineage