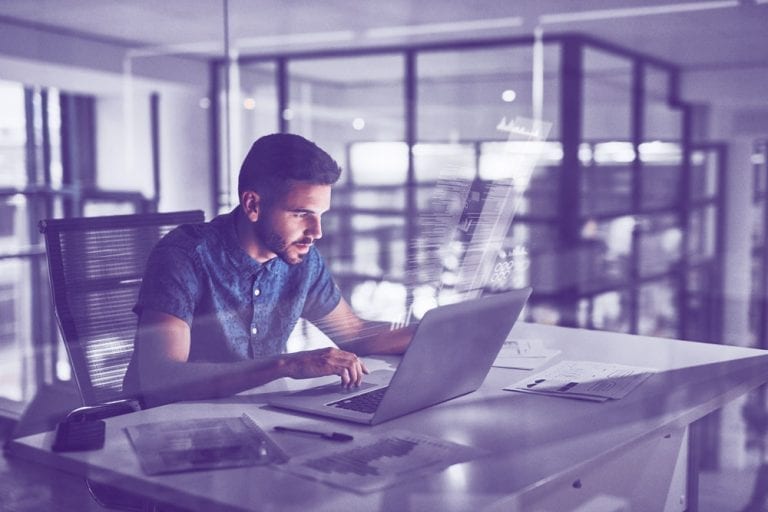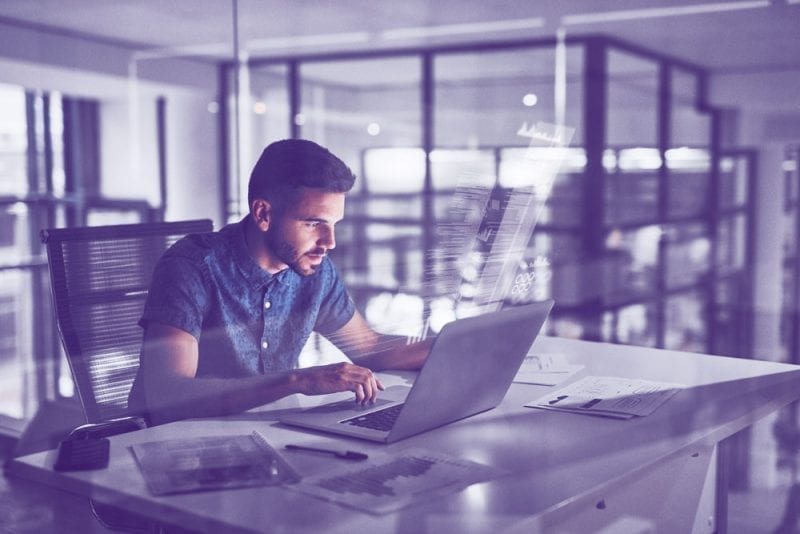 How Connect Helps Modernize IT Infrastructures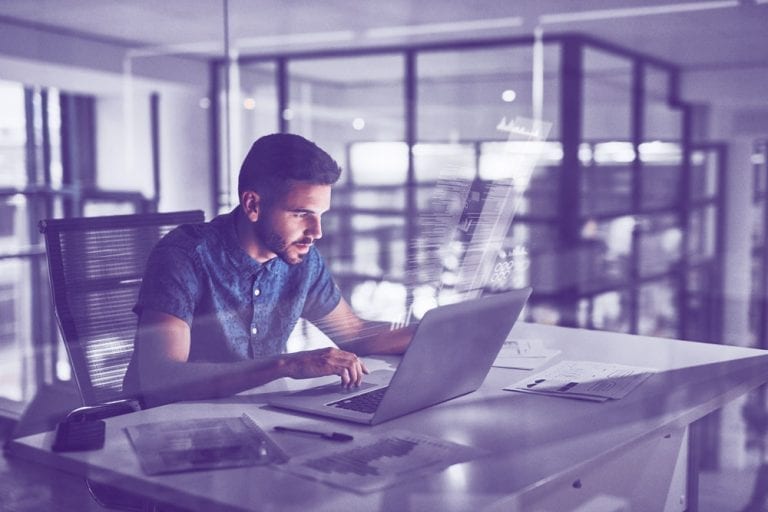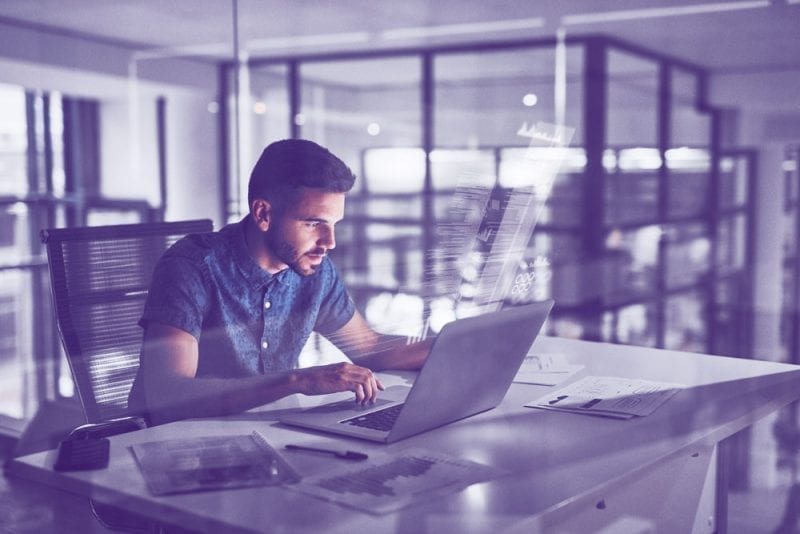 In an age in which significant marketplace shifts can take place with bewildering speed, many companies are finding that the IT infrastructure that served them well for many years can no longer keep pace. Faced with the necessity of modernizing their operations to meet new business requirements, enterprises that have historically relied on on-premises legacy systems are now contemplating migrating some or all of their IT infrastructures to the cloud. That's where Precisely Connect can help. 
Why modernizing IT infrastructures is critical
The IT infrastructure in a modern enterprise must meet demands that were never envisioned when the legacy systems on which many of them still depend were designed and implemented. Today's systems must exhibit the scalability, flexibility, and performance needed to accommodate an ever-expanding array of new or updated business-critical applications.
In addition, such legacy systems often house vast amounts of current and historical data that, when properly distributed, analyzed, and applied, may be critical to the organization's success in navigating today's constantly changing business environment.
Many organizations find it difficult to effectively support or upgrade critical legacy systems because the staffers who understand decades-old code bases and hardware are now retiring. Their replacements usually lack equivalent skills and often spend more time figuring out how to keep important legacy platforms running than they do on innovating new solutions to meet current business needs.
That's why any company that expects to thrive, or even survive, in today's environment must focus on modernizing its IT infrastructure so that it can be supported, upgraded, and expanded on a continuing basis. Often the most cost-effective way of doing that is by taking advantage of the wide array of data processing and storage services available in the cloud.
eBook
Learn how 4 companies are using Connect for easy, automated, real-time data replication to drive their businesses forward.
How Connect helps you modernize your IT infrastructure
Integrating large amounts of data from on-premises legacy platforms to the cloud, while ensuring that all systems continue to reliably and transparently serve users, can be difficult. But that's just the job Connect is designed to do.
Connect implements streaming data pipelines that reliably transfer data from legacy systems to modern data platforms, in real time and with zero data loss, even if a connection is temporarily disrupted. That's because Connect keeps a precise record of the progress of data transfers. If an interruption occurs, Connect automatically restarts at exactly that point. With its built-in collision monitoring and conflict resolution facility, Connect ensures that data integrity is maintained during all transfers.
Connect's change data capture capabilities allow you to quickly and easily build workflows from legacy platforms, such as your mainframe or IBM i, to the cloud through a user-friendly graphical interface. The replication console provides a single point of control that allows you to visually define and manage your data replication tasks with no need for specialized legacy platform skills. Included are more than 80 pre-built data transformations that allow you to expertly handle even complex legacy data sources. There's no need for coding or tuning.
Connect keeps source and target data repositories in sync through its fast and efficient update facility. Changes are captured directly from source database logs, so that only change data is transferred, rather than entire datasets.
Because the source and target datasets and databases remain in sync, users can be transparently redirected to the new system with practically no disruption to business activities.
To learn how companies are using the real-time data replication capabilities of Connect to drive their businesses forward, read our eBook: Customer Use Cases for Real-Time Database Replication