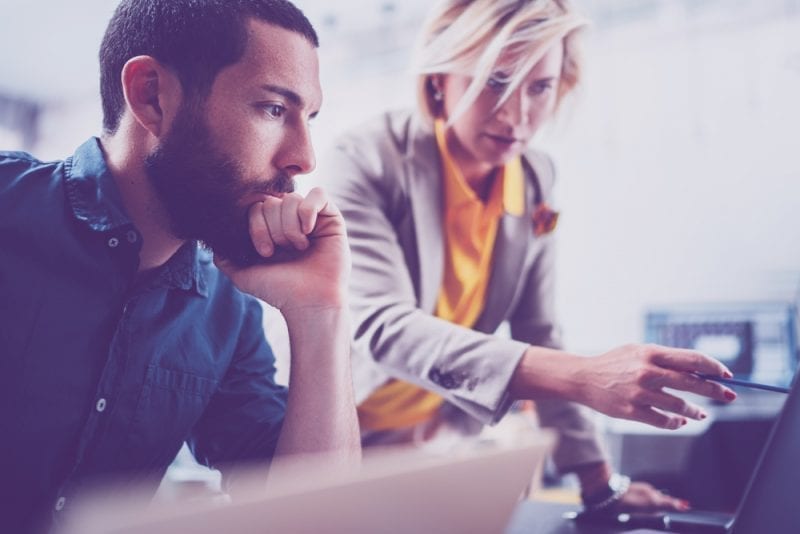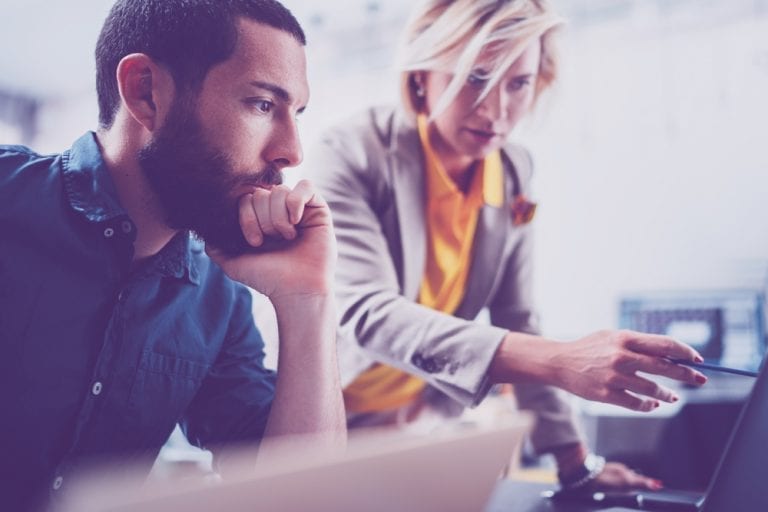 Data Consolidation vs. Data Federation: What's the Difference?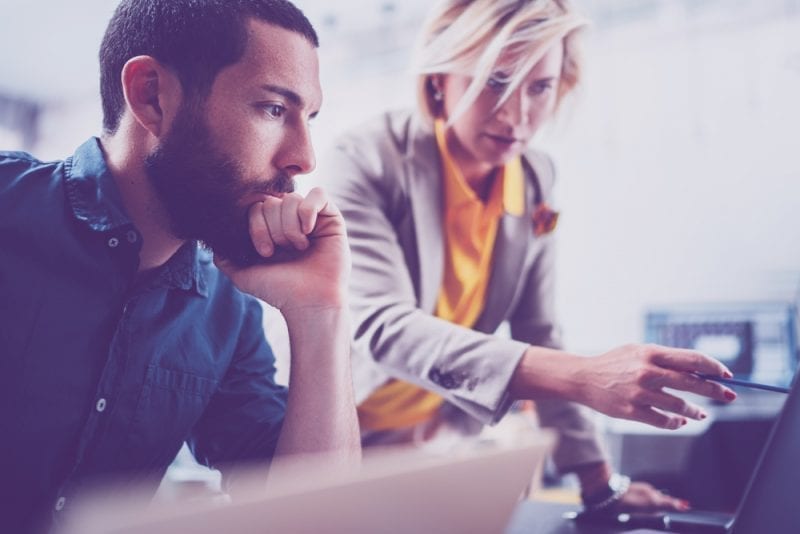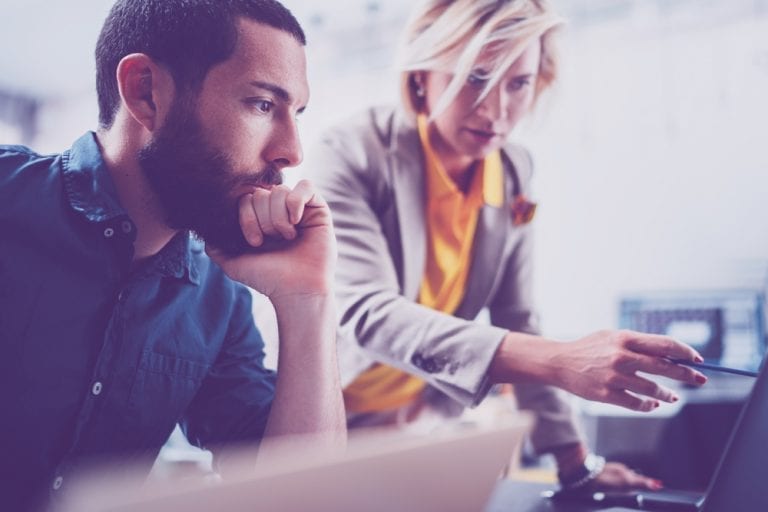 More than ever, enterprises are struggling with a multitude of applications and data sources, each with its own data model and constraints. To address these varying data requirements, organizations are turning to data consolidation and integration.
That, in turn, has resulted in complex data integration workflows across the organization, often filling one business requirement but not repeatable in other business areas. For example, the adoption of new cloud applications can result in new data integration patterns isolated from existing on-premises data integration workflows.
To effectively manage this complexity, remain in compliance with government entities, and provide a holistic view of business data, enterprises have turned to two different approaches, data consolidation and data federation. Although these approaches may be deployed together as part of an overall data management strategy, each differs.
What is data consolidation?
Data consolidation brings information together from multiple systems into a single repository, where it can serve as a foundation for business analytics to drive both strategic and operational insights. This approach has most commonly been associated with data warehousing. However, more recent variations on this theme include data lakes, which are suited to the inclusion of unstructured data and other elements that more easily lend themselves to analysis with artificial intelligence and machine learning (AI/ML) tools.
Data consolidation relies on a well-planned and executed ETL process. Data is extracted from source systems, transformed to fit within a standard data format, and loaded into the data warehouse to perform business analytics against it.
One benefit of this approach is that it allows for high-speed analytics because it typically involves pre-processing data. The most computationally intensive processes can be performed in advance of analysis. Very often, that happens as part of a scheduled process that runs overnight. Unfortunately, however, this also means that most of the analytics performed against data warehouses reflect day-old information. They cannot provide real-time visibility to what is happening in the business.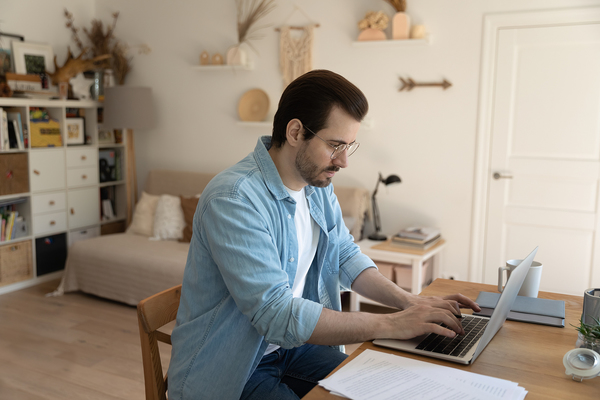 Modern analytics platforms, particularly many of the cloud-based, big data analytics tools, provide performance levels that have significantly weakened the case for data consolidation.
Read our eBook
Discover 10 key features to help you choose a vendor that offers both software and an approach that can grow and change with your organization
What is data federation?
Data federation takes a different approach. Instead of bringing information together under one roof, federation leaves an organization's data where it is, but provides a unified view using virtualization. In other words, data federation offers a means of querying and analyzing information from multiple systems as if it all resides within a single, harmonized data store.
Data federation eliminates the need to create yet another database or data warehouse and manage integration with a central data store.  As such, data federation has fewer points of potential failure.
A key advantage of the federation approach is that it allows for real-time information access. In today's world of online business with clickstream analytics, social media insights, and digital marketing programs, the advantages of real-time insights cannot be overstated. In the wake of the disruption and volatility arising from the COVID pandemic, business leaders worldwide are especially attuned to the need for real-time insights to achieve greater business agility.
With the right enterprise-grade tools, virtualizing data offers greater flexibility for managing change. Adding new data sources, for example, from the rollout of a new SaaS application or corporate acquisition, can be achieved with considerably greater speed and at a lower cost than a traditional data consolidation scenario.
Data federation allows data to be accessed using standard interfaces such as ODBC and JDBC. It vastly simplifies querying and analyzing information, and it eliminates the need for users to directly access source systems, which reduces the challenges involved with administering security access to multiple systems.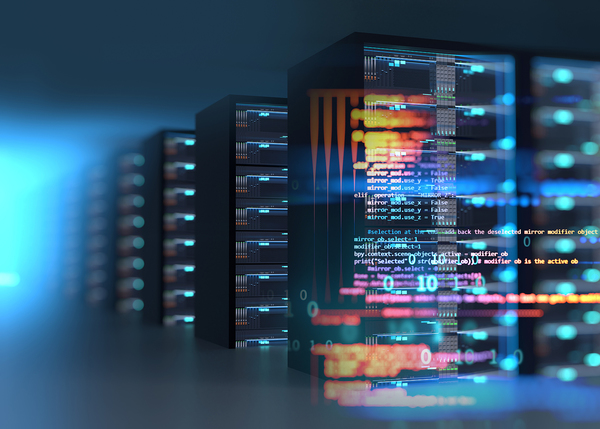 Finally, data federation enables enterprises to more easily comply with some of the data sovereignty restrictions put in place by governments worldwide. Briefly stated, these regulations mandate that certain information,  often including customer data, must reside on servers located domestically. An American company doing business in Europe, for example, may be required to store certain customer information on servers based in the EU. Consolidating global customer data from multiple jurisdictions into a single data store may, under some circumstances, be problematic.
Choosing the best approach for your organization
Most organizations will choose to deploy some combination of data consolidation and data federation. Companies using the data consolidation approach should identify integration tools that ensure ETL and data streaming processes are reliable and accurate. Precisely Connect and other products from our portfolio of integration solutions provide such enterprise-grade capabilities.
Spectrum Data Federation from Precisely enables business users to access data with connectors for leading ERP and CRM systems, and traditional databases and non-RDBMS systems. Spectrum Data Federation supports batch or real-time integration, data warehousing, master data management (MDM) services, and system migration.
Data quality tools such as Precisely Trillium and Precisely Spectrum Quality help data stewards to manage the accuracy, consistency, and availability of information, wherever it may reside. Our location intelligence and data enrichment solutions provide geospatial contact and vastly expand the potential for organizations to extract meaningful value and actionable insights from their data.
To learn more, read our eBook and discover 10 key features to help you choose a vendor that offers both software and an approach that can grow and change with your organization.