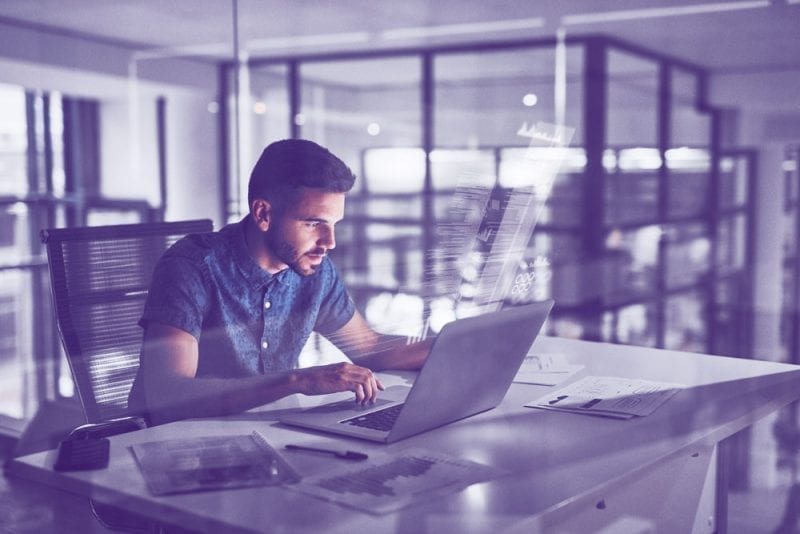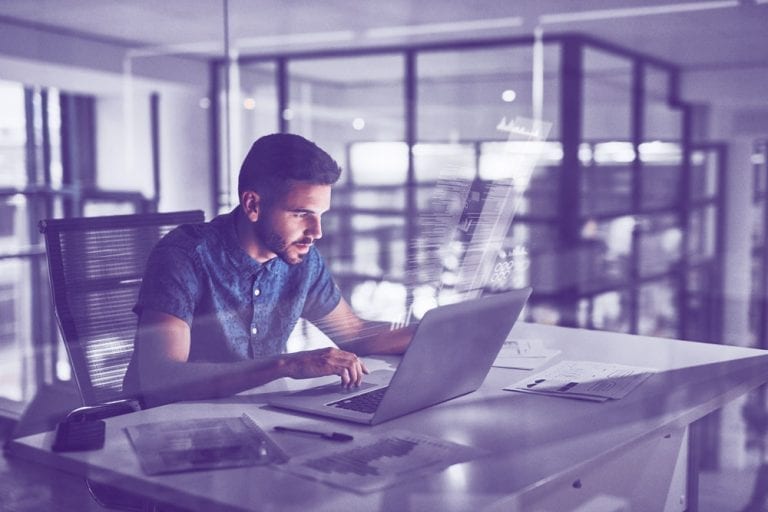 Connect CDC Named to DBTA List of Trend-Setting Products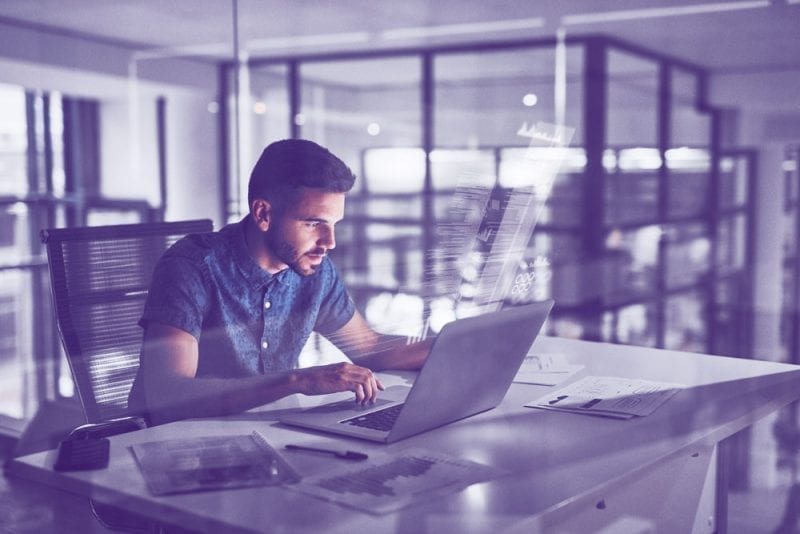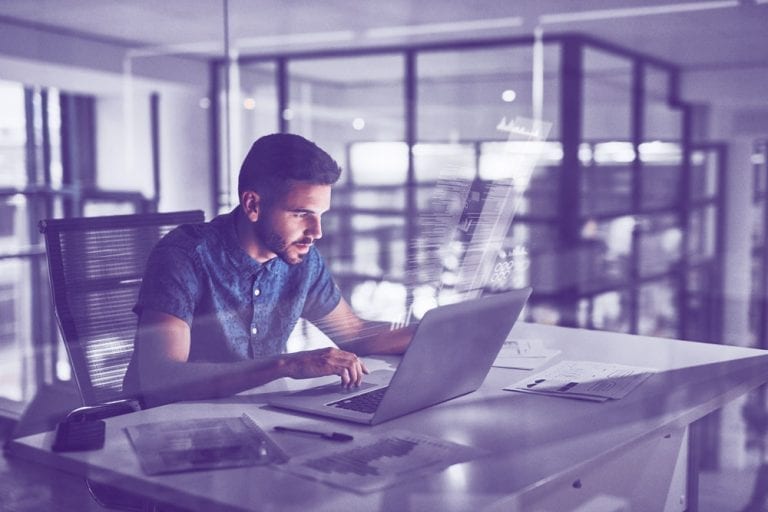 Each year Database Trends and Applications magazine (DBTA) compiles a list of trend-setting data management and analysis products. These are the solutions the magazine believes best fulfill "the promise to help organizations derive greater benefit from their data, make decisions faster, and do so with higher levels of security." It's exciting to see that among the 100 innovative products included in the DBTA list for 2020 is Precisely's Connect CDC.
What is Connect CDC?
As its name implies, Connect CDC is a comprehensive Change Data Capture (CDC) tool. It is used to build streaming data pipelines to transfer information, in real-time, from where it is generated or resides to where it's needed. This is a crucial function because a typical enterprise IT environment consists of both source datasets that record transactions as they happen, and differently configured target datasets that business intelligence or analytics applications use as their information sources.
For example, the real-time information generated by a mainframe online transaction processing application may reside in an internal Db2 database, while the applications that need that information for analytics or business intelligence reporting are designed to access their data from a Hadoop data lake. A typical use for Connect CDC in such an environment would be to continuously stream change data from the Db2 database in near real-time, performing any required reformatting on the fly, to keep the Hadoop data lake updated with changes as they occur.
With its ability to stream data across a company's entire IT infrastructure, from mainframes to the cloud, Connect CDC plays a key role in keeping all of an organization's information repositories up-to-date and in sync for reporting, analytics, and data warehousing.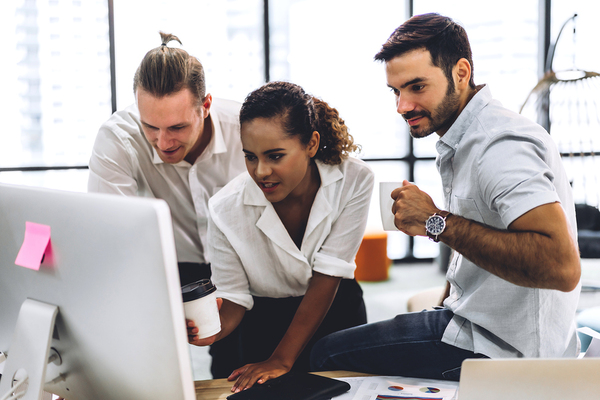 How is it typically used?
Some use cases for which Connect CDC is particularly well suited include the following:
Streaming data from traditional or legacy systems, including mainframes, to modern distributed processing or cloud analytics platforms.
Keeping corporate data lakes refreshed in near real-time.
Ensuring that databases and data stores across the organization are kept in sync.
Replicating or migrating on-premises data to support cloud or hybrid-cloud deployments.
Re-platforming or consolidating databases.
eBook
In today's IT environment, critical business information often resides across a variety of databases within the enterprise. Read on to see examples of how 4 companies are using Connect CDC for easy, automated, real-time data replication sharing to drive their businesses forward.
What makes it special?
Connect CDC is specifically designed to do what most other CDC solutions cannot – fully integrate the mainframe and its data with modern analytics and business intelligence platforms. In addition, Connect CDC is characterized by the following features:
Speed – It captures and streams data from source to target in near real-time. Because mainframe data is captured from already existing database logs, database performance is not impacted.
Efficiency – Because it transfers only the data that has changed rather than entire database tables, it is very efficient in the amount of network bandwidth it uses.
Cost-Effectiveness – It performs almost all its processing outside the mainframe, minimizing costly MIPS charges.
Fault Tolerance – With its auto-recovery feature that automatically restarts at the exact point where a data transfer was disrupted, it guarantees zero data loss even when server or network outages interrupt streaming.
Security – It provides top-flight data transfer security through Kerberos authentication and SSL/TLS encryption.
User Friendliness – No special skills or coding are required. Instead, you can define your entire desired workflow using a simple, intuitive, graphical user interface.
What can Connect CDC do for you?
By ensuring that users and applications across the enterprise are always working with the most up-to-date information, Connect CDC can help you produce more timely reporting, improve decision making, meet ever more strict SLA terms, and much more.
To learn more about Connect CDC and how it can help to provide your business with real-time insights, download the product sheet or read our eBook, where we'll share 4 customer use cases for Connect CDC that help drive business forward.