eBook
Chatbots - Intelligent self-service that's far from artificial
EngageOne Communicate
Connect with your clients at their moment of need with EngageOne Communicate. Our chatbot technology improves your customers' experience by streamlining service and engagement in real time…any time.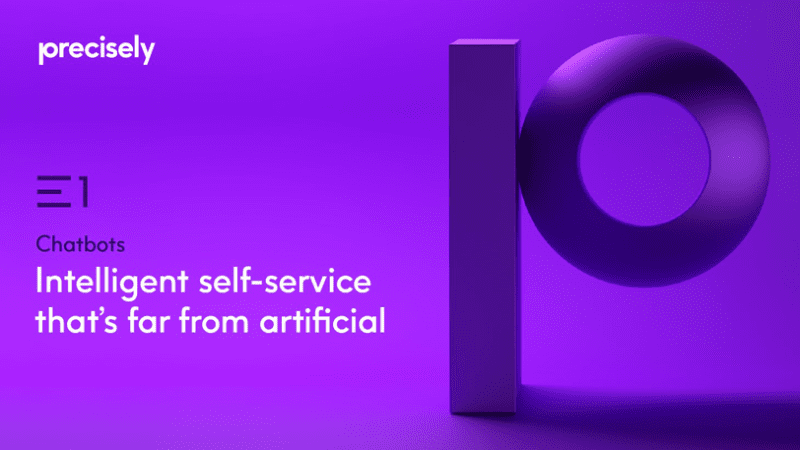 To succeed, you must

Why chatbots?
2022 / $8B
By 2022 75-90% of queries are expected to be handled by chatbots, saving businesses an aggregate of over $8 billion per year
* Source: Juniper Research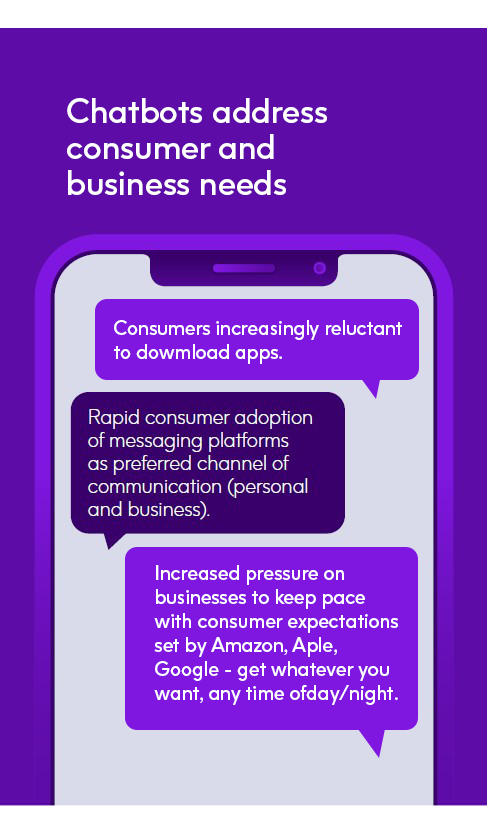 1.4bn
Approximately 1.4 Billion People Use messaging apps and are willing to talk to chatbots
70%
70% of millennials have shared positive experiences using chatbots
74%
74% of users prefer chatbots while looking for answers to simple questions
#1
Reducing customer effort is the #1 factor in customer loyalty
4
.
Sources: 1: Business Insider; 2: Forbes; 3: PSFK; 4: Harvard Business Review.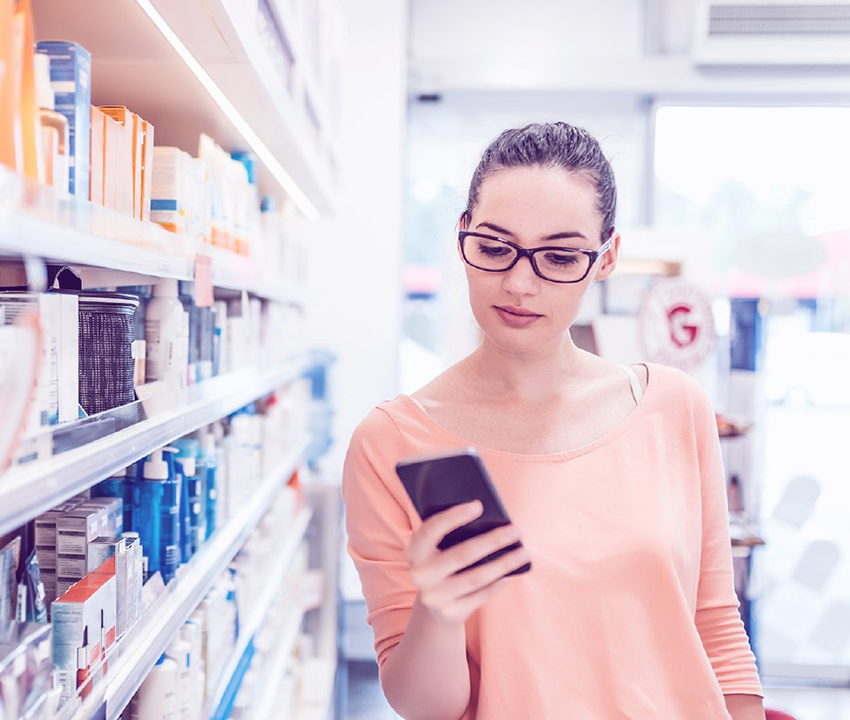 Why EngageOne Communicate?
At Precisely, we thrive on helping you connect with your customers when, where, and how they desire. Using personalized and data-driven insights, businesses are creating the-game changing experiences that customers demand, and with EngageOne Communicate you can too.
EngageOne Communicate:
A superior customer engagement solution
Accelerate your time to market
Using chatbots through EngageOne Communicate gets businesses to market quickly with:
Structured, data-driven conversations
Templates editable by business users
Analytics to understand consumer behavior
The chatbot only needs to be designed once. Once completed, publish to any supported channel, including websites and customer portals
A suite of powerful digital engagement solutions
Chatbots are just one of the integrated channels EngageOne Communicate provides. Enhance your customer communications strategy and augment your chatbot experiences using personalized and interactive video, email, SMS and PDFs for a true omnichannel solution.
User-friendly interface for client and consumer
EngageOne Communicate is powerful and flexible enough for IT to quickly integrate with their systems. With its user-friendly, browser-based interface, EngageOne Communicate also enables business professionals to quickly and easily make changes to text, images and the conversational flow depending on the desired customer experience. This effectively eliminates the need to make a request through IT or a third party.
A better experience for your customers
Easily escalate chatbot conversations for live agents to take control when needed. The Live Takeover feature gives EngageOne Communicate the ability to monitor conversations and provide proactive notifications for faster time to resolution.
How EngageOne Communicate can benefit your business:

Reduced cost with intelligent self-service that leverages data and location


Increased customer satisfaction as businesses eliminate repetitive, time consuming tasks


Contextual customer experience as businesses meet customers in the channel they use today


Faster time-to-value achieved, through intuitive, real-time UX for business users


Part of a suite of customer engagement solutions proven to boost results

Here's how Chatbots from EngageOne Communicate work
01. Design
Design your conversation using the simple, browser-based designer.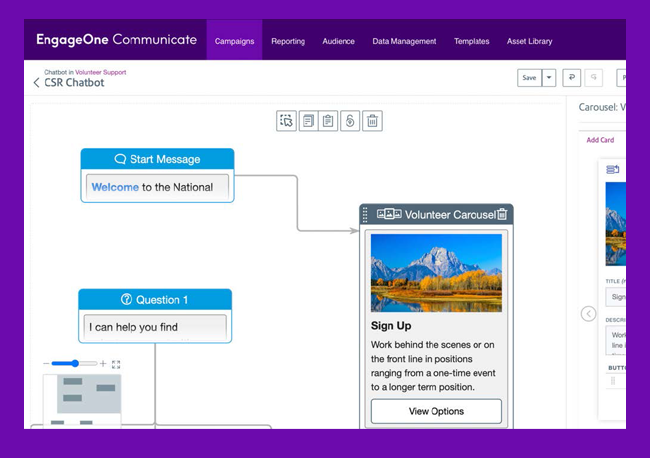 02. Test
Test it out prior to deployment using our live preview functionality.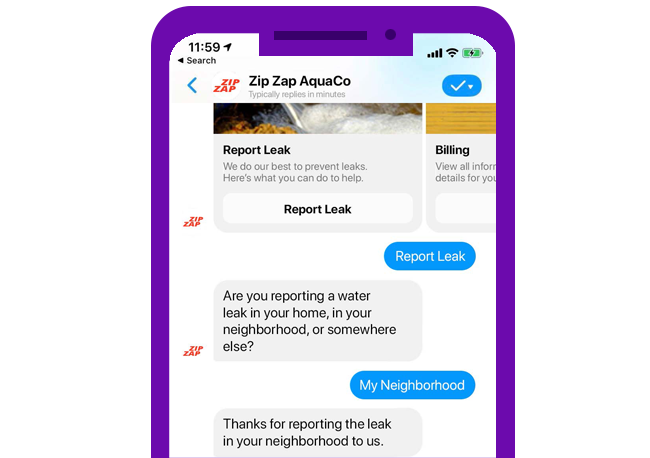 03. Publish
Simply publish your conversation to your website or any other supported channel.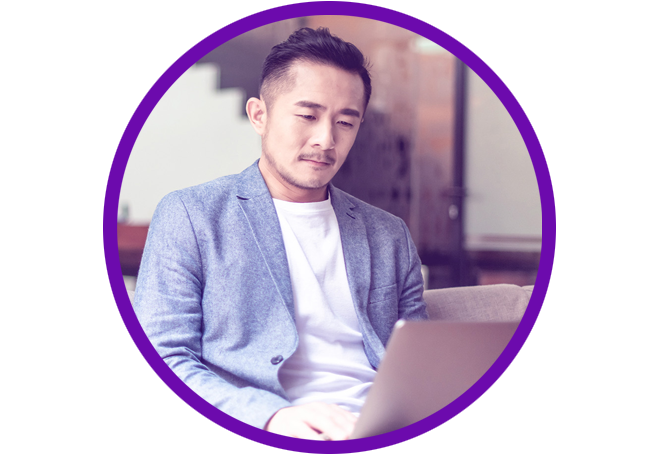 Financial
Automate customer service – Bill explainers, account transfers, check balances
Robo-advisor suggests practical changes to improve your credit score/financial future
Automate bill payment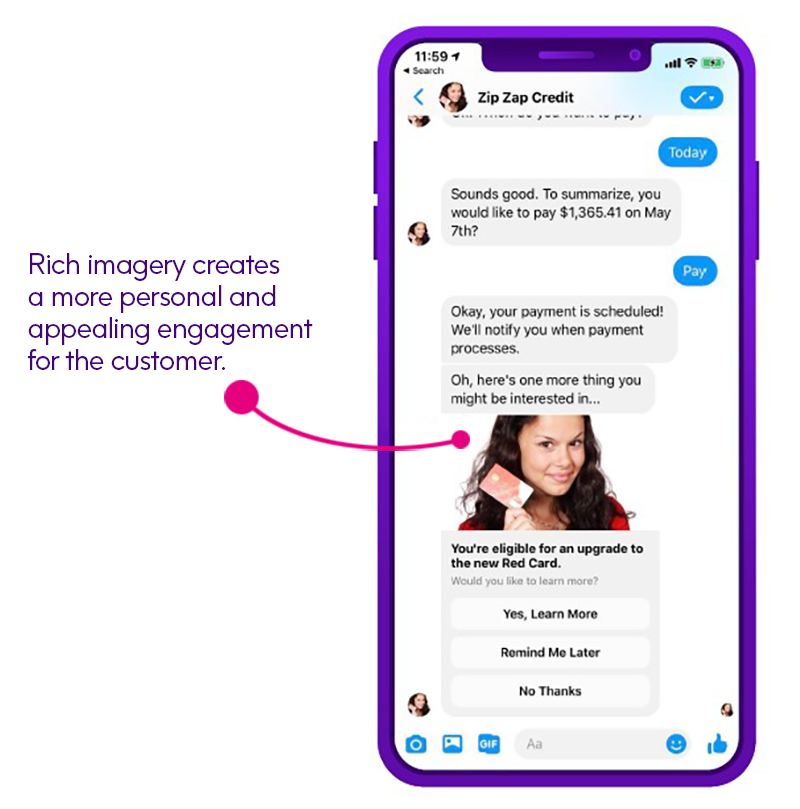 Insurance
Get initial or full quotes for home, auto, and/or boat insurance
File claim or check status of previously filed claims
Get answers to basic policy and billing questions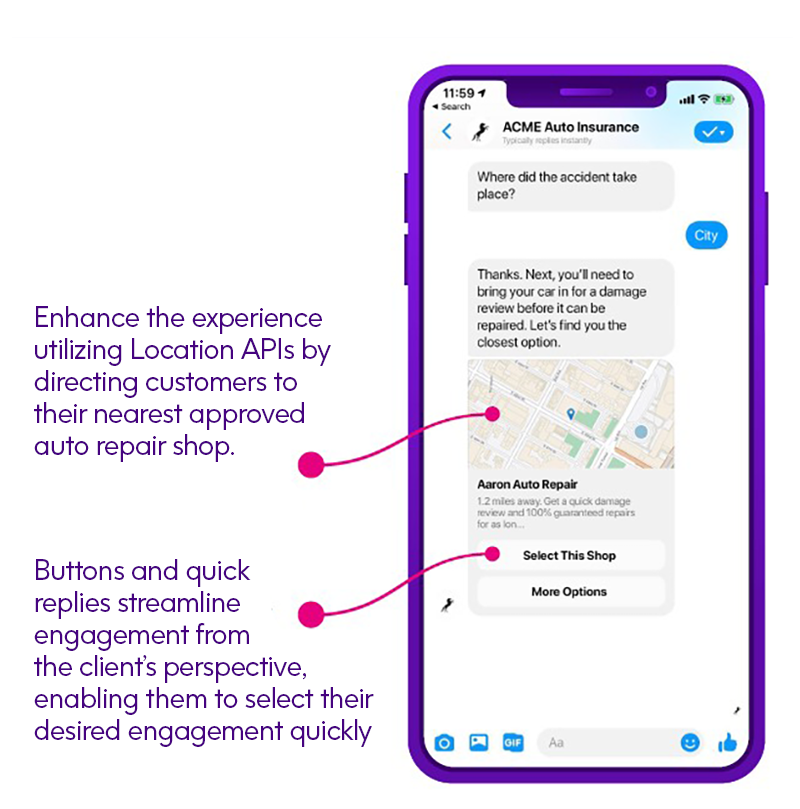 Retail
Check order status, answer FAQs, get deals
Shopping assistant: Product recommendations, product comparisons, find items in-store
Post-sales tasks: Additional products/services, product reviews
Telco
Automate customer service: Bill explainers, account inquiries, appointments, disruptions
Automated upsell or cross- promotion: Eligibility for device or plan upgrades
Technical support with interactive, step-by-step guides
Utilities
Automate customer service: Bill explainers, onboarding, appointment scheduling
Acquire multi-product customers: Transpromo, step-by-step tutorials, interactive guides
Deliver critical information: Keep customers safe and strengthen your relationship
Government
Automate customer service: Benefits explainer, status of a tax refund, paying tax bills
Increase citizen engagement: Feedback, address health concerns (e.g., quit smoking)
Healthcare
Automatically refill prescriptions and get information about the prescribed medications
Reduce patient readmission with reminders/instructions to help them stay healthy
Reduce paperwork: Keep patient records up to date through power of conversations
Achieve faster success with EngageOne Communicate:
Chatbot stood up within 5 days
50% of inquiries resolved by chatbot
50% reduction in calls for reps to respond to
– EngageOne Communicate chatbots customer
Summary
There is only one EngageOne Communicate. You will find it at Precisely.
Only Precisely offers complete end-to-end customer engagement solutions with EngageOne Communicate
Quick, affordable, low-risk chatbot solution
Targeted towards business users who are looking to engage their customers at their moments of need…. in real time… anytime
Guided conversations driven by proven data, business logic and the unique needs of your customers