Analyst Report
Data Professionals Speak: Trends In Data Governance and Data Quality
Results from a survey of Data & Analytics Professionals
There's no question that quality data is crucial for business leaders to make confident and reliable business decisions. Research from Drexel University's LeBow Center of Business Analytics, in collaboration with data integrity leader Precisely, shines a light on how data governance programs have a direct impact on data quality.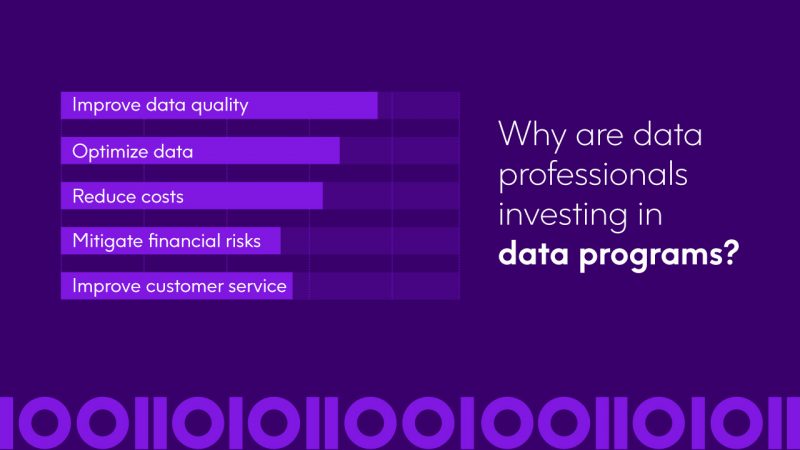 This report affords organizations without data governance, or those at the earliest stages of implementation, with reliable, data-driven reasons to invest in building or maturing a data governance program.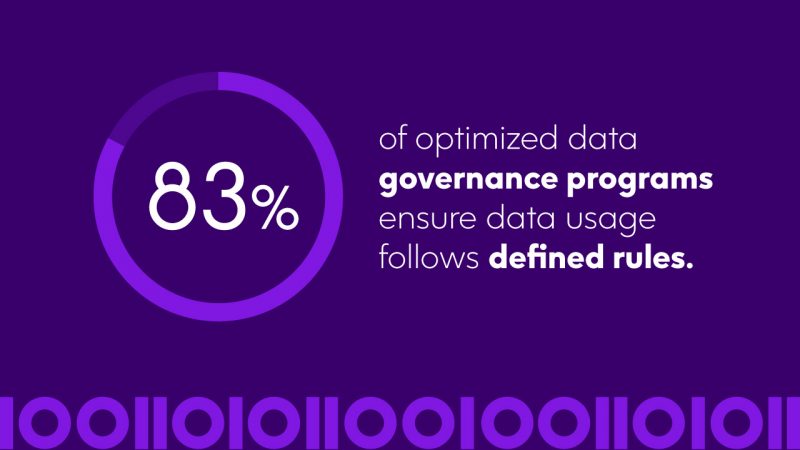 Learn what 800+ data & analytics leaders shared about the choices their organizations are making today, which appear most effective in charting a path to data governance maturity and ultimately, data integrity.  Read the report.