Careers and Culture
We help market leaders make better decisions and build new possibilities. Want to join the team? Find out about working with us and our current openings.
Our values
Always focused on
doing what's best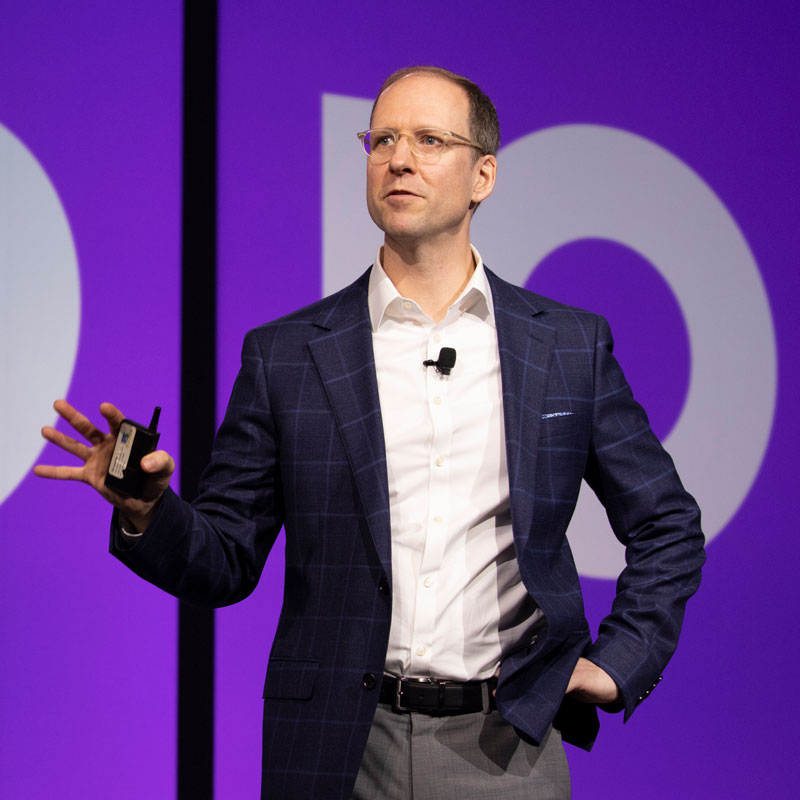 "Guided by our values, Precisely helps build possibilities grounded in data that businesses can trust."
Employee spotlight
"I would encourage women to join a technology company where they will be able to have a career and a family and not have to choose between them."
Eileen Bressler, Manager, IT Systems – Sales & Support
Employees based in 21 countries.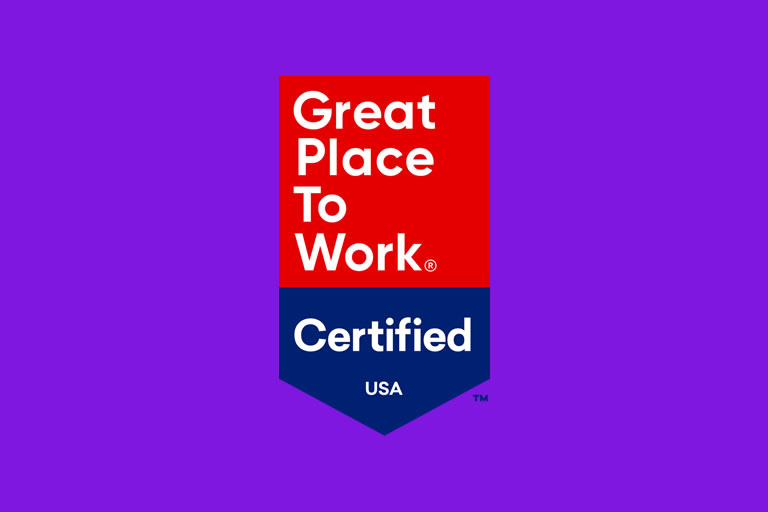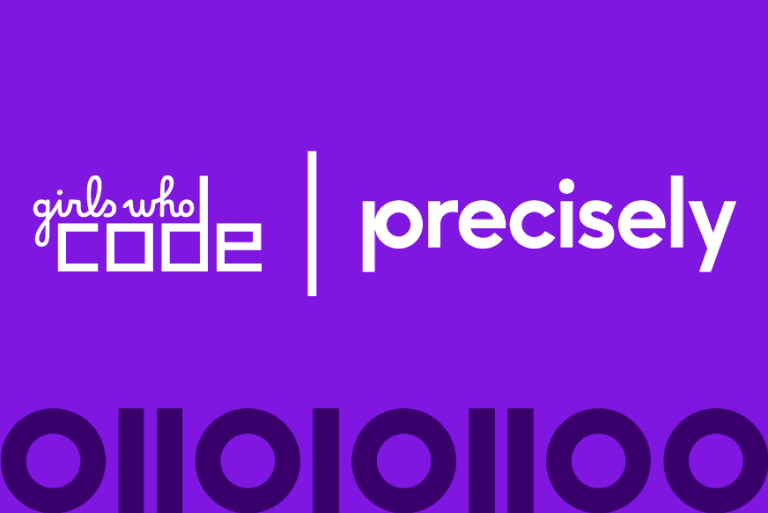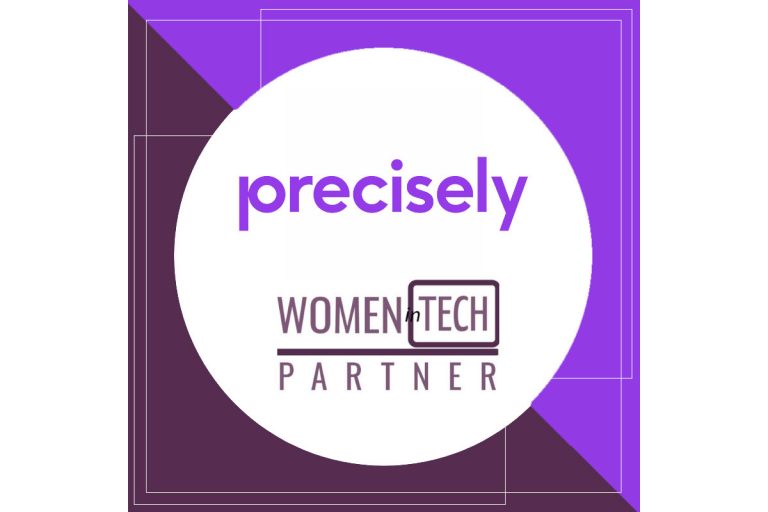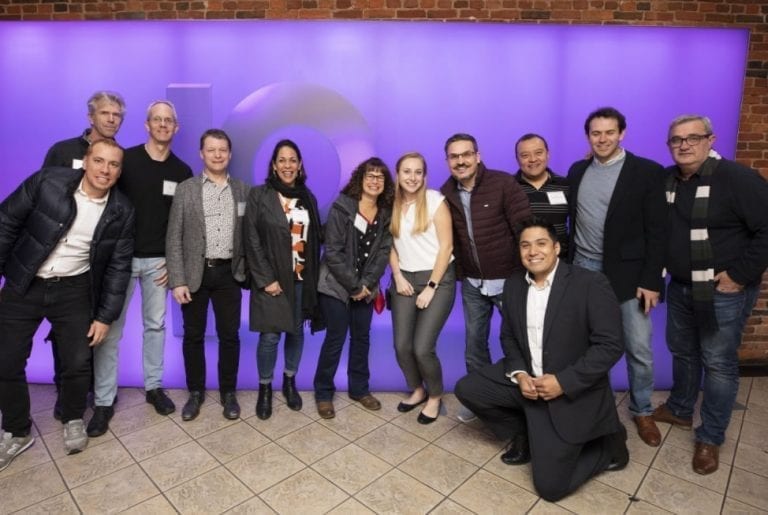 Employee retention more than twice the tech industry average rate.
Great Place to Work® Certified (India, U.S.)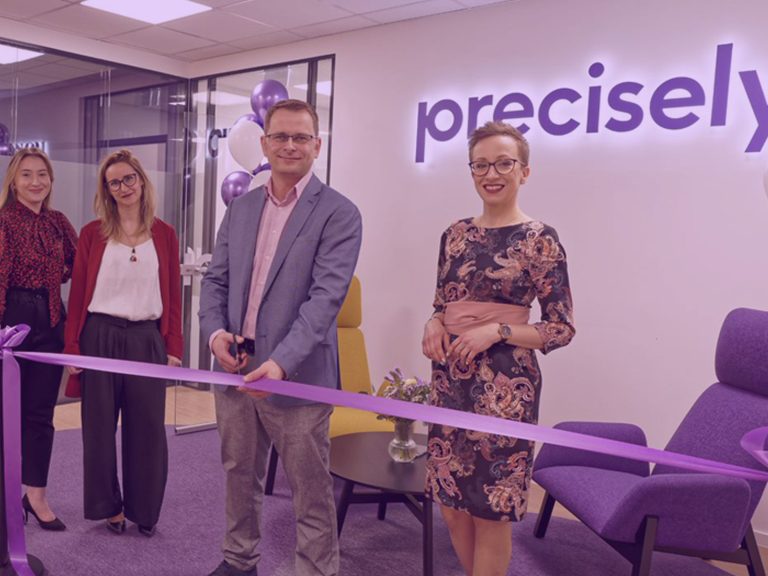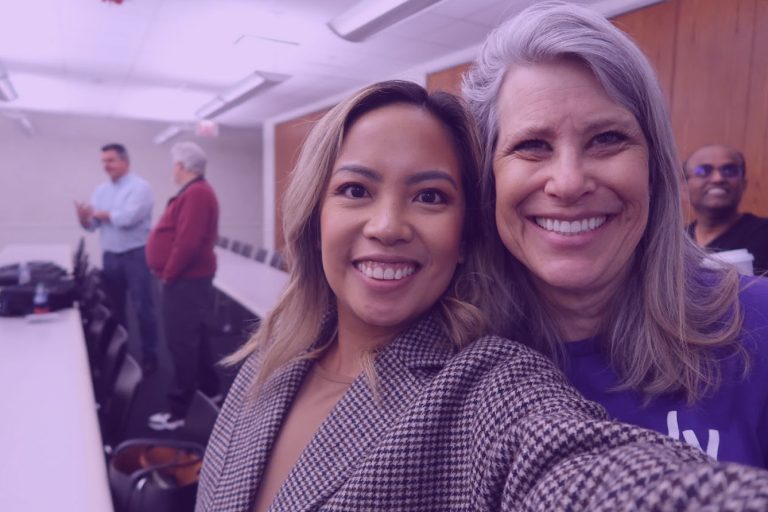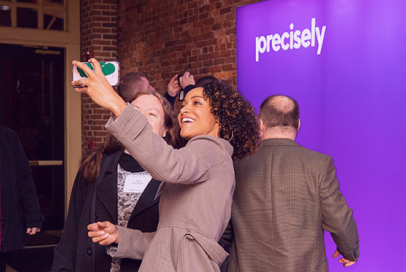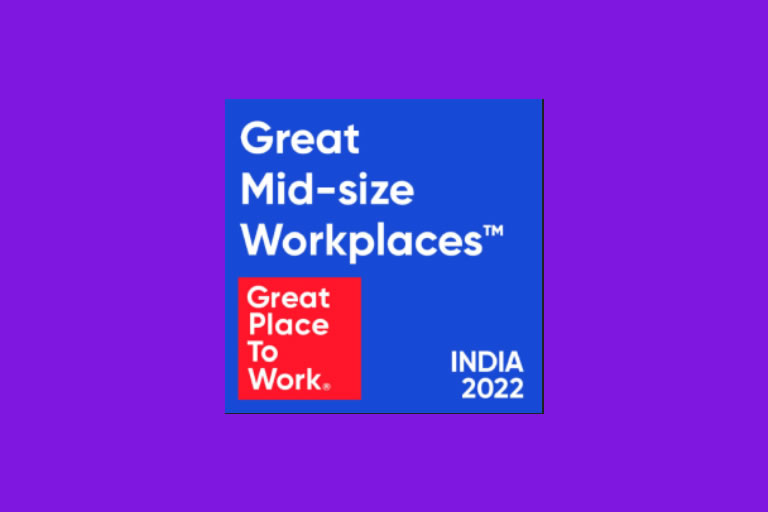 Join us
We offer a fun, fulfilling workplace and opportunities for growth and success. We have openings in a variety of disciplines, from operations, customer support and sales, to product management and engineering.
Follow us on LinkedIn for the latest company news, employee views, exciting projects and vacancies.



The Transparency in Coverage rule, released on October 29, 2020, requires health plans and issuers to publicly disclose pricing information via machine-readable files (MRF). Click here to view the MRFs.
Precisely Software Incorporated seeks Senior Software Engineers in Atlanta, GA

Design, create, and implement Java-based applications; interpret briefs to create high-quality coding that functions according to specifications; determine application functions and building objectives; ensure that written code falls in line with project objectives; solve problem with other team members in the project; identify and resolve immediate and potential issues with applications; draft detailed reports on work performed and projects completed; participate in group meetings to discuss projects and objectives; assist other developers with troubleshooting, debugging, and coding; meet deadlines on fast-paced deliverables; use Java, JSF, PrimeFaces, Spring, iBATIS, JDBC, Junit, Oracle, and Spring Boot.

Requires Master's degree in Computer and Information Sciences or Computer Engineering plus 6 months of experience in job offered or as Software Engineer.

Must also have authority to work permanently in the U.S. Applicants who are interested in this position may apply at www.jobpostingtoday.com (Ref #12303) for consideration.