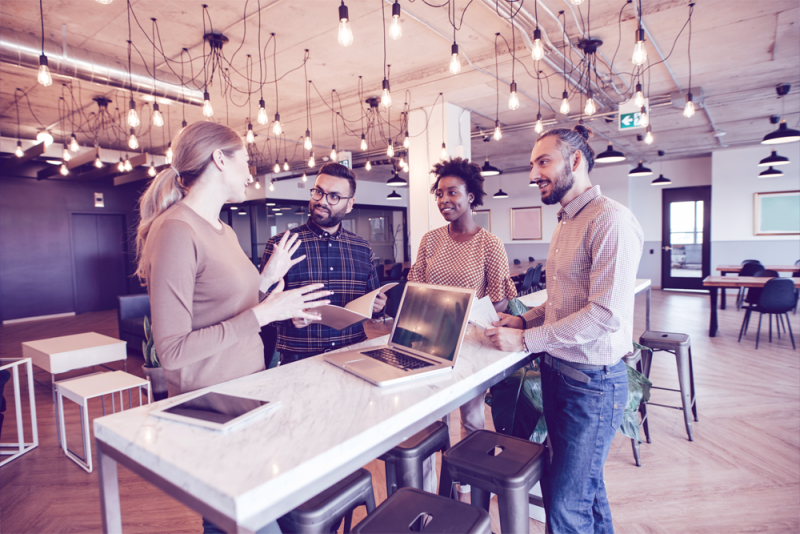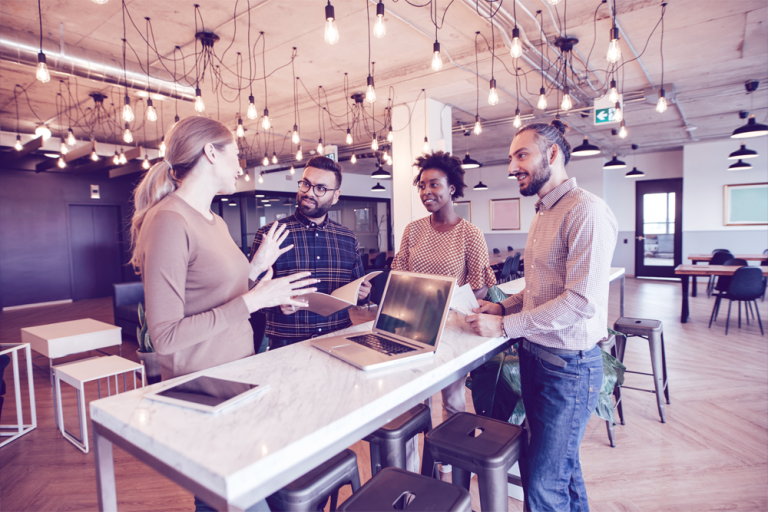 Why You Need Better New Product Introduction (NPI) Processes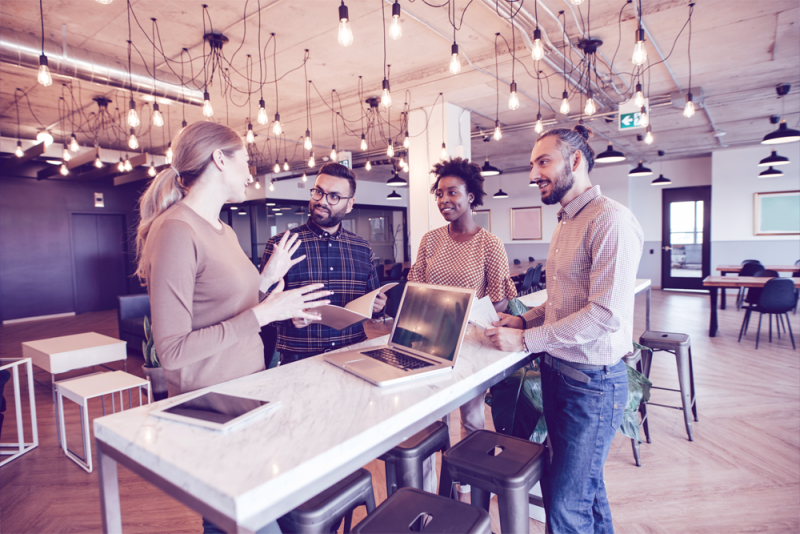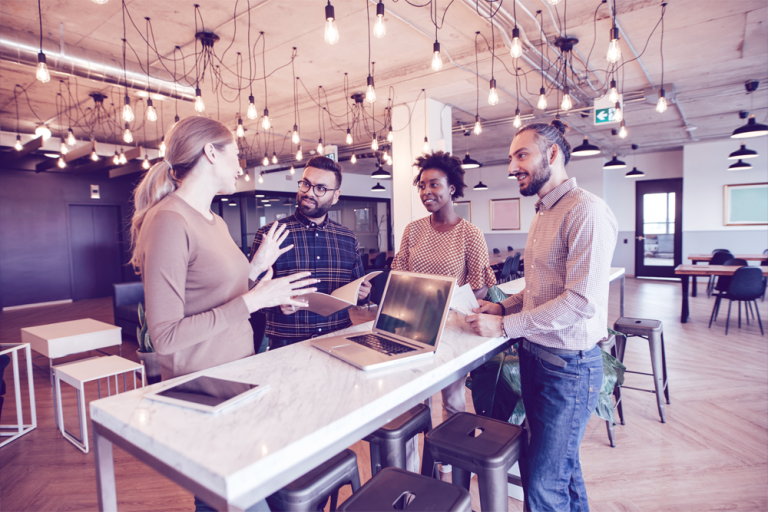 If your company manufactures products, you're acutely aware of how fast your world is changing and the need for expanded new product introduction.
The rise of millennials, increasing omnichannel behavior, and unrelenting customer demand are driving product proliferation at unprecedented levels of speed and scale. Mobile-empowered consumers expect products that fit their lifestyle, new ways to shop, and more transparency into what's in the product and the brand behind it.
This rapidly changing landscape opens the door to small, nimble manufacturers who are making big inroads into the profits of established firms.
To compete with these smaller, more agile businesses, large companies who use SAP ERP systems to collect the massive amounts of data needed to launch new products must digitize and streamline their new product introduction (NPI) processes to compete and thrive in today's market.
Barriers to Speed and Scale
While the imperative to speed up launch processes is clear, many large manufacturers are not fully prepared to meet this challenge.
A Precisely survey of over 120 SAP manufacturing professionals found that while 75% felt under pressure to move faster, more than half of respondents were still using manual processes to collect the SAP operational data needed for new product introduction. The most common manual methods of data collection were spreadsheets and email, but 9% of companies were still using paper forms (see Figure 1).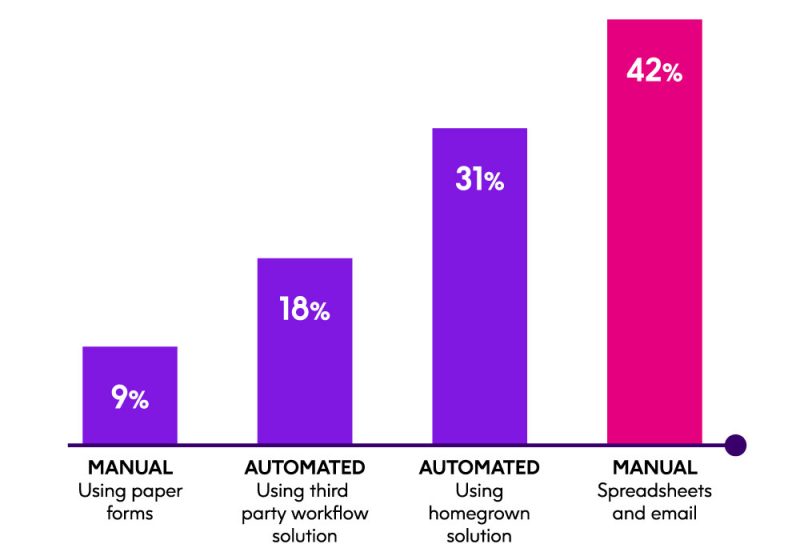 Figure 1 Survey respondents use a mixture of manual and automated processes for new product introduction
These slow, manual data collection processes or sub-optimal automated processes hinder growth. According to the survey, 75% of manufacturers expect an increase in new products over the next four years, with 79% projecting they will need to grow capacity by over 25% to stay competitive. Some manufacturers may struggle to add headcount fast enough to meet new demands, and for those who can, the extra costs incurred will eat into margins or may even be cost-prohibitive.
Read the Solution Sheet
This solution sheet explores how in order to survive in this new world manufaturing companies must deliver new products at unprecedented levels of speed and scale— and that can be challenging if you run your supply chain using a SAP® ERP system.
Product Launch Complexity
If you've had experience launching products using SAP ERP systems, you understand how important is to collect accurate product data.
For many companies, one new product requires the collection of several hundred data fields across multiple SAP objects. One small mistake in just a single field—like a unit of measurement —can have costly consequences downstream. And it's not just the data that's broad and complex—launching a new product requires data input or approvals from multiple teams across the business.
Whether it's an innovative new product, a line extension, a new geography, or a simple component change, there are often eight or more departments participating in a typical SAP new product introduction process.
Digitize and Streamline
Today's workflow solutions can help digitize and streamline the NPI process thanks to features such as parallel task execution and automated data posting, which eliminates slow, error-prone manual data entry via SAP GUI. And today's solutions are designed specifically for tech-savvy SAP business analysts or power users, enabling them to build and modify digitized launch processes without involving IT.
Combine the right process with a sophisticated automation solution and you can decrease product launch cycles by 50% or more—a key advantage when every day counts, and the first-to-market advantage can make the difference between product success and failure. For more information on how Precisely enables you to speed up your SAP new product introduction processes while improving data quality and compliance, read our solution sheet New Product Introduction Solution – For Manufacturing Companies.
This blog about new product introduction has been adapted from an article originally published in SAPInsiderOnline.com.