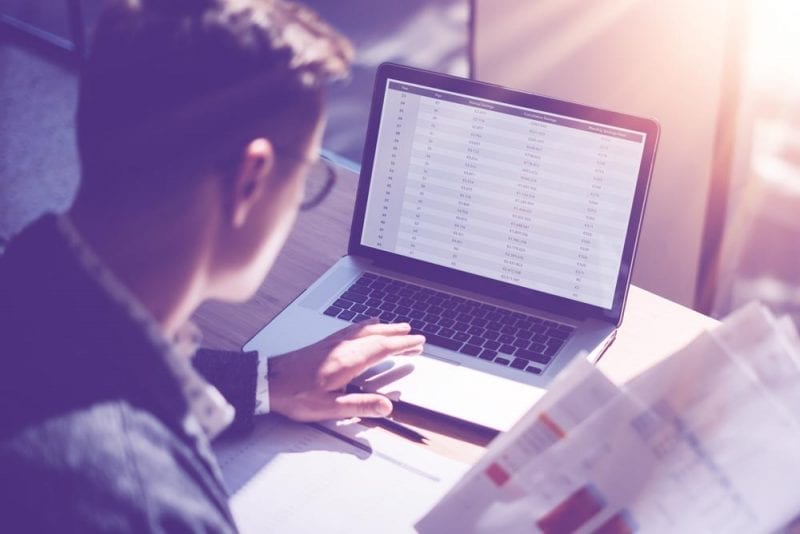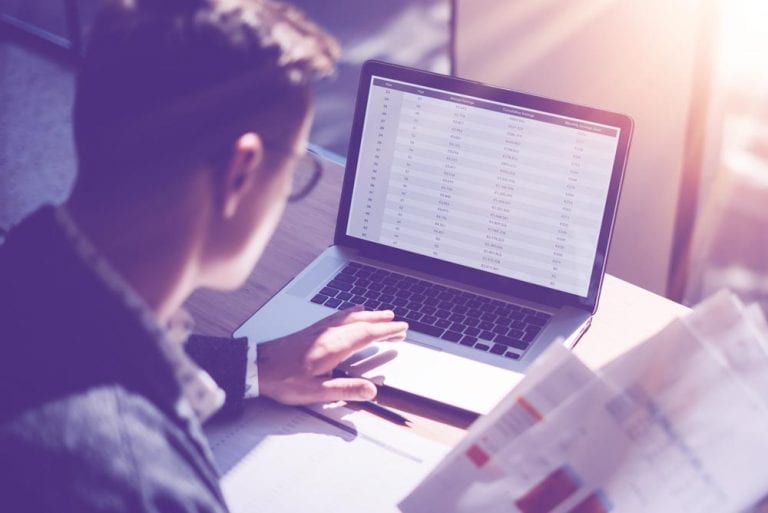 TIMWOODS: Reduce Waste with a Leaner Alternative to SAP LSMW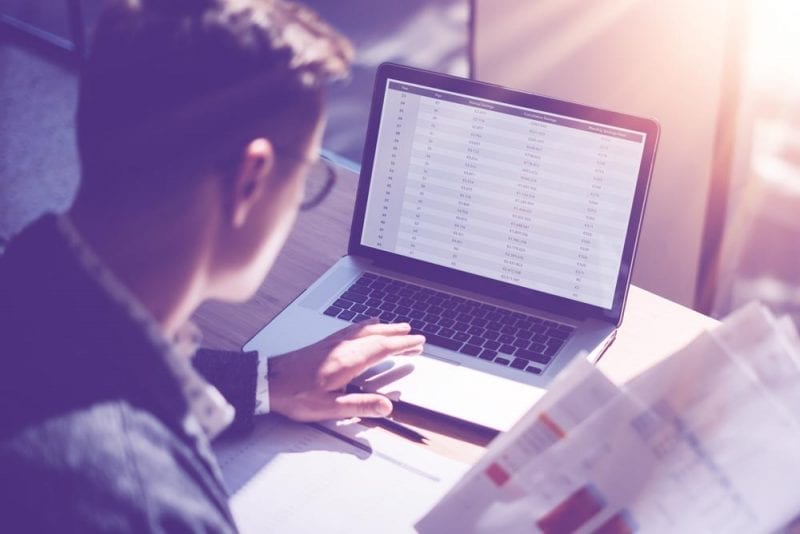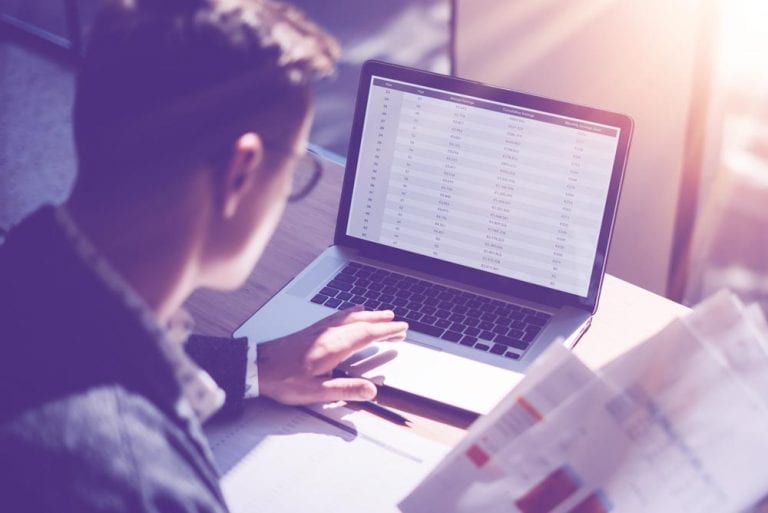 Who is Tim Woods?  So, the first thing you should know is that Timwoods isn't a person.
TIMWOODS is a mnemonic memory device acronym to help you remember the 8 wastes of Lean. It that stands for transport, inventory, movement, waiting, over production, over processing, defects, and skills.
T – Transport – the movement of people, products & information
I – Inventory – storing parts, pieces and preliminary documentation
M – Movement – the activities of the process
W – Waiting – waiting for parts, information, instructions and equipment
O – Over production – of finished items or parts
O – Over processing – excessive tolerance or unnecessarily high standards
D – Defects – the rework, scrap, and defectiveness of documentation
S – Skills – underutilized capabilities, delegation of tasks with inadequate training
Anyone who works with SAP LSMW (Legacy System Migration Workbench) can point to a number of Timwoods aspects that resonate. Which ones have the biggest impact on you?

Transport
Although LSMW can be used across multiple SAP systems, it's pretty cumbersome and impractical — not the way businesses often do things. Instead, LSMW scripts are often created in each system discretely.
LSMW provides data transport on a project basis via both the SAP transport system and upload/download. You can do this by using the "Generate Change Request" function that creates an SAP change request containing all the information about the LSMW project. This SAP change request can be exported or imported.
The advantage of this import approach is that the transports can be fully traced, but when you import the requests, the project is deleted from the target system and recreated.
The disadvantage is that you end up with multiple objects – the original LMSW, the export file on the local system and the imported object on the target system. And end users usually can't use LSMW because it's exclusively provisioned for IT, BASIS or ABAP developers. These end users usually don't have access to the underlying business layer in production. In order to use the LSMW scripts that have been created and transported, they have to be temporarily granted access to the target system – something that has to be requested, approved, provisioned and audited.
Read the eBook
Read our eBook and learn about the questions to ask and best practices to follow at each step of your journey to ensure you get both faster processes and better data.
A new way to extract and load SAP data
Automate Studio from Precisely offers an alternative approach to automation that is quite different than LSMW's.
Whether your script is based on a transaction recording, BAPI, or query, Automate Studio scripts are completely portable. These files are stored as a QsQ or a TxR on your Windows file system. They can be emailed, shared via a network drive, or distributed as embedded integration logic in an Excel workbook. This approach is unique in that it allows you to create explicit relationships between the data template and the integration script. Wherever the workbook goes, the integration object goes with it. This means Excel users who aren't Automate Studio users don't have to worry about anything except completing the template. Automate Studio authors or runners will have the script associated with the data template at all times.
Only users with valid Automate Studio author or runner licenses can use the integration objects as scripts or embedded scripts, and they must have SAP access in the target system in order to use the scripts. The movement between integration tools from authors to runners and the templates from data contributors to those who update SAP systems is a very efficient and lean process. It's much more efficient than using LSMW.
Read our eBook Best Practices for SAP Automation and learn about the questions to ask and best practices to follow at each step of your journey to ensure you get both faster processes and better data.