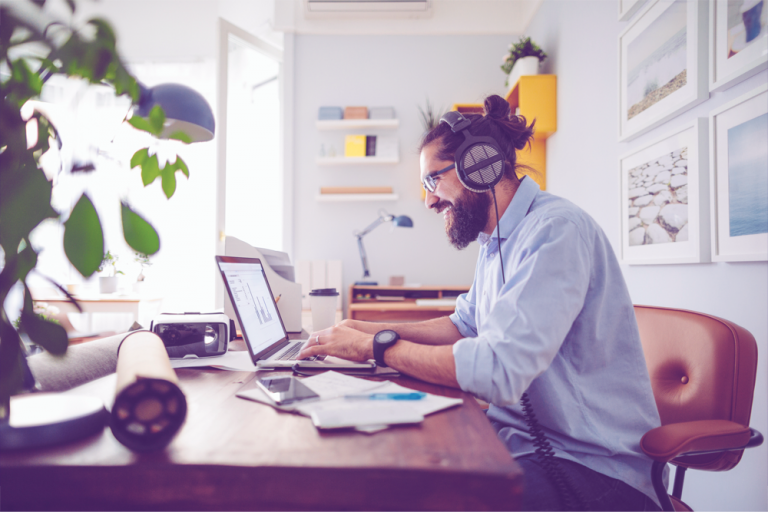 Strategic SAP Automation: Why You Need It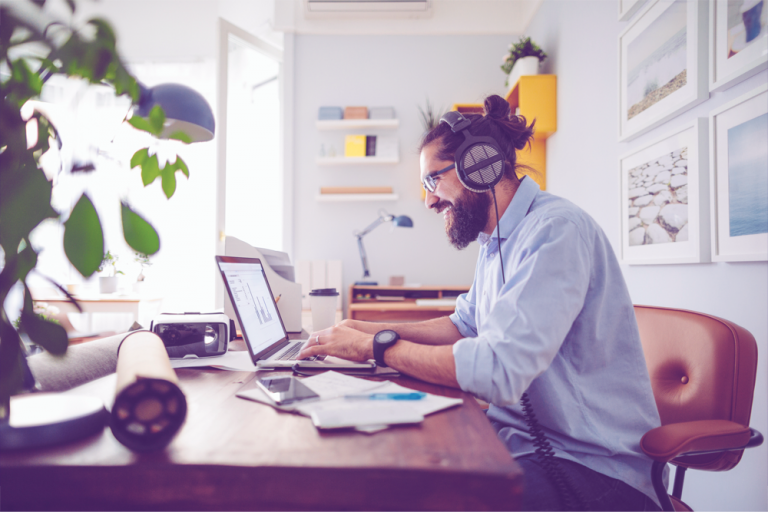 Some Complex Data Processes Are in a Class of Their Own and Require a Different Digitization Approach
Analysts and business leaders agree that digital transformation is a top strategic priority in the coming years — and one where flawless execution is vital if companies are to survive in an increasingly competitive global economy.
The proof can be found in the investment dollars: IDC forecasts that worldwide spending on digital transformation technologies and services will reach $2.3 trillion in 2023, a staggering 53% of technology investment.1
The pressure to go faster is acute for organizations that run their business on SAP ERP systems, which are, in many sectors, losing ground to nimbler digital-first market entrants. In a recent KPMG survey, 67% of global CEOs agreed with the statement, "acting with agility is the new currency of business; if we are too slow, we will be bankrupt."2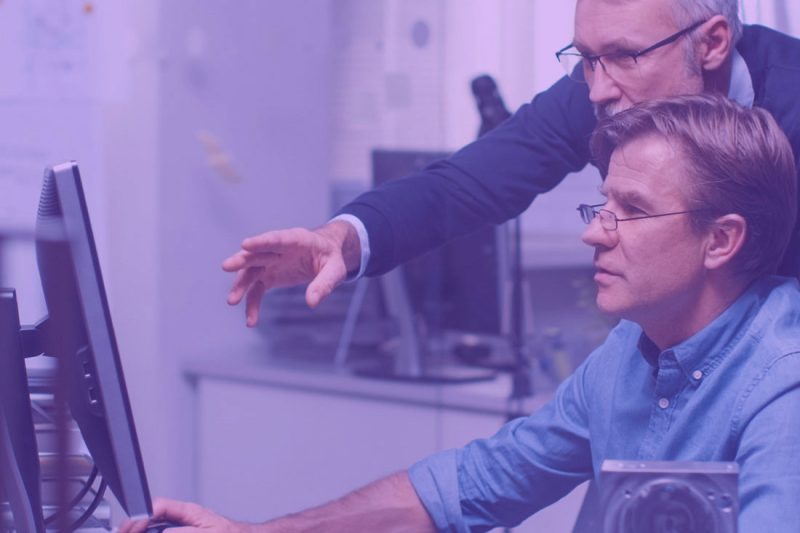 SAP automation can be a driving force in a company's digital transformation, but it needs to be strategically thought out and implemented. In the clamor to digitize, organizations must realize that different business processes require differentiated digitization strategies and technology solutions — or risk setbacks and wasted investment.
Some processes are in a class of their own — they create the master data that powers critical business operations. These processes are complex, cross-functional, and subject to internal and external controls. We call them "strategic data processes."
Read the eBook
Read our eBook and learn about the questions to ask and best practices to follow at each step of your journey to ensure you get both faster processes and better data.
Examples of Strategic Data Processes
Vendor onboarding and management, plant maintenance, and the creation of finance master data to support accounting operations are just a few examples of strategic data processes. Let's examine two others in a bit more detail:
Launching a new product in a SAP system – Before a single machine in any plant can make a new product, manufacturers need to set up a massive amount of data. Collecting and entering this data can be a slow, tedious ordeal that involves many departments, lots of emails and spreadsheets, and manual data entry — making this process a prime candidate for SAP automation. But just one mistake in critical data elements, such as weight and measures, can have costly downstream consequences.
Entering customer data in a SAP system – Businesses can't take orders without first setting up customer master records in the SAP system, and that process can take days or even weeks if done manually. Mistakes or omissions in customer data can lead to shipping and invoicing problems, increased cost, and poor customer satisfaction. SAP automation can be a true game-changer in scenarios like these, as well.
Requirements for Digitizing Strategic Data Processes
Master data management platforms excel at enforcing business rules and syndicating a small number of data fields in a few core domains but are not designed to streamline the complex processes associated with setting up and maintaining the data.
Traditional business process automation platforms are great at digitizing simple tasks like customer inquiries and contract reviews. They work well for routing documents but are not designed to automate complex data processes and do little or nothing to improve data quality.
Digitizing strategic data processes takes a different class of automation software – and that's where we come in.
Automate Evolve is the only automation platform of its kind. A unique combination of robust data stewardship, enterprise-grade automation, and deep SAP integration capabilities, gives organizations the power to unlock better data and faster processes.
And, thanks to a no-code, low-code design, business and IT teams can make an impact across an organization's SAP landscape — driving results and accelerating digital transformation at scale.
Read our eBook Best Practices for SAP Automation and learn about the questions to ask and best practices to follow at each step of your journey to ensure you get both faster processes and better data.
1. https://www.idc.com/getdoc.jsp?containerId=prUS45612419
2. https://home.kpmg/us/en/home/campaigns/2019/05/us-ceo-outlook-2019
This blog about SAP automation has been adapted from an article orginally published in SAPInsiderOnline.com.