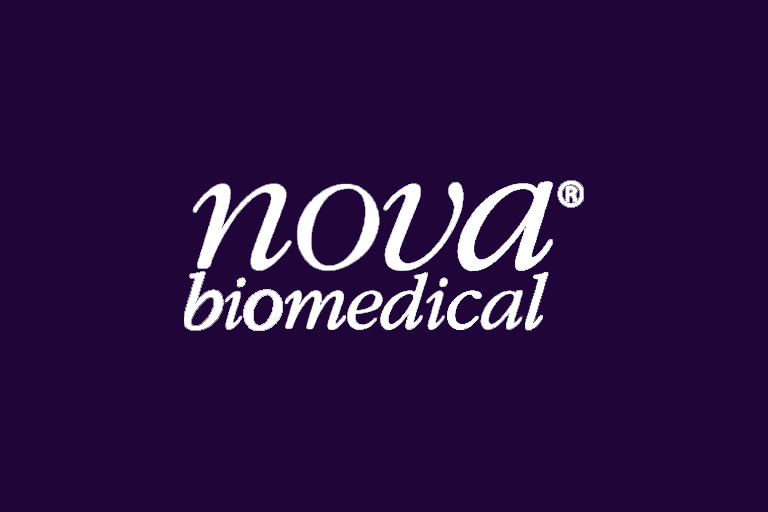 How Nova Biomedical Relies on Precisely Automate Studio to Streamline and Automate Data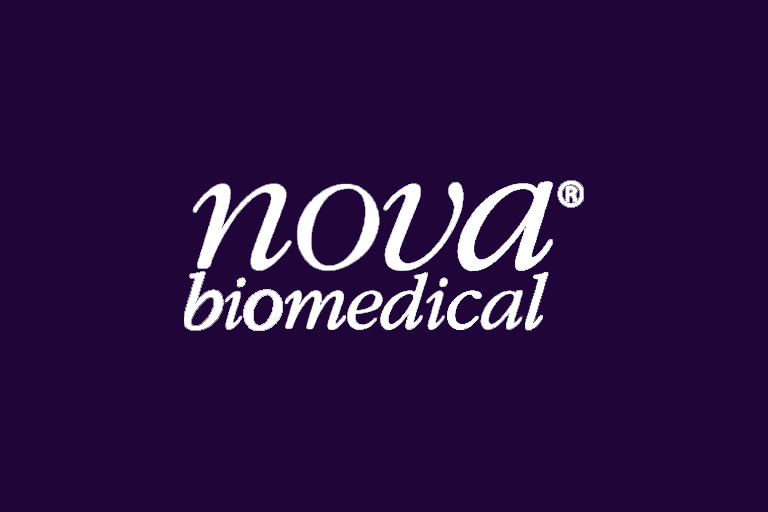 When it comes to healthcare, speed and accuracy are everything. Getting the right information at the right time and acting with precision can be the difference between life and death. As one of the 25 largest in-vitro diagnostic companies in the world, Nova Biomedical carries an enormous responsibility to its customers who rely on its products for diagnostics.
With over 1,400 employees, sales and service subsidiaries in eight countries, and distributors in more than 91 countries, Nova's coverage area is vast. Not only is its territory incredibly large, but so are its operations. Nova develops, manufactures, and sells advanced technology blood testing analyzers for hospital, laboratory, and consumer use.
Niels Christiansen, IT Project Manager at Nova Biomedical, joined the company five years ago. In his role, Niels became the single point of contact for managing transaction data created both inside and outside the company, including purchase orders, material master data, sales orders, contract migration, and more. Being that transactions are made from multiple departments and countries, Niels knew he had an enormous undertaking ahead of him – and getting it right, without delay, was critical to not only the success of Nova but to the wellbeing of users of its products.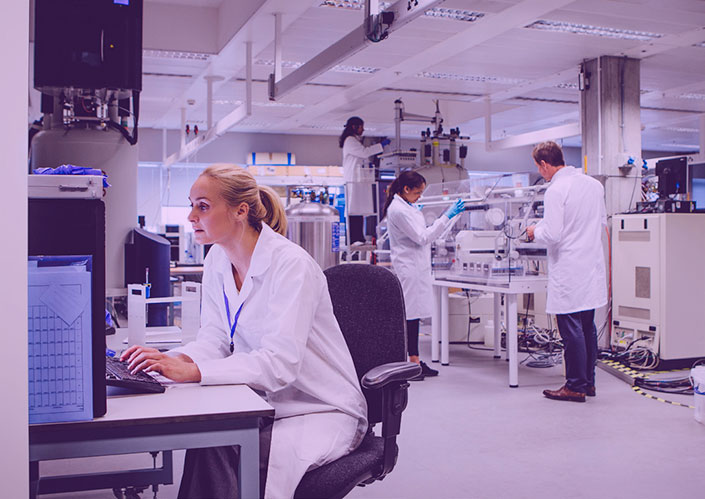 Despite the sheer volume of data generated, Niels was confident that he could keep up using a desktop tool that allows you to easily move data in and out of SAP. While many companies have full-time staff dedicated to extracting, updating, and migrating data in SAP manually, Nova uses Automate Studio to map the process one time and repeatedly run the script – automating potentially thousands of updates at a time – all from a single Excel spreadsheet.
For over 15 years, Automate Studio has been Niels's go-to solution to simplify his work and maintain accuracy. He trusts the solution so much that he's applied it to use cases at three organizations over the years. And because it observes all the SAP security and admin settings, there's a significantly reduced risk that unauthorized transactions will happen.
Product Page
Automate Studio is the premier Excel-to-SAP solutions platform that enables business users to automate complex SAP business processes and make mass data changes quickly and easily.
"Before Precisely Automate Studio, we had SAP Legacy System Migration Workbench (LSMW). It's very cumbersome, but some people swear by it because that's the only thing they know, and they don't know about Automate Studio," explains Niels. "But ever since I learned about Automate Studio and have used it, I swear by it for everything because it's so much more convenient to work with than LSMW."
It was no surprise then that Niels turned to Automate Studio again to take on the process automation task across Nova's entire business operations. To date, Niels has created over 500 scripts within the tool that he uses repeatedly. In one script, Niels uses Automate Studio to automate the processing of purchase orders for existing customers. Automate Studio enables him to run a script to process all the new purchase orders. While this would've taken about an hour in the past to do manually, the process now takes about 10 seconds.
If you take into account the over 100,000 transactions that are processed each month with Automate Studio, the time savings are astronomical.
So, what's next for Nova Biomedical? New applications for Automate Studio. As the point person for transactions across the entire business, Niels is always finding new ways to automate the data and optimize his time to value. Even after all these years using the solution, "It was always a game-changing product, and it still is," Niels says.
To learn more about Precisely Automate Studio, visit our web page.