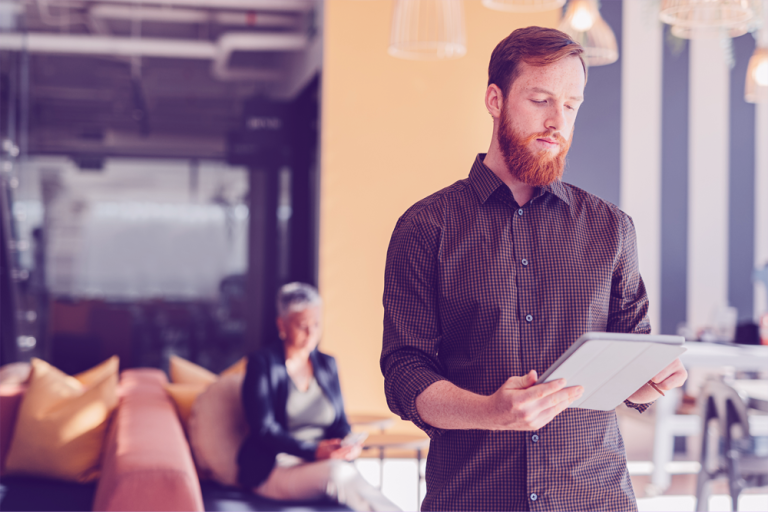 Top 5 Steps in Preparing for Product Information Management (PIM)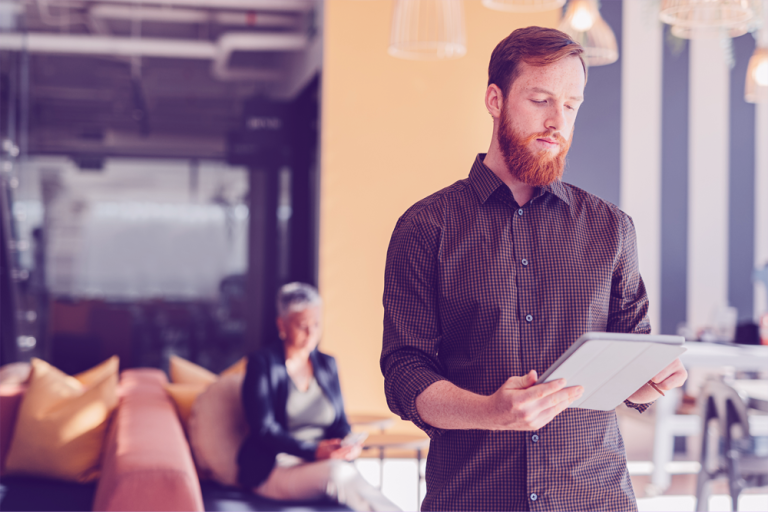 Buyer preferences have undergone a dramatic shift over the past few years. The pandemic has served as a catalyst for digitization and personalization, but those trends were already well underway before COVID ever arrived on the scene.  Both B2C and B2B customers have grown accustomed to having a vast array of products from which to choose. Innovative brands continue to churn out new products with enhanced features, integration to smartphones and tablets, or simply different colors and styles.  This article explores 5 steps in preparing for product information management software.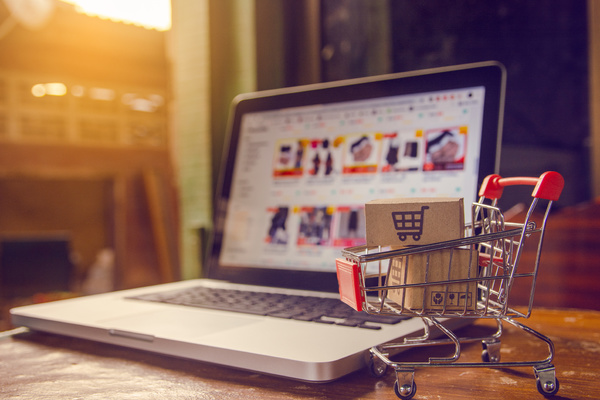 At the same time, buyers are seeking these products out through a growing array of channels. As a result, more and more businesses have begun offering their products via a mix of direct-to-consumer digital channels, brick-and-mortar stores, online retailers, or dealer networks and distributors.
That has led to a situation in which many of today's companies must manage very large volumes of product information, much of which changes at a rapid pace. However, attempting to maintain that much data consistently across a myriad of sales and distribution channels can prove overwhelming. The solution to that challenge is a modern product information management system, or "PIM."
A PIM can help companies bring new products to market faster and update existing product information rapidly.  Businesses that deploy a PIM system tend to be more agile than their peers. They have a far greater capacity for making data-driven decisions about market expansion, product innovation, and channel coverage.
A quality PIM system makes your business more responsive to customer needs. That translates directly into stronger brand loyalty, increased share of wallet, and revenue growth. It also means lower costs because a PIM helps your organization to function far more efficiently than it otherwise would.
Read our eBook
It's no coincidence that the five steps we have outlined here align perfectly with the so-called "PPT framework", which asserts that good management inevitably rests on having the right people, processes, and technology in place. The right PIM will support you in delivering a better CX, growing your revenue, and operating more efficiently. To learn more, read Precisely's ebook.
If you're considering a PIM system for your organization, here are the five key steps you need to take to prepare:
Step 1. Get the Right People in Place
As with virtually any digital transformation initiative, a PIM implementation starts with the right people. That includes having an experienced project leader who understands the key goals and objectives of your organization. You'll need executive sponsorship and a committed champion within the top echelon of the company pushing for organizational change and helping to clear obstacles when they appear in your path.
It's important to approach a PIM implementation from a collaborative perspective as well, bringing in key business stakeholders from product management, marketing, sales, supply chain management, and eCommerce. These departments need to have input, but they also need to participate in your PIM rollout at a hands-on level.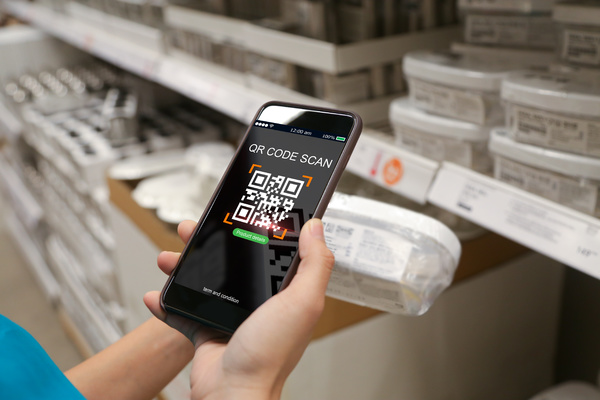 Step 2. Identify Locations and Sources of Product Data and Digital Assets
Next, your PIM project team should identify where your product data originates, where it is stored, who uses it, which processes consume it or change it, and which digital assets need to be managed within the context of your PIM. This may appear relatively simple at the outset, but inevitably it turns out to be far more complicated than people initially expect it to be.
If your company already has one or more repositories of product data and associated digital assets, begin by creating a spreadsheet or database that describes each of these, identifying their source, their physical location, any associations with other data, and who owns them. At this stage in the process, you're simply gathering enough information to create an index of your existing product-related assets.
Step 3. Establish What "Good" Looks Like
One of the key benefits of a PIM is that it offers a single, trustworthy source of truth about your company's products and services, available to your internal users and systems, external sales channels, and customer-facing applications. To achieve consistent, accurate results at scale, you will need to operate from a rules-based approach to managing product information.
Enterprise-grade PIM solutions support you in creating, testing, and applying these rules automatically. The best PIM software will measure and monitor the quality of your content, making it much easier for people in your organization to ensure high data quality. If your product information is syndicated to multiple channels, or if you operate in a highly regulated industry such as pharmaceuticals or food and beverage, then this level of automation is especially important.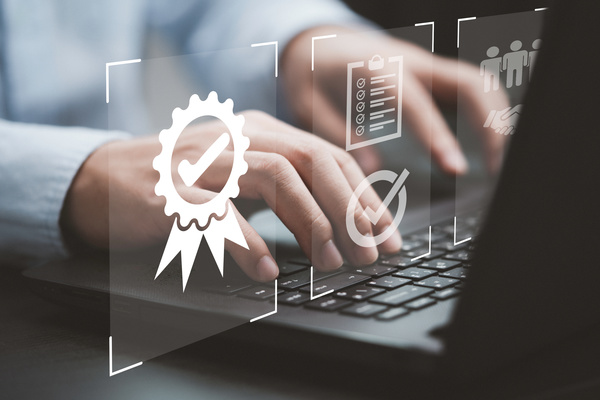 Step 4. See How Your Current Content Measures Up
A data quality check provides you with an additional measure of confidence, knowing that your business rules and data quality standards are serving your organizational objectives. It provides a benchmark that defines the starting point from which you are launching your new PIM system. That enables you to measure and report on the gains you've made after you implement your new PIM solution.
This step may also reveal the need for additional clean-up work prior to your PIM deployment. You may find that the volume of additional effort is overwhelming, especially for organizations that have especially large volumes of data, numerous channels, or complex organizational structures. In such cases, it may be useful to initially focus on one or two of the most critical sales channels, product lines, or processes.
Step 5. Select the Right PIM
In completing the first four steps of this preparation process, you will have laid a foundation for a successful PIM implementation. Now it's time to evaluate the PIM solutions available from various vendors. As you do, give careful consideration to your overall organizational objectives and which of these is the highest priority for executive managers at your company.
This means evaluating PIM software in the context of your organization's current operating model, but it also requires looking at the road ahead and asking which new channels or products might be added in the future. Will the product catalog grow significantly? If so, by how much? Will you continue to collaborate with suppliers similarly, or will those relationships and processes change? Does your company intend to enter new geographical markets? Will you need to tailor your product content by channel, location, and customer?
To keep these options open, you'll want an enterprise-grade Product Information Management software that can handle more than just the basics. Look for product information management software that offers a native omnichannel approach to information management. You'll also want software that is collaborative, extensible, configurable, and scalable.
Good management inevitably rests on having the right people, processes, and technology in place. The right product information management software will support you in delivering a better CX, growing your revenue, and operating more efficiently. To learn more, read Precisely's ebook, Preparing for PIM (Product Information Management).