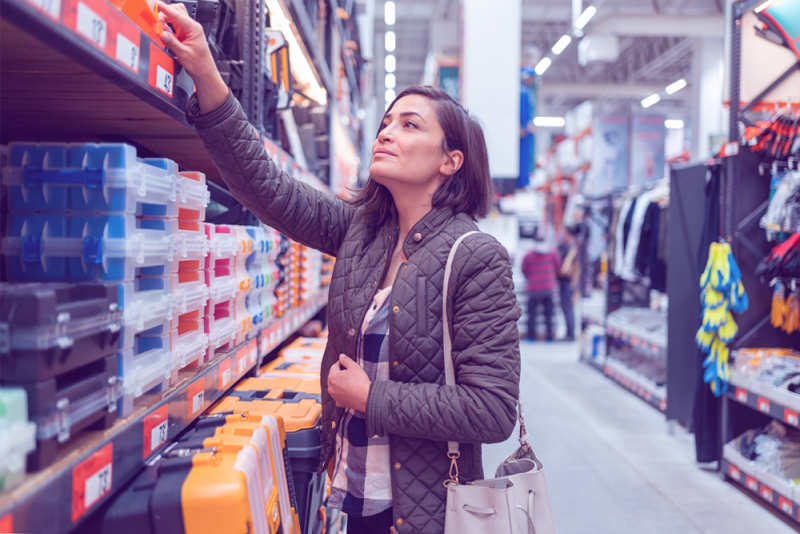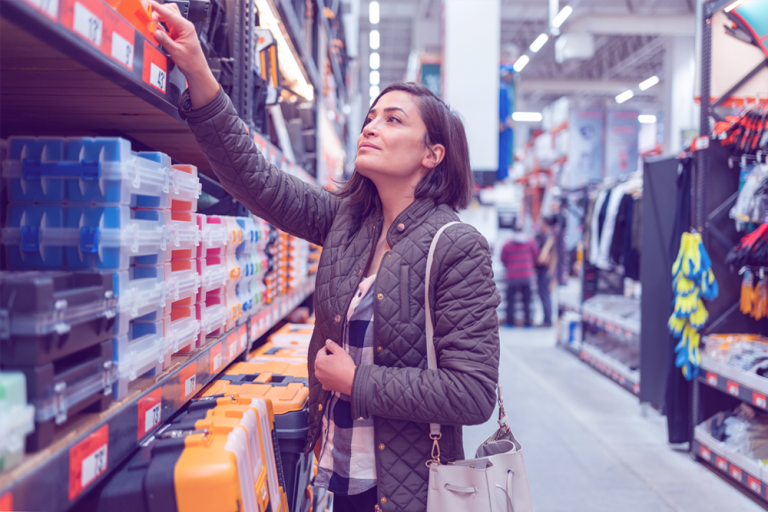 5 Ways Multi-Domain MDM Keeps CPG Companies Competitive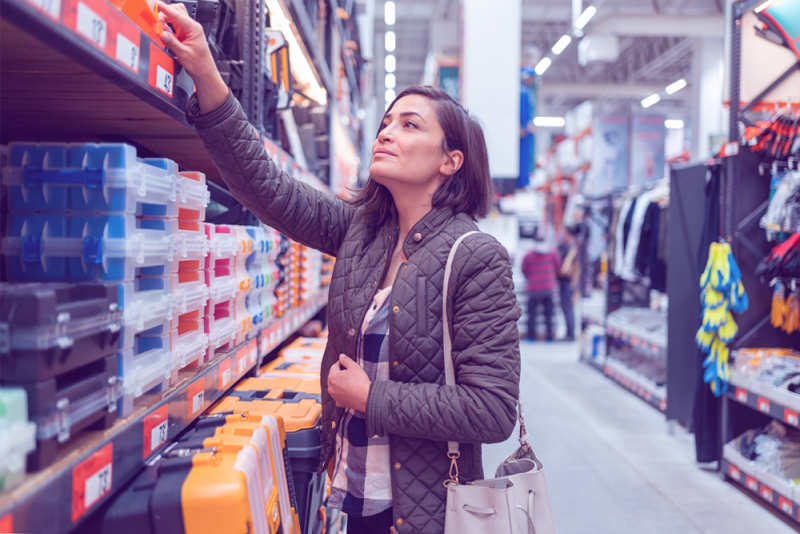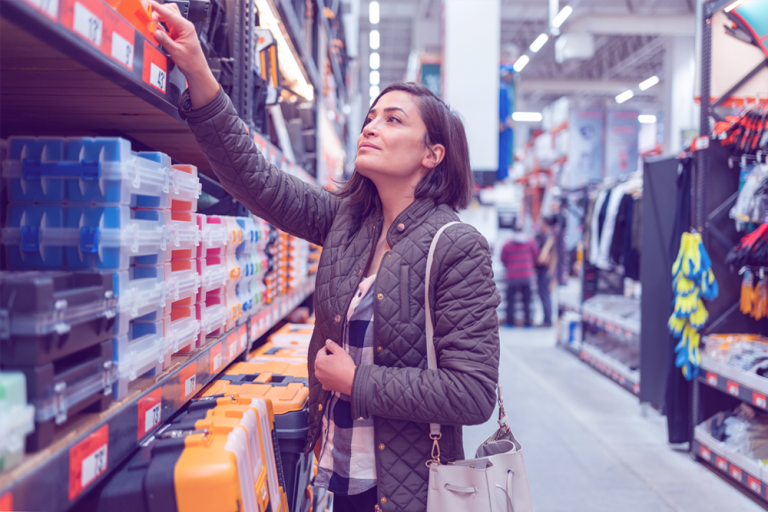 One thing that's certain, is that customer preferences will always be changing – a fact that the digital world has only amplified.  If you're a consumer-packaged goods (CPG) company, this means finding new ways to optimize the customer experience, respond with agility to evolving business models, and become the trusted source for the product content consumers crave.
Here are five ways that multi-domain master data management (MDM) helps CPG companies navigate unprecedented change and stand out from the competition.
1. Break through data silos
If you're struggling to keep up due to manual processes and outdated back-office systems, multi-domain MDM can help.
MDM enables you to see the bigger picture with one powerful view that breaks down data silos and ensures you get the most value from your data – while reducing errors and inconsistencies and delivering context that fuels more powerful decision-making.
A multi-domain MDM proves incredibly valuable to CPG enterprises, with a complete set of tools to acquire, normalize, enrich, and syndicate cross-domain data across touchpoints. And with a combination of customer, product, supplier, and location data, you'll be able to improve merchandising and assortments to match when, where, and how your customers prefer to shop.
2. Leverage customer data to Improve offers and experiences
Today's CPGs can benefit from managing both B2B customer data and end-customer data. Multi-domain MDM helps CPGs identify activity around a customer and update the profile accordingly. For example, if a consumer fills out a form online about a product, the system can collect data about their household, demographics, preferences, and buyer behavior. This data can be leveraged to improve product design and offers.
It's also critical for CPGs to track their customers' business data along with product, location, and supplier so that – in the case of product recalls – quick action can be taken to pull products from the supply chain or shelves.
Read our eBook
In this e-book, we'll explore what industry analysts, solution experts, and actual business users have to say about the measurable impact of PIM and MDM on their organization.
3. Deliver the product content customers' demand
Shoppers are more informed and selective than ever before. With so many options available to them at the click of a button, they want the most detailed information possible about the products they consider for purchase.
For example: are ingredients free from allergens or sourced from environmentally responsible growers? They want this information while in the store using their mobile phone, or while buying online. If shoppers can't locate the product details they want, they are quick to move on to your competitor's product or brand.
That's why high-quality data is crucial to delivering a transparent shopping experience. Multi-Domain MDM with Product Data Domain ensures the manufacturer remains the trusted source for product details and information. It also helps ensure compliance and preparation for ever-evolving product and packaging regulations.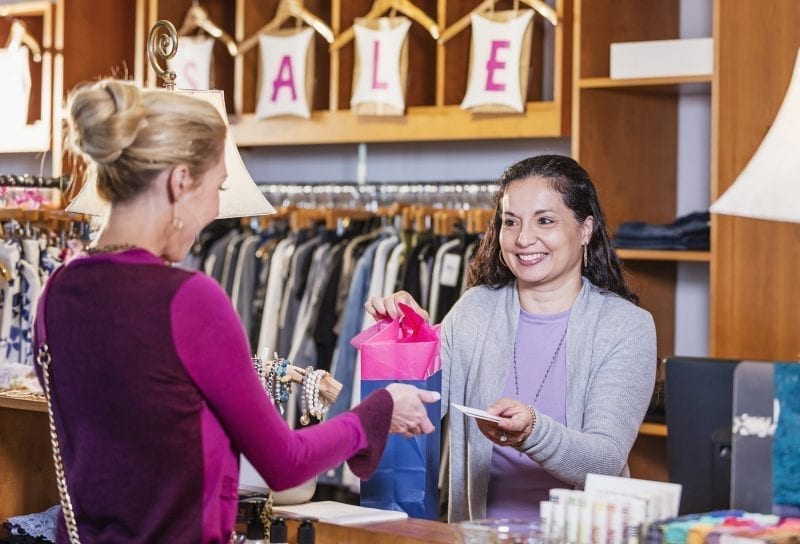 4. Improve vendor collaboration
Vendors play an essential role in your success, so maintaining those relationships needs to be a top priority.
CPGs should be able to optimize relationships between vendors and manage high-quality data about their sourced ingredients, how and where ingredients were used, what products contain those elements, and where those products were sent. Multi-Domain MDM with Supplier Data Domain makes that possible – providing a centralized platform for standardizing vendor information and processes across brands and geographies.  A Supplier Data Domain also helps CPGs optimize their supply chain and get products into the hands of consumers, with the pricing and assortments that meet their needs.
5. Add insights with location, asset, and reference data
Location intelligence is becoming increasingly crucial to strategies across industries – and CPG is no exception.
Adding a Location Domain enables you to manage information related to customer locations, manufacturing plants, warehouses, regions, and more. Adding the context of "Where" to other data domains – including Product, Supplier, etc. – helps improve business decisions, cost savings, and analytics.
Rely on a market leader
Harnessing the power of your data allows you to create seamless experiences across channels, meet evolving customer demands, and deliver consistent brand experiences – and EnterWorks MDM with Digital Asset Management (DAM) from Precisely helps CPGs do it all.
With DAM, companies can deliver images, documents, templates, audio, and video files, and more. Assets are centrally stored and managed through the MDM system, with capabilities to link relationships and associating assets to information. The results? Better consistency and easy tracking, searching, and reporting.
Find out what industry analysts and solution experts have to say about multi-domain MDM and product information management (PIM) – and see amazing real-life results. Read our eBook, Exploring the ROI of PIM and MDM.