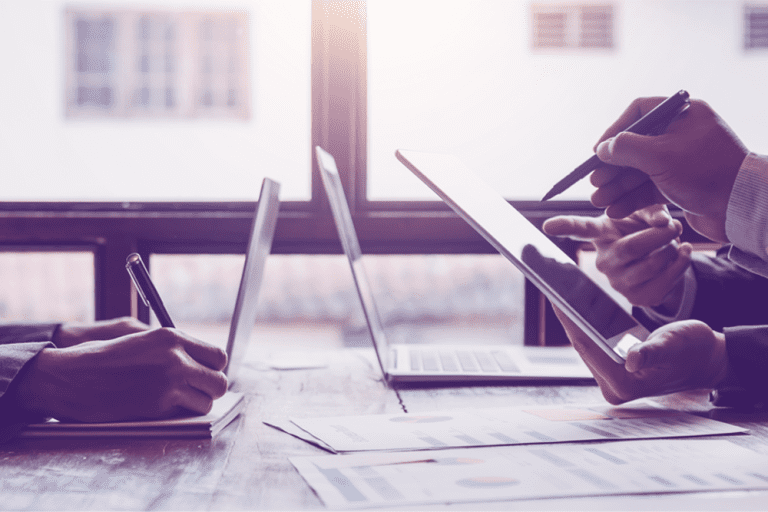 Splunk's .conf22: Our Takeaways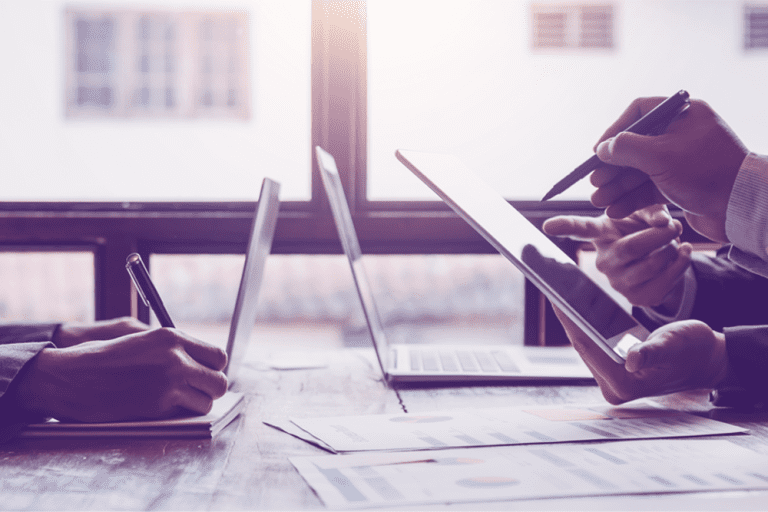 Year after year, Splunk's annual .conf event is highly anticipated by customers and partners alike. As a proud Splunk partner, it's always inspiring for our Precisely team to hear new data-driven success stories and the latest in best practices that are shared at the event, and this year was no exception. In fact, it was all the more exciting because we could be back in person together, after two years of taking it virtual.
I was thrilled to be a part of this year's .conf in Las Vegas to present on How to Make Splunk Security Work for Legacy IBM Mainframe and Series i, highlighting the importance of getting mainframe and IBM i data into Splunk. As the Senior Vice President of Product Management for IBM Infrastructure here at Precisely, there were many valuable takeaways from the event that I brought back with me – and today, I want to highlight my top two.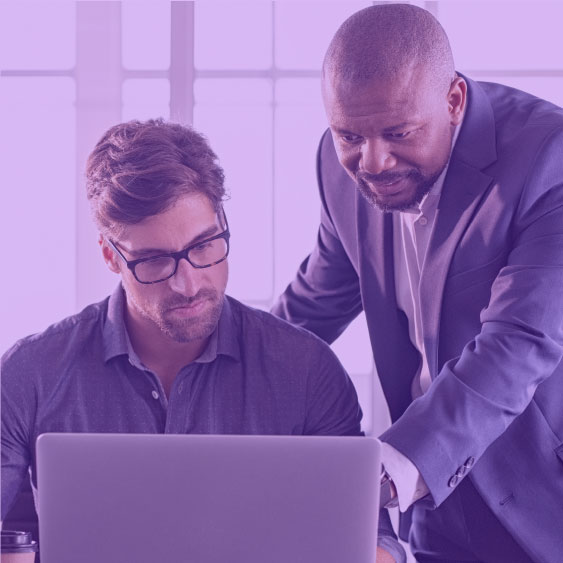 Takeaway #1: Observability needs IBM i and mainframe to complete the picture.
Observability is a hot topic, and for good reason. The ability to have end-to-end visibility across your infrastructure is becoming more of an essential and less of a "nice-to-have." But in order to have a comprehensive observability program, you can't forget about the mainframe and IBM i. Compare it to investing in a home security system that makes you feel safe – but you then find out that the system doesn't cover critical entry points like the garage or the back door. It's simply incomplete, and minimizes the value of your investment.
Mainframes aren't going away, they're evolving. That's what makes getting that mainframe log data into Splunk so important to completing the picture – it's what secures those garage and back doors, if we're continuing with our previous analogy.
Critical to getting there is having the right solution at your disposal. Precisely's Ironstream for Splunk® delivers seamless integration with Splunk, making mainframe and IBM i log data transfer easy. Our customers have seen fantastic results with this solution, which enables them to gain complete visibility, stronger security, faster insights, and more.
Read our Product Information
Integrate critical security and operational machine data from mainframe and IBM i systems into Splunk for a complete view of your IT environment.
Takeaway #2: When it comes to security: "stop planning, and do something."
One of my favorite sessions at .conf this year was "You Can't Trust This: A Too Legit Guide to Zero Trust." This was an insightful panel discussion with one major recurring theme: to stop planning, and start doing. Now, this idea is in no way exclusive to security, and I'm sure many of us across industries have found ourselves in sticky planning cycles that leave us feeling unaccomplished.
In security, though, this idea holds particular importance. New threats and loopholes are always emerging – that's inevitable. It's our approach that we can control. Instincts may tell us to start some grand planning process to conquer all of these issues, but those plans can take months, or even years, to finalize. And with countless new loopholes opening up, it's also likely that your plans will be outdated by the time you're ready to launch.
So, rather than using so much valuable time to formulate a plan, try something different: fix one problem, even when it seems "small," and then move on to the next. Tackle the low-hanging fruit first, and you'll likely find yourself closing a loophole every month or so, bit by bit.
This is yet another area where getting that log data from your mainframe into Splunk is a necessity. The same monitoring and compliance rules and regulations that apply to all your other systems, apply to the mainframe and IBM i as well. Having all your compliance logs in one place makes auditing your systems much easier and cleaner. To do this, you need those security logs in Splunk, and our team is here to help you take action to close those loopholes across your environment.
It was fantastic to be back, in person, at .conf. For me, nothing beats being in the same room as fellow attendees and having the ability to spark those impromptu conversations in an energized atmosphere.
While I've covered only my top two takeaways, the event was chock-full of real-world stories and use cases that provided plenty for all in attendance to think about and glean inspiration from.
Does your organization need help getting mainframe and IBM i data into Splunk? Precisely is here to help. Find out more about Ironstream for Splunk®, and reach out to our team today so we can help you get started.