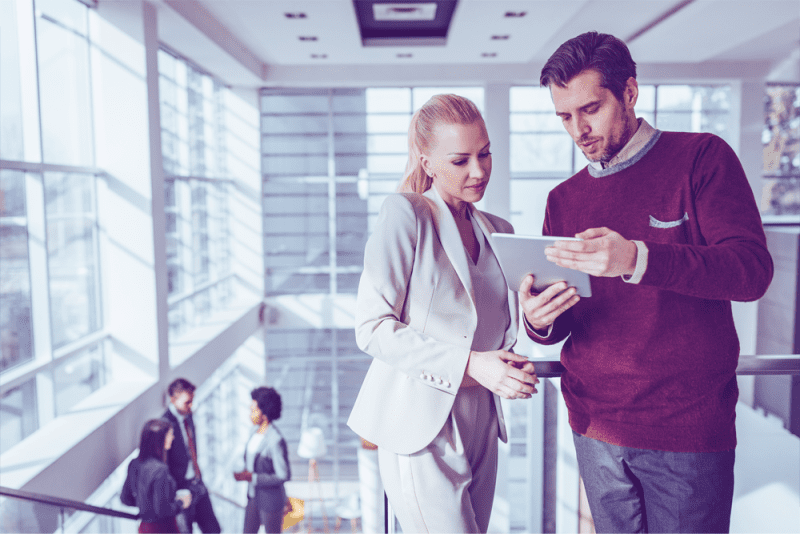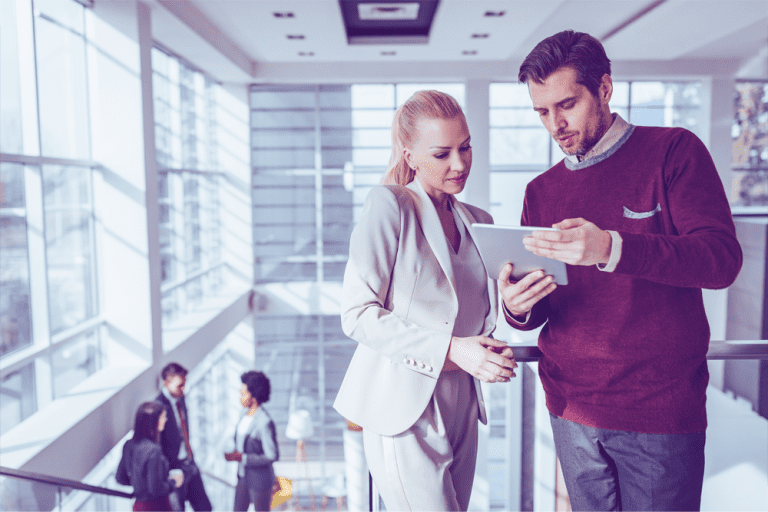 3 Reasons to Empower Real Estate Buyers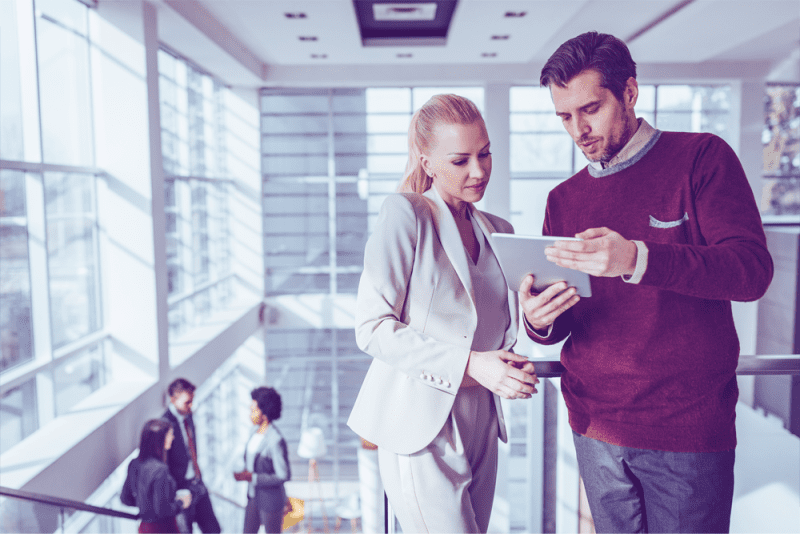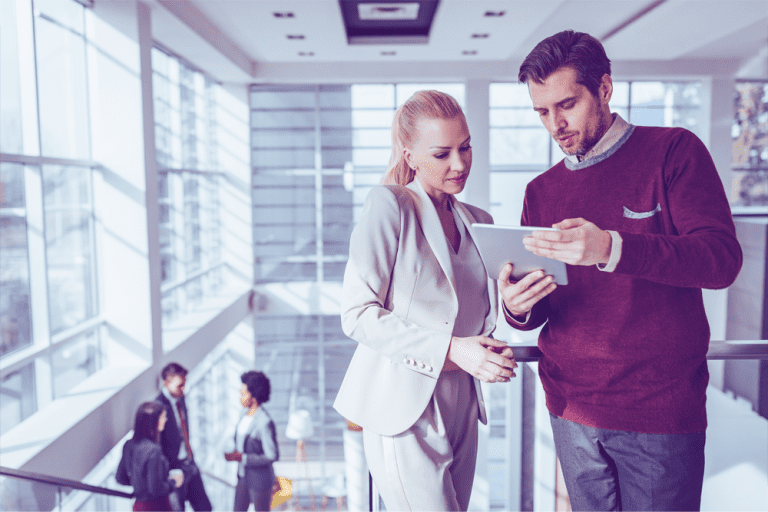 Selecting a home or business location has always been a high-touch, personalized process. As technologies that provide for advanced data analysis and real location intelligence open the door to new possibilities, brokers in the proptech space can personalize the real estate selection process even further. At the same time, they can save on the time and energy required to match a buyer with the perfect property.
The Changing Proptech Landscape
Traditionally, buyers have partnered with agents who know the local market and have combined that information with word-of-mouth feedback on specific neighborhoods and communities. An attentive realtor could help buyers to shorten the list of available properties based on their stated preferences, then refine that selection until they found the right match.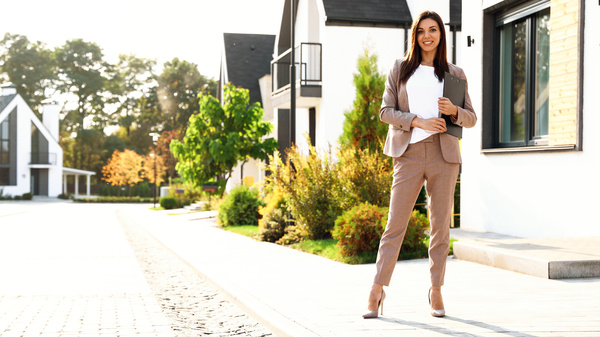 The digitization process emerged in the early 2000s, as broadband internet access gained widespread adoption, and it became standard protocol for realtors to list properties online. That made it possible for buyers to view a much larger range of available properties than before. It also enabled them to perform the first round of selection on their own, without necessarily involving a real estate agent.
We are currently seeing yet another major change unfold. Today, buyers expect a much more detailed profile of each property. That includes things like school district boundaries, neighborhood demographics, crime statistics, proximity to public transportation, and other available amenities.
Read our eBook
If you'd like to learn more about proptech and the transformation of the real estate buying experience, check out our free ebook.
Historically, real estate companies have provided that kind of information based on their detailed knowledge of the communities they serve. That knowledge is still important, but it can sometimes fall short of the detail, accuracy, and timeliness that potential buyers expect. This is especially true for firms that rely on newer agents who may have less professional experience in their specific geographic market.
Proptech is changing the landscape by empowering buyers with up-to-date information about their communities of interest. Historically, buyers have had access to basic information about a range of properties. Public records could provide them with tax history, structural details, and the history of purchases and sales for any given home.
Now that data is playing a key role in their search process, homebuyers are increasingly expecting other details like point of interest, neighborhood demographics, and overall market trends. Buyers can even indicate their individual preferences and weigh those against the micro-community surrounding a potential home. Who lives there? What do they care about? Do they have children in the local schools?
If you're in the business of matching real estate sellers with qualified buyers, it pays to give those parties the information they need to make good decisions. Here are three reasons it makes sense:
Reason 1. Increasing Consumer Expectations
Amazon, Netflix, Uber, and other technology innovators have redefined the customer experience within their respective industries. Two-day shipping was once considered to be very fast. Now it's standard. Moreover, consumers have come to expect routine updates via email or text message, letting them know exactly where their order is, and when it is expected to arrive.
We're seeing a broad trend wherein customers have come to expect a wide array of choices, personalized recommendations, and immediate access to accurate and timely information.
The real estate industry is not immune to this trend. We're already seeing it unfold in some markets. For real estate agencies across the country and around the world, it's just a matter of time before the standards for customer experience are leveled up. If you don't move first on this trend, your competition will.
Reason 2. The Rise of the iBuyer
Brokers see themselves in a tougher and tougher competition with a new breed of market participants, the iBuyers.
Over a decade ago, a glut of foreclosure properties led to a host of new opportunities for smart investors. REITs and other large buyers flocked in and began buying and selling properties en masse. With their emergence, real estate took on a new character; investors began to treat this category of investment more like stocks, offering an opportunity for a "buy low, sell high" approach to real estate.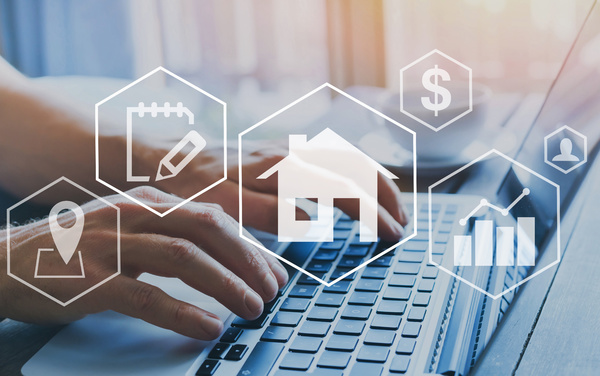 This dynamic presents a strong opportunity for sellers. For buyers and traditional real estate agents, though, it has created some challenges. Because iBuyers frequently buy directly from existing homeowners, far fewer properties have been offered via the traditional retail market.
iBuyers are going direct, largely because it's less expensive. By seeking (and finding) alternatives to the traditional broker/buyer relationship, these investors can successfully zero in on the most desirable market opportunities. They are using real estate data and analytics to outbuy and outsell traditional market participants. At the same time, they're providing a convenience to their customers.
Consumers have come to expect access to accurate, timely information. If traditional real estate agencies are to compete with the growing market dominance of iBuyers, they need to deliver on that expectation.
Reason 3. AI Has Arrived
Artificial intelligence and machine learning have reached a turning point. Like most new technologies, AI has slowly gained momentum as early adopters explored potential use cases. Today, we see this technology being applied in very practical ways that drive tangible business value.
In tech-driven real estate or proptech, predictive analytics can be applied to help spot potential buying opportunities before they show up on the market. Or a relatively complex array of buyer preferences can be fed to an AI engine that offers personalized recommendations and monitors newly available properties to identify those that are an especially good fit. AI can be used to identify patterns across neighborhoods and broader metro regions, spotting trends before they're necessarily apparent to observers familiar with some sub-segment of the market.
As more companies adopt a data-driven approach to the real estate market, we'll see improvements in speed, efficiency, and customer experience. As technology, data and AI supports real estate organizations in this process of continuous improvement, the industry is sure to look very different over the course of the next five to ten years. That spells opportunity for the innovators who have the foresight to see it coming.
If you'd like to learn more about proptech and the transformation of the real estate buying experience, check out our free ebook, Closing with Confidence: Empowering Buyers to Make Better Real Estate Decisions.