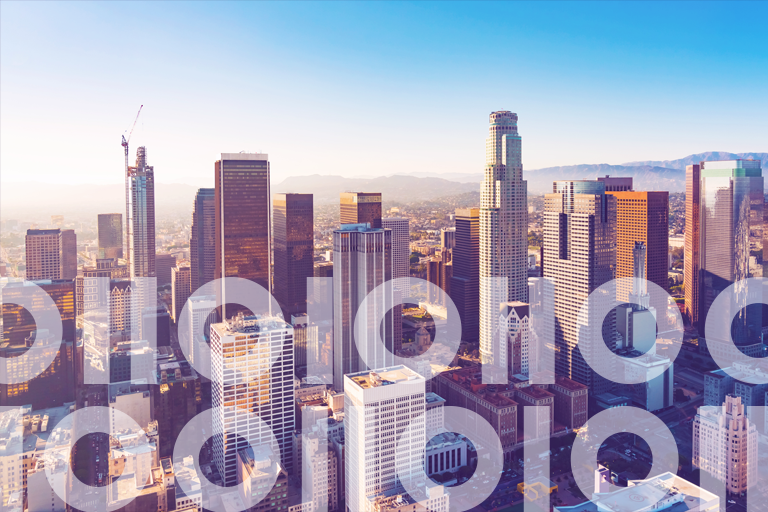 MapInfo Pro v2023: What's new?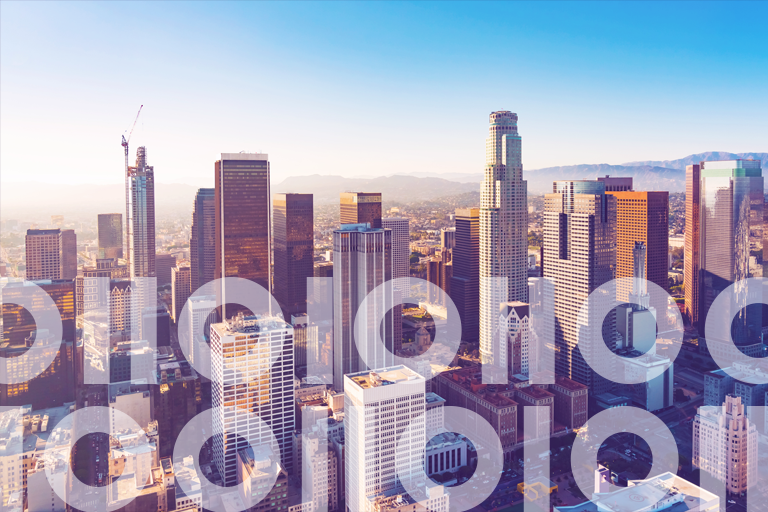 Think back to the first time you entered a movie theater to watch a 3D movie. Walking down dark corridors with sticky floors and then stepping into a portal to another world. The dimly lit room, the hushed excitement of the audience, and the anticipation building as you put on those sleek paper 3D glasses.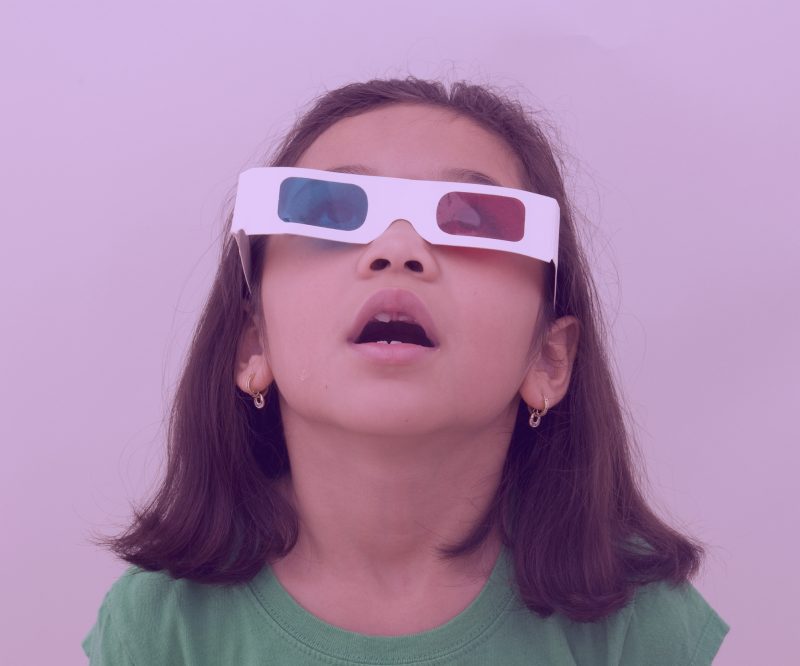 Did you know that visualizing data in three dimensions is very much like that first step into a 3D movie theater? All the intricate details, previously confined to flat maps and charts, suddenly take on a new depth and richness.
We're bringing you that same feeling of excitement and a more powerful visualization toolkit in the latest MapInfo Pro release. From analyzing the impact of climate change on landscapes to planning sustainable cities of the future – a three-dimensional view just makes sense for effective decision-making.
MapInfo Pro v2023 builds on the legacy of continuous innovation. Let's take a look at what it offers!
Cutting-edge 3D visualization
We live in a 3D world, so visualizing three-dimensional spatial data provides a more comprehensive and realistic representation of terrain, buildings, and objects. MapInfo Pro v2023 empowers you to visualize your 3D data without additional tools or extensions.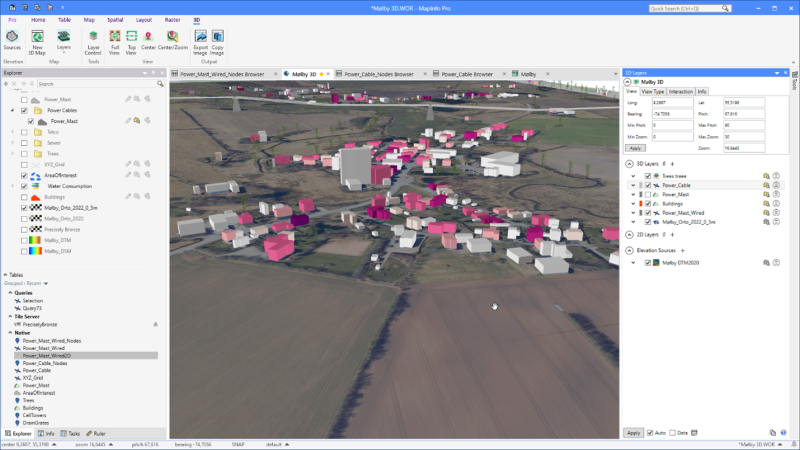 Visualize 3D data using OpenGL rendering to unlock endless possibilities across industries.
Display data in 2D and 3D simultaneously to reveal patterns and relationships not seen in traditional representations.
Add dimension to your data by appending elevation (Z-value) or other dimensional attribute (M-value) with MapBasic tools and statements.
Seamless access to enterprise-level spatial analytics
The days of a lone GIS analyst are gone. The modern GIS analyst is part of a larger team of business experts, database experts, and developers – and all these stakeholders require quick access to location-based context to make better decisions.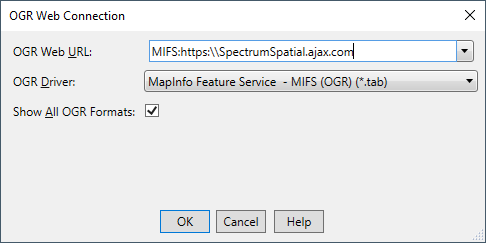 Maximize data collaboration and sharing by connecting to Spectrum Spatial – our enterprise location intelligence solution.
Connect to the Spectrum Spatial Feature Service to view and edit vector data.
Save time on data prep and enhance productivity by streamlining the upload of MapInfo TAB files to Spectrum Spatial.
Free Trial
Unlock location insight with the complete desktop mapping solution. Start your free trial now.
Accelerate time to insight with an enhanced location analytics toolkit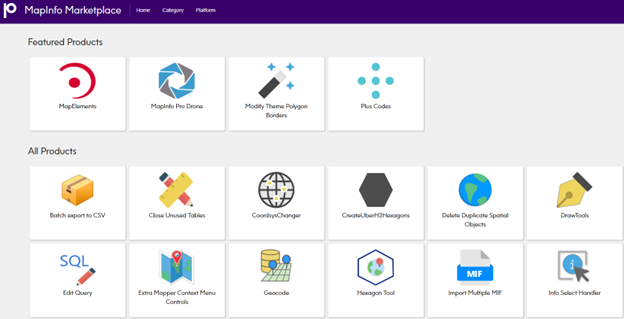 Enjoy smooth navigation and increased productivity by unlocking user-requested enhancements.
Onboard custom tools with targeted functionality in seconds with updated MapInfo Marketplace.
Get expert support
Our expert support staff provides live advice on implementation, optimization, troubleshooting, and issue resolution.
Use the Precisely online knowledge base to access product documentation and other resources.
Access the Precisely Knowledge Community and the MapInfo Pro Community to get inspired, learn from your peers and Precisely employees, guide the future of MapInfo Pro, and discover time-saving tips and tricks.
Unlock the next dimension in spatial analytics with MapInfo Pro – powerful, easy-to-use GIS you can depend on. Try it free for 30 days and don't forget to visit the Precisely Data Experience to get free sample data to fuel your analysis.