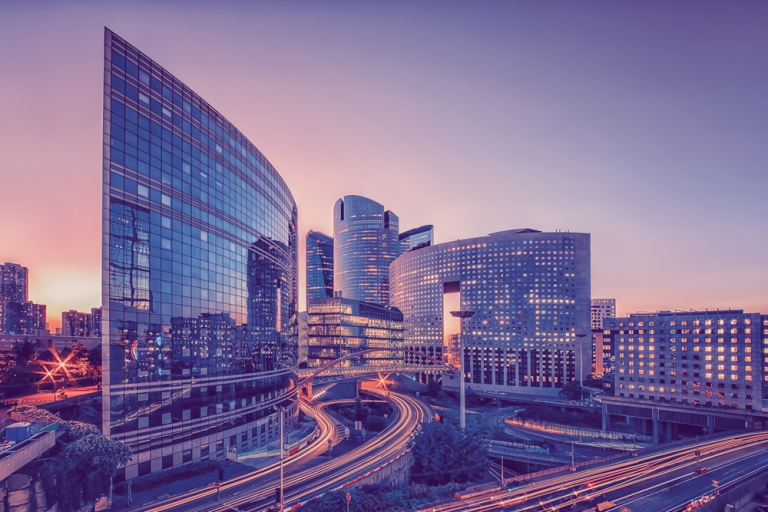 Location's Leading Role in Supporting 2021 Data Science Initiatives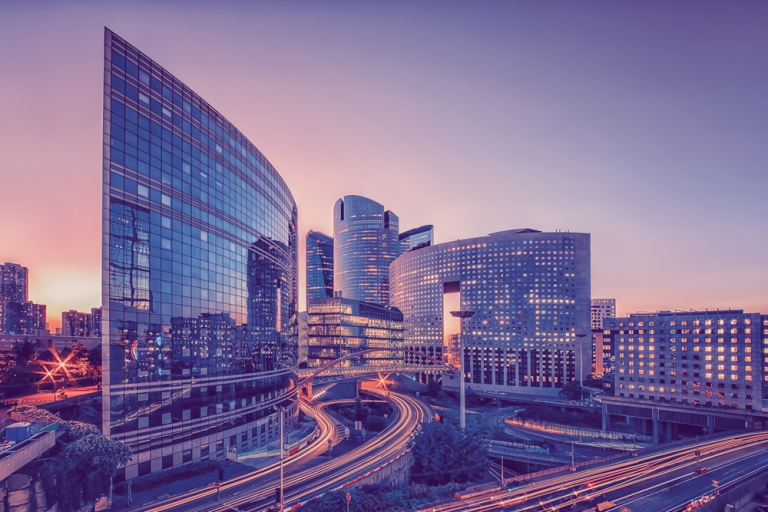 Artificial intelligence and machine learning (AI/ML) initiatives are gaining significant momentum, as the economics of cloud-based analytics platforms continues to get better and better–with faster and more powerful processing capabilities offered at lower price points than ever before. More importantly, businesses across every industry are seeing the opportunities inherent in predictive analytics, AI, and machine learning as a deluge of data from web traffic, mobile devices, remote sensors, and other sources provides more information than ever before and must be consumed and analyzed to produce valuable data science business insights.

While this offers tremendous new opportunity, it also presents some challenges, especially with respect to data governance, data quality, integration, and data enrichment. As most companies focus on those critical elements, breaking down silos and ensuring that information is consistent, accurate, and available to those who need it across the enterprise, many are missing a critical piece of the data integrity picture, location intelligence.
In many respects, location serves as a linchpin for data integrity. Virtually every data element imaginable can be associated with location in one way or another. By placing any data element within its geospatial context, data scientists can unlock a vast array of new information. In many cases, the confluence of time and location provides even richer information, especially with respect to consumer behavior. Information from mobile devices is transforming the way businesses engage consumers, adding richness and depth to their understanding of target audiences and individual customers and enabling them to deliver impactful messages to consumers at just the right time, and in the right place.
Watch our Webcast
To learn more about how your company can scale its AI/ML initiatives around trustworthy data and leverage location intelligence for deeper, more meaningful insights, watch Precisely's free webcast.
Building Trustworthy Data
To optimize the value of data and produce accurate, meaningful business insights that drive profit and long-term competitive advantage, organizations must proactively pursue strategies that lead to high levels of data integrity. That requires data scientists to simultaneously pursue excellence across all elements of data integrity–data integration, data quality, data governance, location intelligence, and data enrichment.
As datasets grow larger and more diverse, these essential elements become more difficult to master. In small organizations, issues arising from data silos and poor data quality are already challenging enough, but at scale, data integrity requires a different set of strategies and a firm commitment to excellence in all aspects of data governance and management.
Data analysts at most of the enterprises we speak to say they are spending too much time organizing and preparing their data, and that the process of preparing and enriching that information can quickly become burdensome. For many, that's what leads them to reach out to Precisely in the first place.  With a robust set of tools for integration, automated data quality management, location intelligence, data enrichment, and data governance, Precisely makes it possible to organize, enrich, and analyze data at scale. We make data manageable. Just as importantly, we help companies make their data more valuable using location as the key to enrichment, adding significantly to its potential for driving transformative business insights. Let's look at a few industries where location intelligence is driving that kind of change.
Insurance Examples
Insurers were among the first to see the value of AI/ML and location intelligence and data enrichment. This industry has been using advanced analysis techniques for many years, primarily to analyze risk and to price policies accordingly. There is a fundamental advantage to be gained in discovering ways to more accurately perform those two functions, so insurers have begun to leverage the additional data available to them–including location intelligence–to achieve that.
Historically, automobile policy risk was driven largely by the locations in which an individual policyholder lived and worked, as well as their personal driving history. Location intelligence provides valuable new data points that can shed additional light on individual risk.  These include, detailed information about crime statistics and demographics for where individual policyholders live or work. Risk can also be impacted by traffic patterns on the road from which a policyholder's driveway is accessed. A policyholder who lives on a corner lot might carry a higher or lower level of risk, depending on which way their driveway faces.
Property and casualty risk, likewise, can be affected by the proximity and nature of adjacent businesses. A business located in the same building as a warehouse that stores fireworks or other explosive materials, for example, may be considered to be at higher risk than similar businesses located elsewhere. Location intelligence unlocks that detail for greater insight.
Use cases in the insurance industry extend far beyond risk analysis, though. Many insurers are using advanced data analysis techniques to predict the impact of major weather events. That enables them to preposition claims adjusters, expedite payments to property owners affected by such events, to identify potential cases of fraud in which property owners seek to collect payments for unrelated repairs.
Other Industry Use Cases
The telecommunications industry, likewise, has been an early adopter of location intelligence technology, using data analytics to better understand network usage and plan for additional upgrades, either to better serve existing customers or to expand their addressable markets to reach new target audiences. The role of ML and data analytics are especially critical as telcos roll out 5G, ensuring that infrastructure investments are deployed for maximum customer value and competitive advantage.
As AI/ML continue to drive value across all industries, we expect to see an increase in awareness around the critical role of location intelligence as a central element of the data analytics domain. Retail companies are using ML to better understand their customers and deliver more personalized customer experiences. Location intelligence offers visibility to foot traffic, competitive locations, market dynamics, and other factors that affect individual location performance.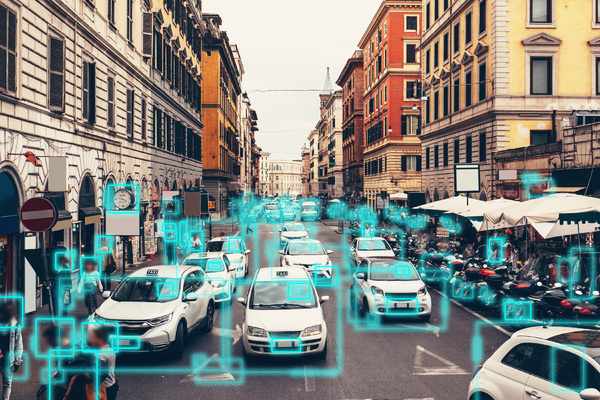 Banks are leaning into ML for fraud and risk management – such as anti-money-laundering initiatives. Location intelligence plays an important role here as well, using addresses to link together many datasets to expose the nature and source of potentially fraudulent transactions. Location intelligence also opens the door to better engagement with customers at the point-of-sale, providing opportunities for marketing and upsell transactions that were not possible in the past.
The Critical Importance of Data Integrity
As data science continues to play a more important role than ever before, trusted data is essential if companies are to be successful and drive competitive advantage using AI/ML.
Managing data integrity at scale will become an even greater challenge as the volume and variety of data continues to increase. In order to be successful, companies must automate their data management and data governance processes, proactively and plan for scalability. Doing so will enable them to produce accurate, meaningful insights that create competitive advantage.
To learn more about how your company can scale its AI/ML initiatives around trustworthy data and leverage location intelligence for deeper, more meaningful insights, watch Precisely's free webinar, Unlock Data driven Insights in Databricks Using Location Intelligence.