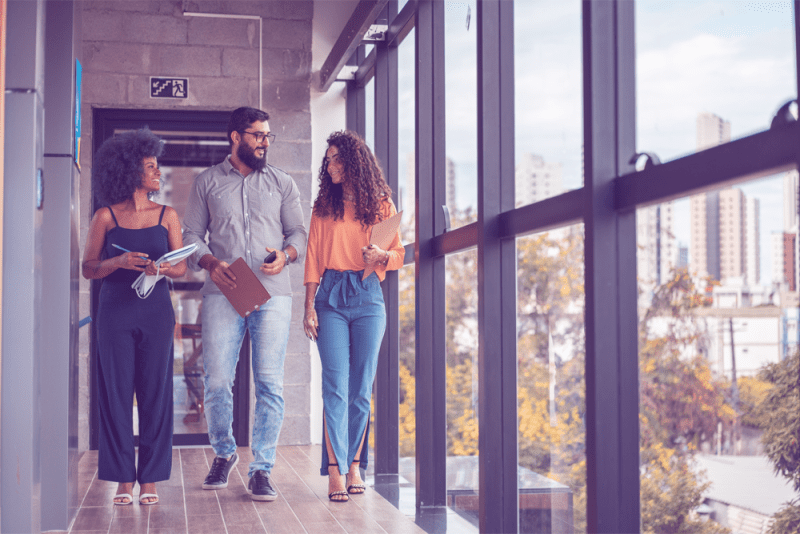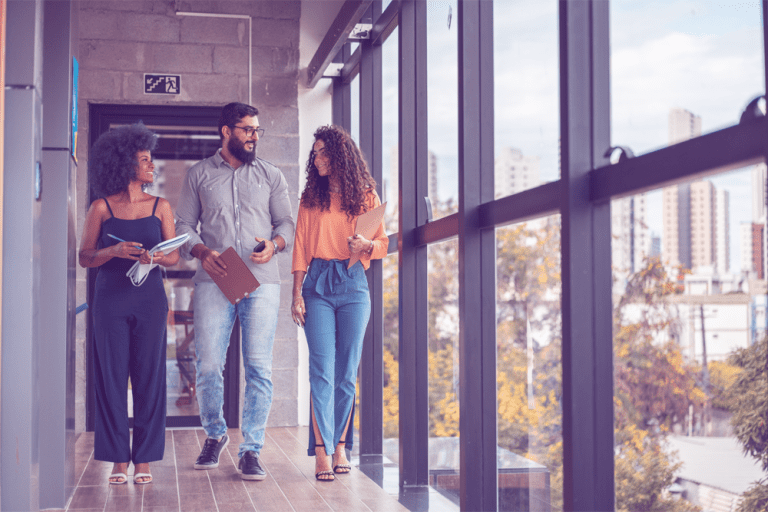 The Recipe for Enterprise Data Governance Success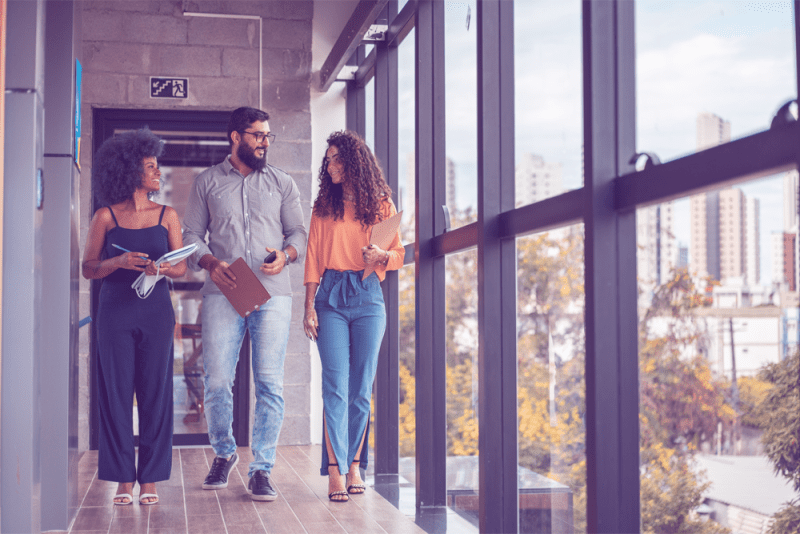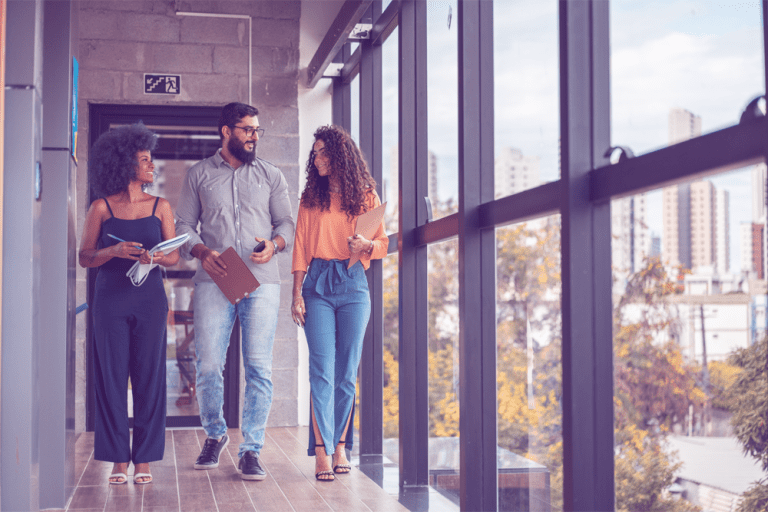 As a Director of Sales here at Precisely, I hear the question from customers all the time: "How do I know that my business is ready for data governance?"  I like to break down enterprise data governance readiness into a recipe of sorts, with a checklist of ingredients to go along with it.  Immediate first-level qualifiers – or, the "basic ingredients" – have us evaluating the following:

Sponsorship
Is your business leadership sponsoring and showing consistent commitment to data programs? Or is that a current struggle?
Leadership's commitment, both in spirit and financially, are foundational to making any significant long-term strides. However, you may be surprised to hear just how much can get done prior to and during obtainment of this sponsorship if your organization has strong leadership from the middle. Let's explore that more.
Leadership
How mature is your data organization? Is there a formal structure, or is data leadership still "in the trenches"?
The middle leadership personas previously mentioned can make all the difference in driving positive change. These individuals possess a passion for data, are often in the throes of cross-functional collaboration during countless projects, and are always the "go-to" person for domain or process knowledge. Their institutional knowledge is invaluable, particularly when it comes to:
The data that matters most to the organization
Upstream and downstream impacts when something goes wrong
A clear understanding of the standards that information needs to meet in order to positively support the business
When found and harnessed appropriately, the knowledge from these business personas can be an absolute goldmine for enabling immediate impactful traction.
Read our Whitepaper
This whitepaper explores four steps of the data governance journey, and how doing it right will payoff in the long run.
Technology
Which data and analytics technologies are you leveraging most successfully? Which ones are you perhaps struggling to implement or show true business adoption?
Evaluating your current tech situation and big picture objectives around enterprise data governance are crucial steps before exploring new software and systems to implement. Be sure to have open, efficient discussions with all appropriate stakeholders to achieve consensus for your desired immediate use case wins, and longer-term program goals.
We've talked to many organizations that feel strongly about making tech decisions before anything else – and this is understandable. But in our experience, taking just a few weeks of time to complete these evaluations has paid huge dividends for the short- and long-term success of our partners.
So, there you have it: my basic ingredients for evaluating enterprise data governance readiness. Depending on the initial calibration, what we "cook" first and the opening few steps will undoubtedly vary for each business – but for countless organizations across industries, it's proven to be a recipe for success.
Read our whitepaper A Roadmap for Data Governance which explores four steps of the data governance journey, and how doing it right will payoff in the long run.