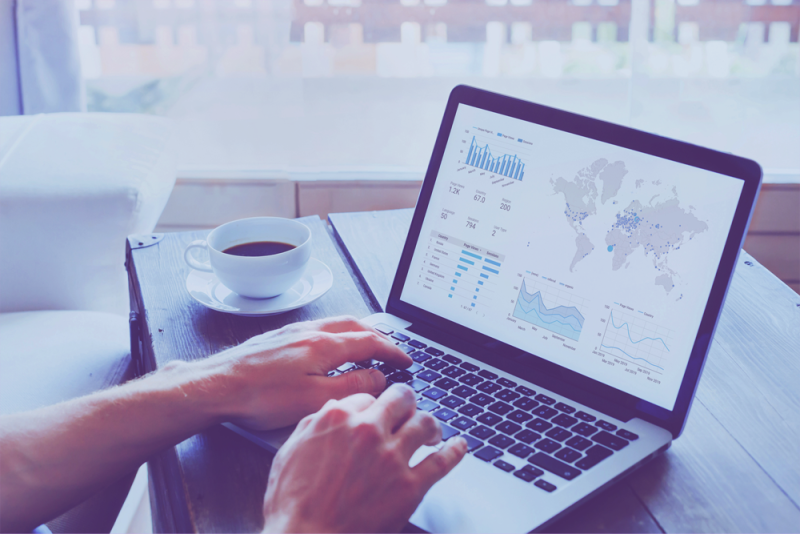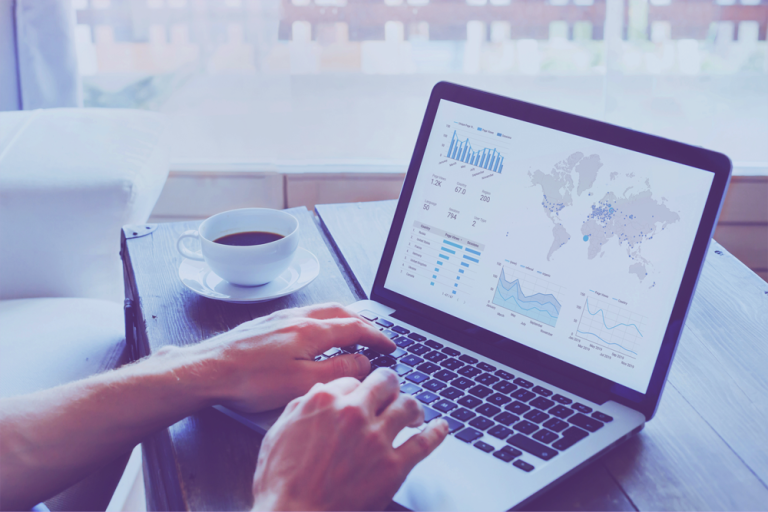 What's the Role of a Data Manager? 3 Things to Know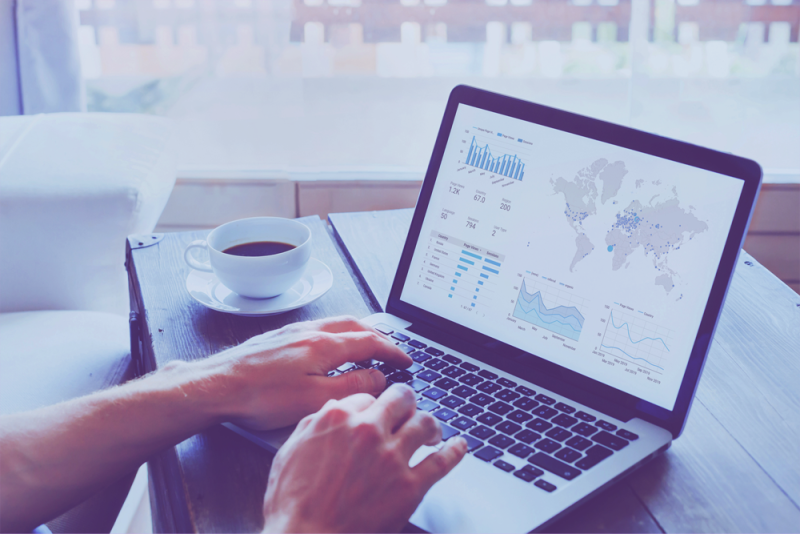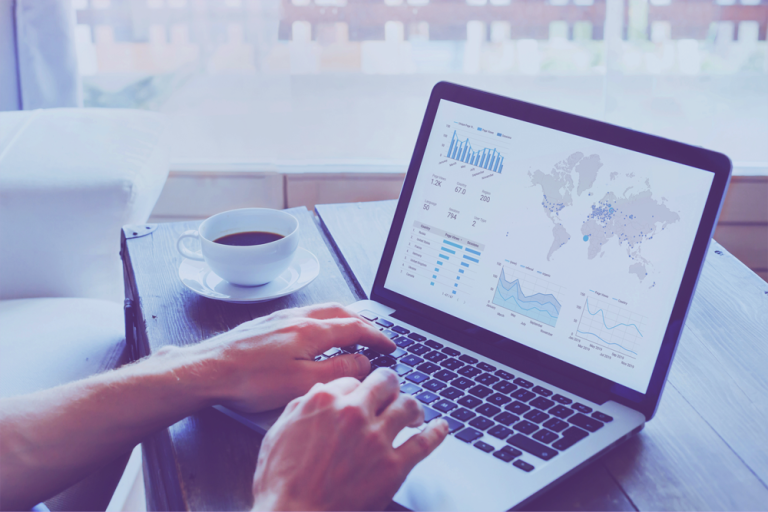 There's more data available to us now than ever before – that's for certain. But one thing that companies do need to question, is how well that data is being optimized to its fullest potential.  That's where a data manager comes in.
The role of data manager itself may not be anything new, but with data volumes high and digital transformation efforts underway for many, more focus is being given to how all that data is being cared for.
As the Vice President of Global Data Product Management here at Precisely, I've personally witnessed companies place increased importance on ensuring they have the right people lined up for that task. I recently sat down with Information Age to discuss this more in detail.
The data manager role: skills, challenges, and evolution
So, what exactly does a data manager do? At a high level, this position is responsible for overseeing your company's data systems, and ensuring that they're properly governed and up-to-date with ever-changing regulations and trends.
Here are three of my quick takeaways on the skills, challenges, and evolution of the data manager role, at-a-glance:
1. Communication is key
At face value, a data manager's job description may seem heavily focused on technical and organizational skills. While these are both primary components of the job, we can't overlook the importance of great communication.
That's because companies are starting to view data as an important corporate asset, but data managers are still required to explain both the value of different datasets as well as how they can be used. This often involves breaking down complex concepts in a simple way. Increasingly, a data manager's role also involves influencing the company in how they should be using and managing data, which involves great communication skills as well as commercial awareness.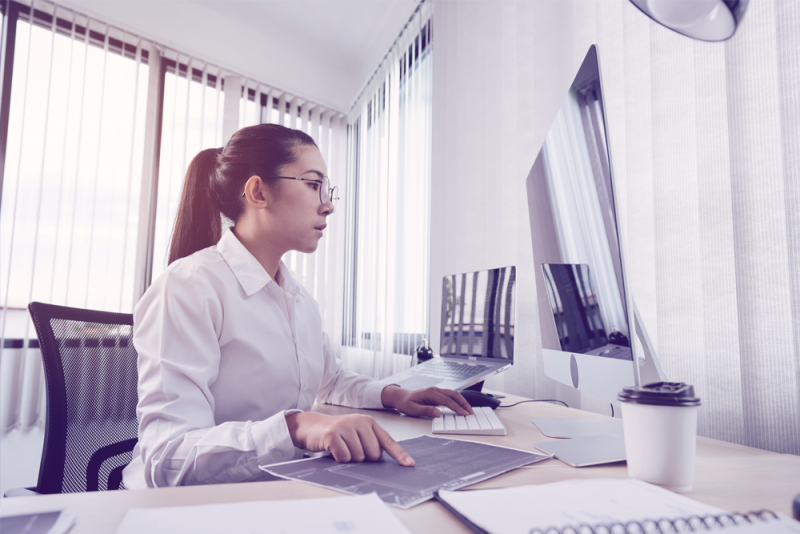 2. Trust in data is essential, but challenging
63% of data practitioners believe they're expected to make data-driven decisions – yet only 27% completely trust the data they're working with. That's quite an imbalance.
The good news is that as the head of the data team, a great data manager can be a crucial player in the journey to building a foundation of data integrity – a foundation that includes data integration, data quality, data governance, location intelligence, and data enrichment.
To get there, that means data managers need to tackle common challenges like achieving and maintaining data quality at scale, and staying on top of changes in data patterns despite the rise of streaming and real-time insights.
While it can seem like – and often is – an enormous undertaking, the end results are worth it. Data integrity empowers stakeholders to make more confident decisions that enable your organization to move faster, reduce costs, better manage risks, and enhance the customer experience.
Read the Report
This report shares how 300+ C-level data executives in Americas, EMEA and Asia Pacific are managing enterprise data assets to fuel reliable data-driven business transformations.
3. Looking ahead: changing with the times

As we've just discussed, the role of a data manager involves acting as a custodian of data trust – responsible for the governance, observability, quality and integrity of the data they hold, all the while ensuring adherence to data privacy regulations and permissions.
As companies continue to rely on data as a strategic corporate asset for evolving business objectives, data managers' responsibilities will also change – it's something we've already seen transform enormously in the last decade alone.
And with the massive growth of available data, companies have gone from having simple customer and marketing lists, to having huge amounts of unstructured data from multiples sources, like social media platforms and third parties. All of this means that the data manager will continue to be responsible for much broader, more complex sets of data as time goes on.
It's clear that the role of a data manager has never been more important – or dynamic. For more on the skills, challenges, and evolution of this position, read the full article from Information Age.
To find out even more read "Data Integrity Trends: Chief Data Officer Perspectives", a report that shares how 300+ C-level data executives in the Americas, EMEA and Asia Pacific are managing enterprise data assets to fuel reliable data-driven business transformations.