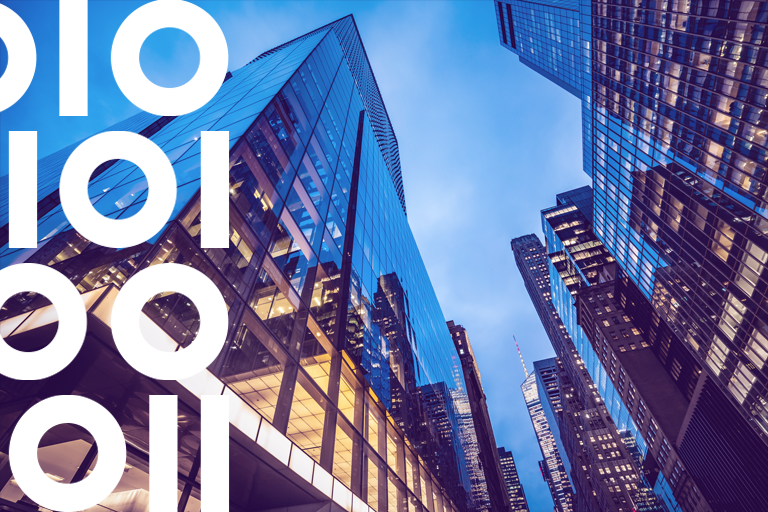 Three Top Industry Trends That Rely on Trusted Data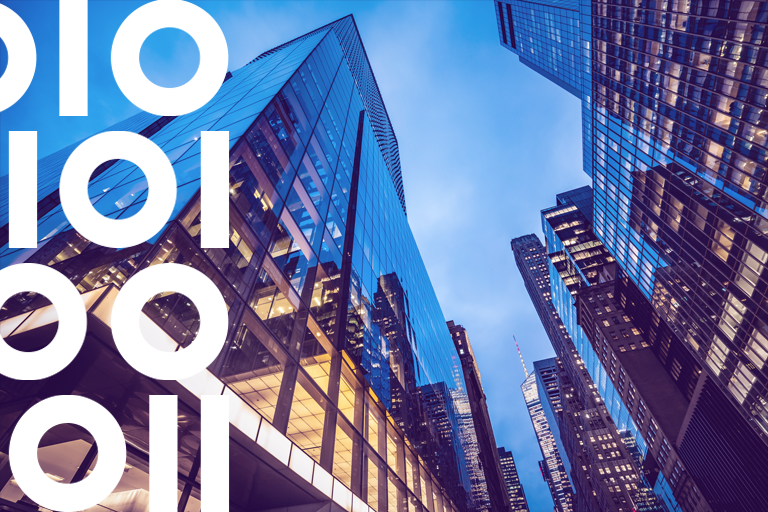 Author's note: this article about industry trends and trusted data has been adapted from an article originally published in Solutions Review.
It's been an unprecedented few years of market turbulence that has impacted businesses across industries. As a result, more organizations than ever are relying on data-driven decision-making to drive transformation and produce the best results possible.
But to achieve true transformation, your processes and strategic decisions need to be powered by trusted data. In a recent piece for Solutions Review, I highlighted three industry trends in particular that show just how important data integrity is to success, and I'll recap those here today.
1. Digital transformation
Automation, machine learning (ML), artificial intelligence (AI) … they're more than business buzzwords, especially when it comes to digital transformation success. While they can all work together to redesign and improve your business processes, the foundation of successful automation and AI/ML is data – more specifically, trusted data. A recent Gartner survey showed that 78% of CEOs are furthering their digital transformation strategies – with 85% investing in digital capabilities and 77% increasing investments in IT to achieve digital transformation aims.
AI/ML-powered automation can unlock big benefits that transform your business, like greater efficiency and reduced costs – but only when trusted data is part of the picture.
Without trusted data, all that time and money invested will amount to underwhelming results. After all, automation fueled by AI/ML is only going to be as strong and successful as the data feeding it. A foundation of data integrity – meaning accuracy, consistency, and context – is necessary to achieve the strongest outcomes possible from your automation initiatives.Environmental,
2. Environmental, social and governance (ESG)
ESG is another hot topic, and certainly one that's going to continue to grow in importance for businesses, people, and planet alike. Organizations are under increasing pressure to stay compliant with changing ESG reporting regulations, satisfy demands from stakeholders, employees, and customers, and achieve meaningful outcomes that help realize true value for the business.
Data is one of the most important factors for gaining insight, measuring metrics, and filling in the gaps when it comes to ESG processes. But gathering and analyzing the data for sustainable decisions, compliance, and reporting is a massive, costly undertaking – one that goes beyond manual capabilities. That's because ESG data can be both qualitative and quantitative; structured and unstructured; diverse and dispersed.
Because of this, more companies will invest in technology that combines data integration, data governance and quality, location intelligence, and data enrichment capabilities – empowering them to make strategic decisions based upon trustworthy data and achieve more meaningful sustainability goals.
3. Supply Chain Resiliency
The past few years alone have proven something we've always known to be true: one thing you can always be certain of in supply chain, is change. Customer preferences shift, world events shake up the global market, and the competition is always fierce and growing.
With the pressure from these disruptions at a higher level than ever, more than 90% percent of supply chain leaders invested in digital supply chain technologies last year, according to a study by McKinsey.
Supply chain transformation that helps companies stay resilient and agile in the face of disruptions ultimately boils down to a programmatic approach for improving end-to-end process visibility and risk monitoring. And the success of this approach hinges on process automation fed by accurate, consistent, and contextualized data. Even in uncertain times, data integrity provides businesses with much-needed agility and peace of mind.
Over two virtual days, Trust '23 – the Data Integrity Summit, brought together global data leaders, analysts, and experts to share trends, challenges, and opportunities happening in the industry.  And great news, all of the content is now available on demand!  Learn more.