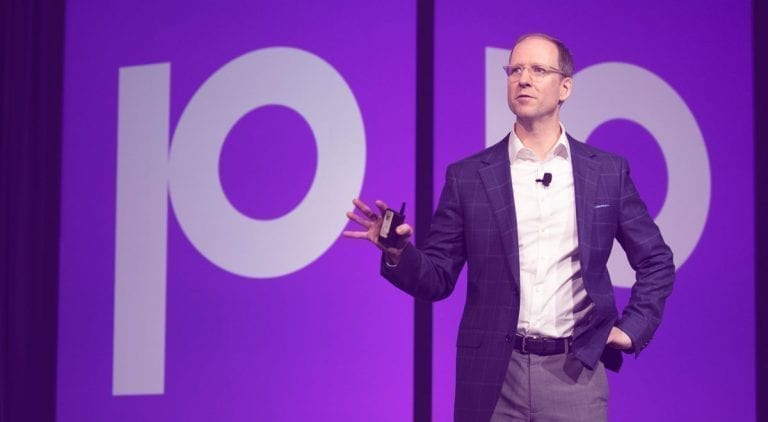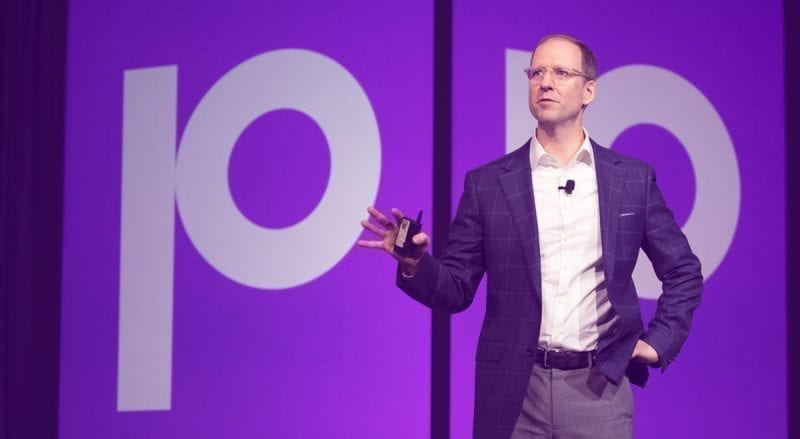 Introducing Precisely: The Global Leader in Data Integrity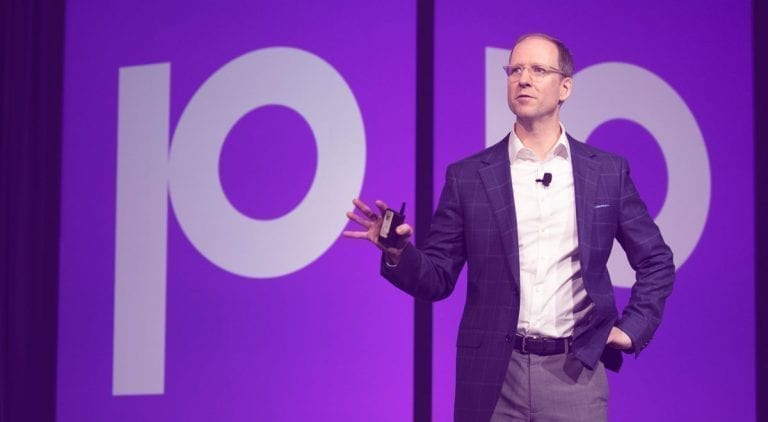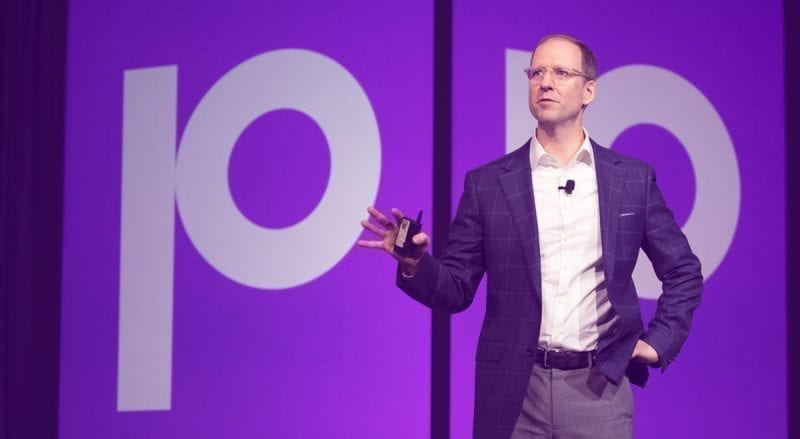 Today is a monumental day as we unveil our new company brand, Precisely.
It's a huge day for us, but it's also a big day for the modern data industry. Having been in the space for two decades, I've always been drawn to the role data plays in helping businesses improve decision-making. In this time, I've seen the positive changes data has brought to businesses, but I've also been privy to the shortcomings.
Last August we took a giant step toward solving for those shortcomings, when we signed our intent to acquire the software and data business from Pitney Bowes. This combined company had the breadth of solutions and the scale to address today's most complex data challenges – we needed a name and brand identity worthy of our cause.
Why are we launching a new brand?
To explain, I need to go back to the beginning.
Data Warehousing was one of the first major innovations in data management, enabling greater insight than ever before by centralizing transactional data for reporting. When Big Data emerged, even more insight could be gleaned by analyzing any kind of data from anywhere. The Cloud then brought accessibility, elasticity, and compute power that unleashed a decade of innovation in analytic and intelligence platforms – and which luckily show no sign of slowing down.
While these advanced platforms have brought tremendous value to businesses over the years, they haven't fully delivered on their promise. Yes, these technologies are helping process and analyze data in unprecedented ways, but the output and analysis provided by these next generation systems are only as good as the data that goes into them.
Data is the fuel on which decisions are made, and there remains a persistent issue of delivering the trusted data needed today. In fact, according to Forbes, 84% of CEOs are concerned about the integrity of the data they're basing decisions on1. How can you blame them when the data is in disparate systems and, according to a recent survey, almost all newly created data records have at least one critical error2?
Businesses need data they can trust; data that is accurate, consistent, and provides context – that's data integrity. Companies which achieve data integrity will be successful in building the possibilities of tomorrow, because better data means better decisions. And that's what Precisely is all about.
Why are we called Precisely?
We wanted a word that describes the value we bring to customers, not another made-up combination of syllables. The name Precisely accurately depicts what we do – our software products give customers trust in their data and enriches that data for greater context. Our new name states a unique mission; other companies are not centrally focused on data integrity, they can't help you across key domains like quality, location, and enrichment and this makes us different. Precisely represents our culture, the quality of our products, and the outcomes we can drive for our customers.
Read the research report
Learn how 300+ C-Level data executives in the Americas, EMEA and Asia Pacific are managing enterprise data assets to fuel reliable data-driven business transformations.
How does Precisely deliver value for customers?
Put simply, achieving data integrity is the next business imperative. Accurate, consistent, enriched data is the key to unlocking the decision-making potential from the last decade's advancements in storage, compute, analytics, and machine learning. It's also critical to successful data governance.
Our approach puts trust in data to help businesses reach beyond today's performance. Our products span the breadth of the data integrity spectrum, with leading data integration, data quality, location intelligence, and data enrichment products that deliver the accuracy, consistency, and context needed to power confident business decisions.
Trust in data. Build your possibilities.
The Precisely Data Integrity Suite is the first fully modular solution that dramatically improves a customer's ability to deliver accurate, consistent and contextualized data. It spans the full spectrum of data integrity, with accuracy and consistency drawn from best-in-class data quality and data integration, and the critical element of context from market-leading location intelligence and data enrichment.
To learn how 300+ C-Level data executives in the Americas, EMEA and Asia Pacific are managing enterprise data assets to fuel reliable data-driven business transformations, read the research report from Corinium Intelligence, Data Integrity Trends: Chief Data Officer Perspectives in 2021.
---
1.  Forbes, "Poor-Quality Data Imposes Costs and Risks on Businesses, Says New Forbes Insights Report"
2. Harvard Business Review, "Only 3% of Companies' Data Meets Basic Quality Standards"