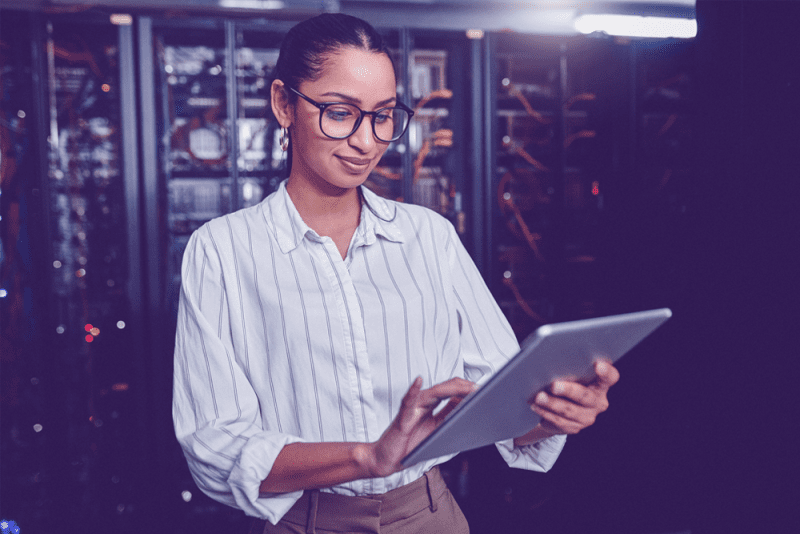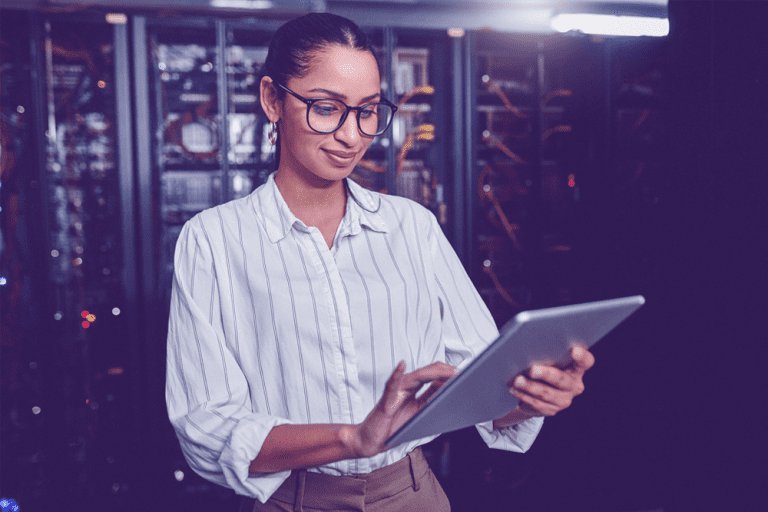 Foundational Strategies for Trusted Data: Getting Your Data to the Cloud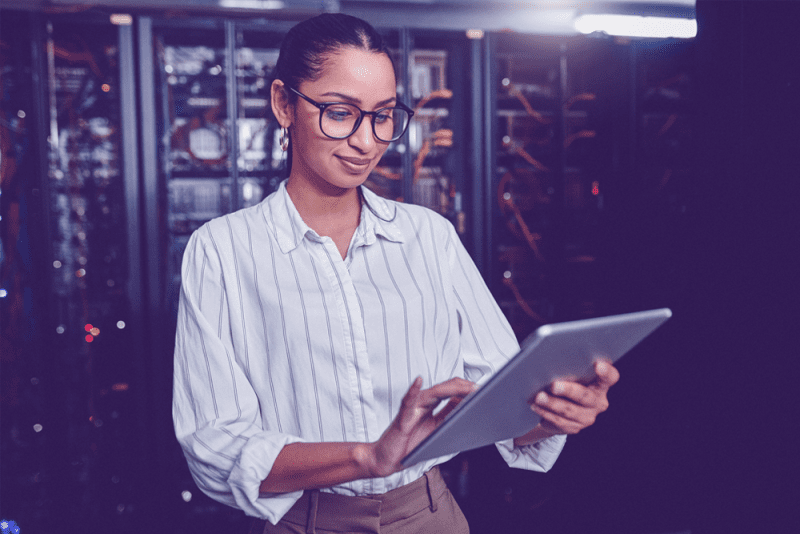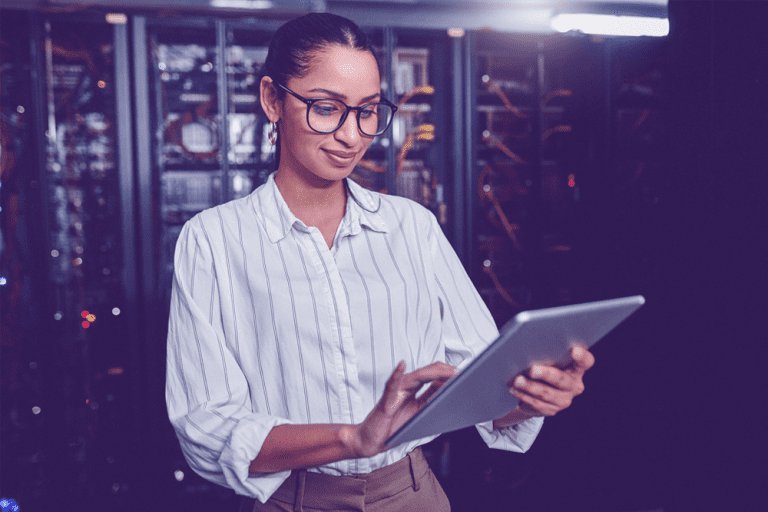 In a world where business analytics is the key to competitive advantage, how can you build a foundation for trusted data in your organization? What comprises data integrity? Data quality is one critical factor in data integrity along data governance, a term often used interchangeably with data intelligence. But there are several other pillars that contribute to the overall integrity of your data.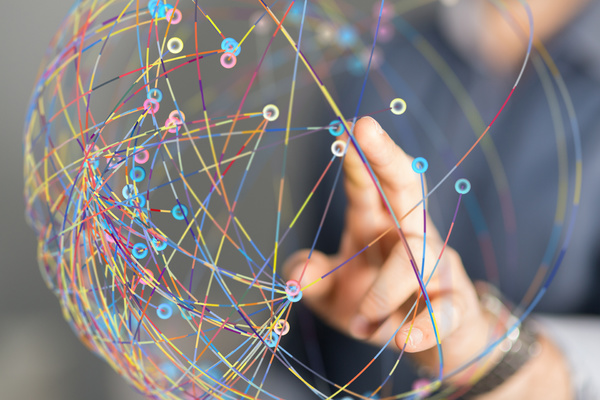 Precisely defines data integrity as having four pillars. Data quality and governance are essential, but so are data integration, data enrichment, and location intelligence. Together, these four attributes enable stakeholders within an organization to have confidence in the insights and predictions that emerge from business analytics.
Regardless of where your source data originates, you ultimately have to be able to connect to it, profile it, and discover the business value that lies within it. To do that, you need a solid foundation for data integration. For many enterprises today, that means getting your data into a cloud analytics platform like Databricks, Kafka, Amazon Redshift, Azure Synapse, or one of the many other powerful data repositories on the market.
Watch our Webinar
To learn more about consolidating trusted data in the cloud, watch our free on-demand webinar.
The Importance of Real-Time Integration
In the past, most organizations had to make do with periodic batch transfers of data from one system to another, often an overnight ETL process designed to extract information from source systems, transform it, and then load it into one or more data warehouses. Running those operations during off-hours had some advantages. Namely, it executed the most computationally intensive tasks at times when there weren't too many demands on other resources.
Unfortunately, batch mode integration simply doesn't cut it anymore. Enterprises are dealing with more information than ever before, and it's flowing to them at a higher rate of speed. Social media feeds, clickstream analytics, IoT sensors, and mobile trace data are all contributing to a massive increase in the amount of data available.
To be competitive, enterprises need to find ways to take advantage of all that data, and they need to do it faster than their competition. To maximize agility and responsiveness, business users need real-time analytics. Credit card processors want to identify potential fraud as soon as it occurs. Supply chain managers need immediate visibility to events that will impact the availability of products and raw materials. Product managers and marketing professionals can be more responsive if they can quickly analyze consumers' reactions to advertising campaigns and product launches.
Streaming data pipelines are an improvement over old-school batch transfers because they monitor for changes as they happen, then deliver updates to the cloud in seconds or even milliseconds. In an environment where agility and responsiveness are the keys to competitive advantage, the rapid and reliable flow of data can make the difference between winning and losing in your industry.
To Understand Your Data, Connect It
Most organizations still suffer from the existence of siloed information stored in different systems across the enterprise. If you want to be a data-driven organization, you need to break down those silos and understand how data is used across your business through data intelligence. This is no longer optional; it's imperative.
You must be able to bring your data together for a unified view of your entire enterprise and everything that matters to your business. You have to be able to access your data, virtualize it perhaps, and synchronize it across those wide varieties of applications and systems. The challenge faced by most enterprises, however, is that the number of systems that store and process critical information is growing. ERP, CRM, and operations management systems provide a backbone, but they're increasingly tied in with digital marketing automation, independent e-commerce platforms, and business networks that serve a community of vendors or customers.
The old days of point-to-point integration are far behind us. Today's enterprises need fast, flexible, fail-proof integration platforms that allow for rapid configuration and design of streaming pipelines. They require a "design once, deploy anywhere" architecture that is flexible enough to allow for frequent changes. As new systems are deployed or old ones are retired, enterprises must have agile integration capabilities that can adapt quickly.
Connect Anything to Anything
When seeking the right integration technology, it's also important to look for pre-built connectors to common enterprise applications and platforms. Precisely Connect, for example, offers connectors to business applications such as SAP, Oracle, Salesforce.com, Microsoft Dynamics, and Hubspot. It offers connectors to a wide range of big data platforms and relational databases, including Hadoop, Cloudera, mySQL, Sybase, Netezza, and SAP HANA. For systems that lack modern APIs, Connect CDC can accommodate text, CSV, HTML, PDF, or other common file formats as well.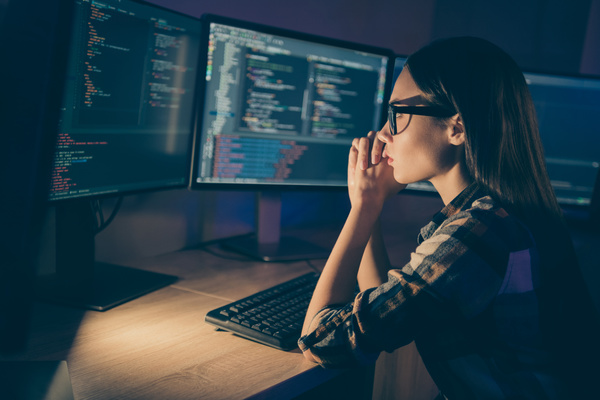 For organizations running mainframe systems, Precisely is uniquely positioned to deliver powerful streaming data capabilities. We understand the intricacies of mainframe data, and we know what it takes to harmonize it with modern relational data and unstructured or semi-structured data. For too many organizations, the mainframe still operates as a silo, at least to some extent. That makes it virtually impossible to perform enterprise-wide analytics. Given the fact that mainframe systems usually house some of the most business-critical information an organization may have, that can be especially problematic.
As the global leader in data integrity, Precisely offers the most robust data integration technology available. Connect CDC enables organizations to create streaming data pipelines with high availability and failover capabilities to ensure information is delivered quickly and accurately from point A to point B. As the business evolves, it's easy to redeploy or modify those pipelines, without needing to reinvent the wheel.
Integration is just one pillar of data integrity, though. Precisely offers a range of products that work together to deliver trust and confidence in your enterprise data. These include data quality tools for cataloging, profiling, and managing the quality of data across all of your systems, at scale. Our data enrichment offerings empower your business users to see further into the things that matter most, understanding customer demographics, the competitive landscape, and more. Precisely's location intelligence products enable businesses to add rich context to further enhance business insights.
To learn more about consolidating trusted data intelligence in the cloud, watch our free on-demand webinar, Foundational Strategies for Trusted Data: Getting Your Data to the Cloud.