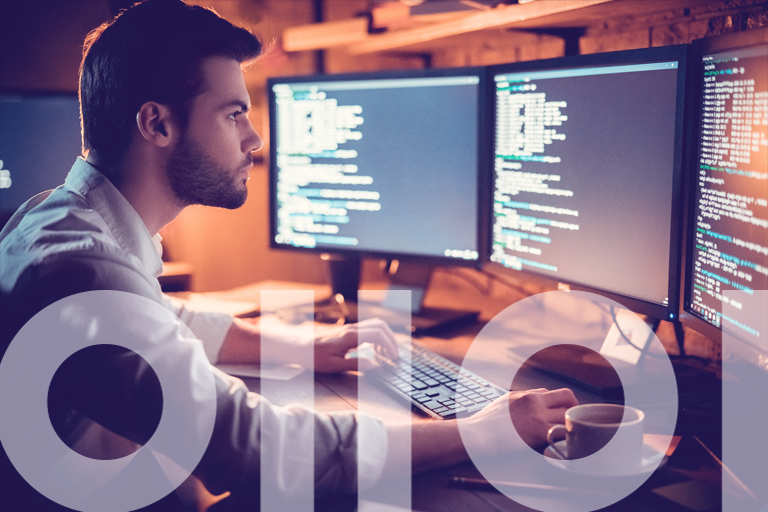 Forging a Data Strategy for Success in Uncertain Times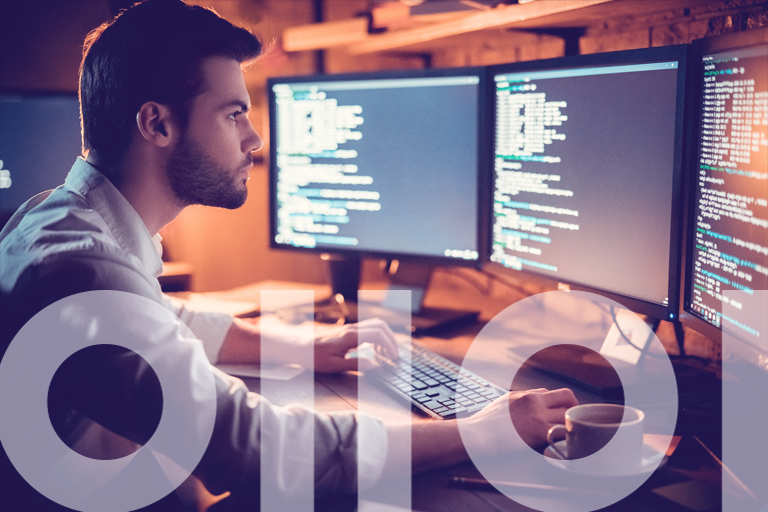 The results are in! The 2023 Data Integrity Trends and Insights Report, published in partnership between Precisely and Drexel University's LeBow College of Business, delivers groundbreaking insights into the importance of trusted data.
For the report, more than 450 data and analytics professionals worldwide were surveyed about the state of their data programs.

One major finding? Companies face considerable challenges to the success of their data programs, exacerbated by operating in an unpredictable macro-economic environment. However, they manage against those challenges by forging data strategies that employ technology to address constraints.
Let's explore more of the report's findings around data program successes, challenges, influences, and more.
2023 Data Integrity Trends & Insights
Results from a Survey of Data and Analytics Professionals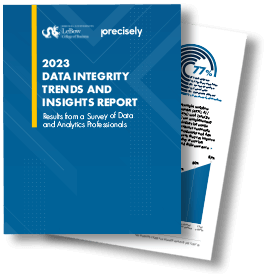 Impediments to data program success
Data professionals responded to the 2023 Survey of Data and Analytics Professionals, from the Center for Business Analytics at Drexel University's LeBow College of Business (LeBow) in partnership with Precisely, during a time of economic downturn and considerable uncertainty.
They reported facing challenges to the success of their data programs — including cost (50%), lack of effective data management tools (45%), poor data literacy/program adoption (41%), and skills shortages (36%) as well as poor data quality (36%).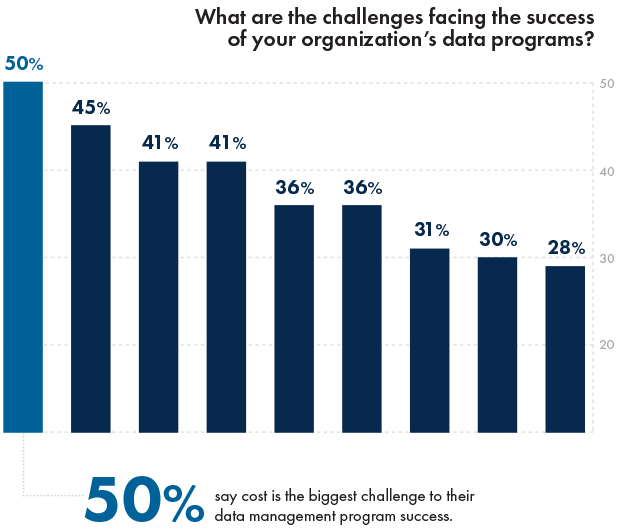 The economic downturn and data strategy
When asked if their organizations have a comprehensive data strategy, 57% of respondents said "yes." We also asked if the economic downturn has impacted their organizations' data strategies. Forty percent report decreases in staffing and resource allocations, and 37% cite budget decreases, which go hand in hand with the reported challenges of cost and skills shortages.
At the same time, the research shows that technology trends are influencing overall data strategies. Organizations leverage technologies to manage constraints and accelerate business and data operations performance. For example, 57% are moving workloads to the cloud, and 42% are going through digital transformation, which can help organizations increase flexibility, efficiency, and agility while lowering operating costs.
Half of the respondents (50%) say their strategies are influenced by advanced data analytics, a critical technology for amplifying data-driven decision-making. They also report an increased focus on financial reporting and predictive analytics (28%) in response to the economic downturn. And they cite improved quality of data analytics and insights (57%) as the leading added value realized from data governance programs.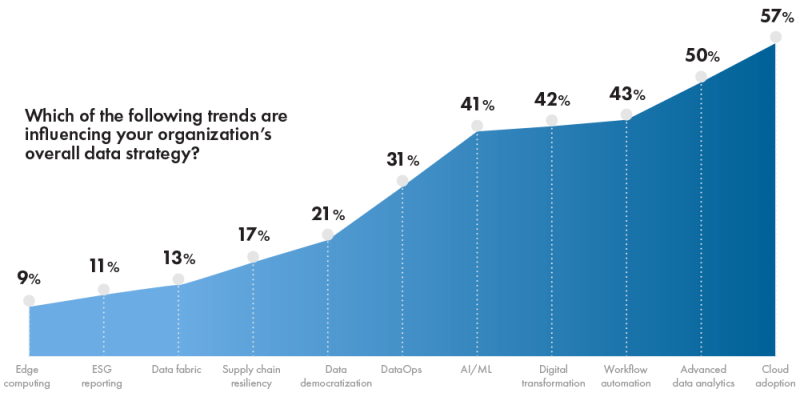 These data points tell us that in an uncertain economic environment, organizations are leaning into advanced analytics to help them make decisions and rapidly iterate on business reports and modeling as macro forces evolve.
Other responses focus on technologies that can help organizations better manage resource and skill shortages. For example, workflow automation (43%), AI/ ML (41%), and DataOps (31%) are complementary technologies that enable organizations to automate data management and data processes so they can improve data quality even when people and skills are scarce.
The value of having a data strategy
While it may seem apparent, survey data confirms that having a data strategy in place positively influences the outcomes of data initiatives. However, the influence is not equally distributed. Organizations without a data strategy were more likely to see an increase in demand for data as an outcome of data initiatives and performed well at increasing efficiency and reducing costs (although not as well as their counterparts with a strategy).
The presence of a data strategy is most strongly associated with positive outcomes from data initiatives, including accelerated data-driven decision-making, regulatory compliance, risk management, and revenue generation. Moreover, organizations without a data strategy are consistently more likely to experience challenges to the success of their data programs.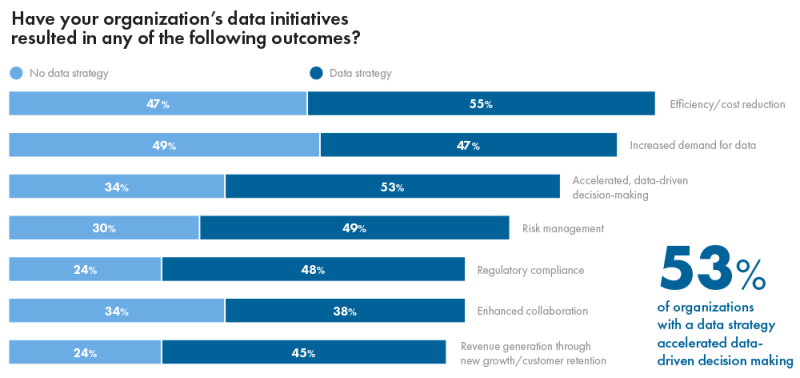 Get inspired for your data integrity journey
How does your data program compare to your peers? Do you have the data integrity needed to achieve and exceed your business goals? For more insights and inspiration for new use cases with trusted data, read the full 2023 Data Integrity Trends and Insights Report.