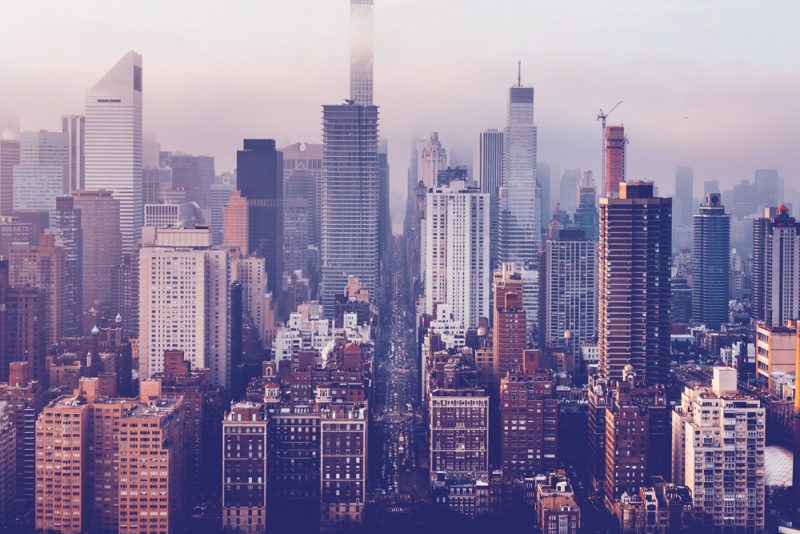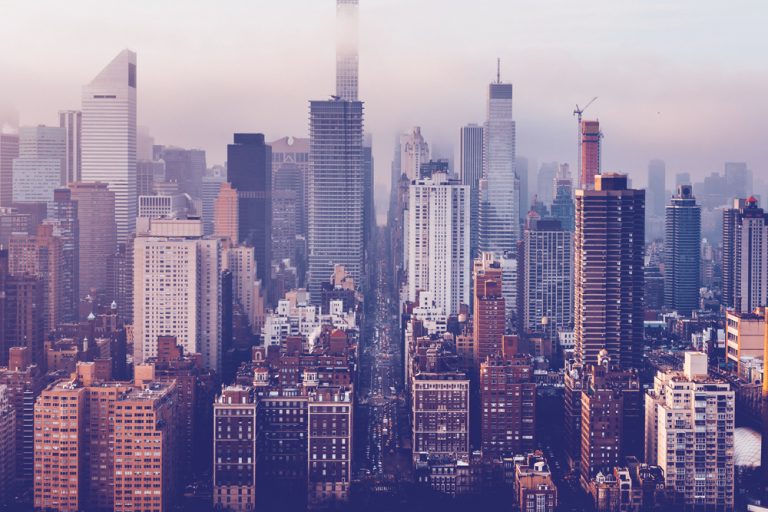 New Research Finds that Data Integrity is a Major Concern for Organizations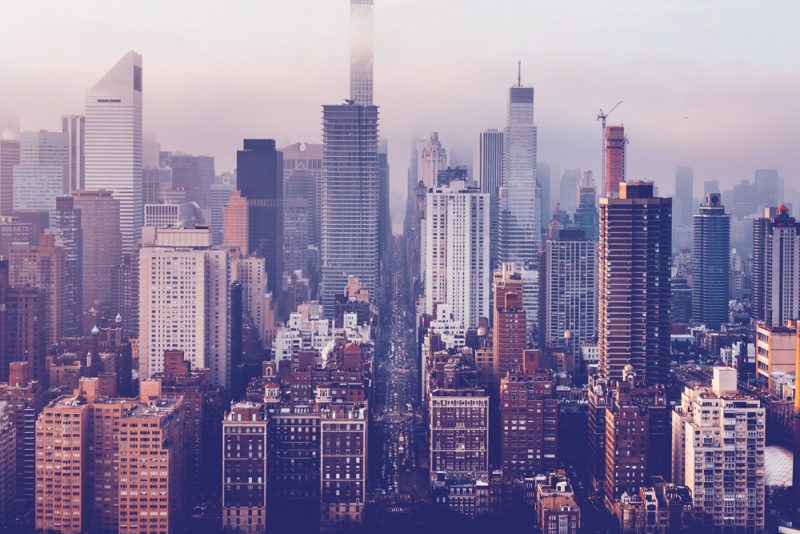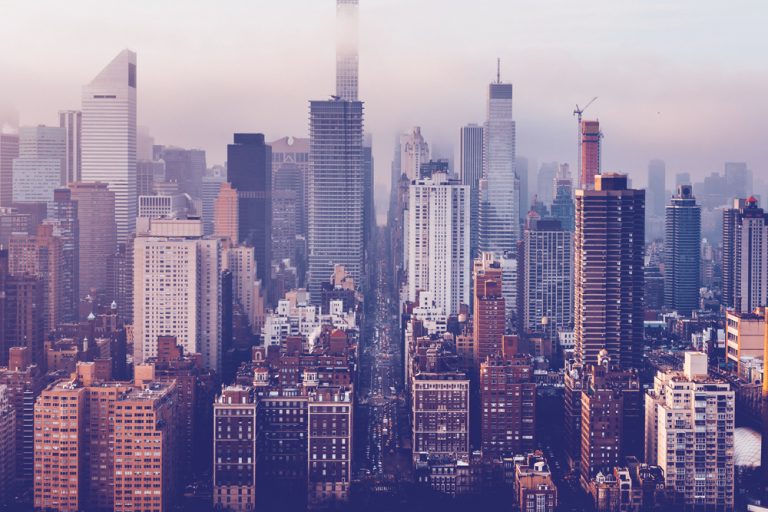 Corinium Intelligence published their first Data Integrity Trends: Chief Data Officer Perspectives in 2021 research report highlighting the priorities, challenges and trends Chief Data Officers (CDO) face.
They surveyed more than 300 senior data executives to understand how they're managing enterprise data assets to fuel reliable data-driven business transformations.
Some top-level findings are included below:
An overwhelming majority of survey participants (82 percent) say data quality concerns represent a barrier to data integration projects — the precursor to digital transformation initiatives and deriving insights to power sound business decisions.

Nearly as many (80 percent) also find it challenging to ensure data is consistently enriched with proper context at scale, which powers more informed business decisions.

Making matters worse, 65 percent of employees who worked at the companies surveyed will only trust data-driven insights that confirm their existing gut feel, signaling that gut instincts amongst employees are strong.
"There's a genuine sense of urgency as businesses in all industries and all regions engage in significant digital transformation initiatives," says Amy O'Connor, Precisely's chief data and information officer. "However, these programs must be built on a foundation of data integrity if they are to be successful."
A business's ability to set strategy, retain customers, and grow the business requires data to be trusted. In turn, trusted data begins and ends with accuracy, consistency, and context.
The report paints a concerning picture of the current state of data integrity for leaders across the world, and the growing mistrust business professionals have in the data they engage with day-to-day.
2023 Data Integrity Trends & Insights
Results from a Survey of Data and Analytics Professionals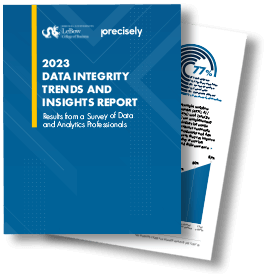 The research also highlights some of the specific initiatives that CDOs are prioritizing in 2021 as they work to digitally transform their organizations.  Top of the list for CDOs is meeting customer experience (CX) demands or expectations, which was identified as a top priority this year by just over 63 percent of respondents. Launching or scaling artificial intelligence (AI) and advanced analytics is also a worldwide priority, with nearly 58 percent of respondents actively engaged in such projects this year.
Nearly half of respondents in the report indicated their organizations are taking on initiatives in 2021 to:
Meet compliance and regulatory requirements (48.68 percent)

Enabling a remote or distributed workforce (48.36 percent)

Facilitating micro-targeted or personalized customer communications (48.36 percent)

Integrate or divest due to mergers & acquisitions (47.7 percent)

Building a 360-degree view of customers (46.38 percent)
The wide variety of digital transformation initiatives being prioritized in 2021 highlights the growing importance of the Chief Data Officer function and the need for a foundation of trusted data to ensure the projects are successful.
Methodology
The representative global survey of 304 data-focused leaders was conducted in April and May 2021. Of these, 60% were from the Americas, 20% were from EMEA and 20% worked in the Asia Pacific region. Respondents were selected from global enterprises with at least 2,500 employees and are responsible for their organizations' data strategy functions. They have job titles ranging from C-level to SVPs, VPs, directors and heads of department. Their enterprises operate in the financial services (20%), insurance (15%), retail (15%), telecoms (15%), healthcare or pharmaceutical (10%), transportation or logistics (5%), government or education (5%) and software or technology (5%) sectors. The remaining 10% were selected from other industry verticals.
Precisely partnered with Drexel University's LeBow College of Business to survey more than 450 data and analytics professionals worldwide about the state of their data programs.  Now, we're sharing the ground-breaking results in the 2023 Data Integrity Trends and Insights Report.