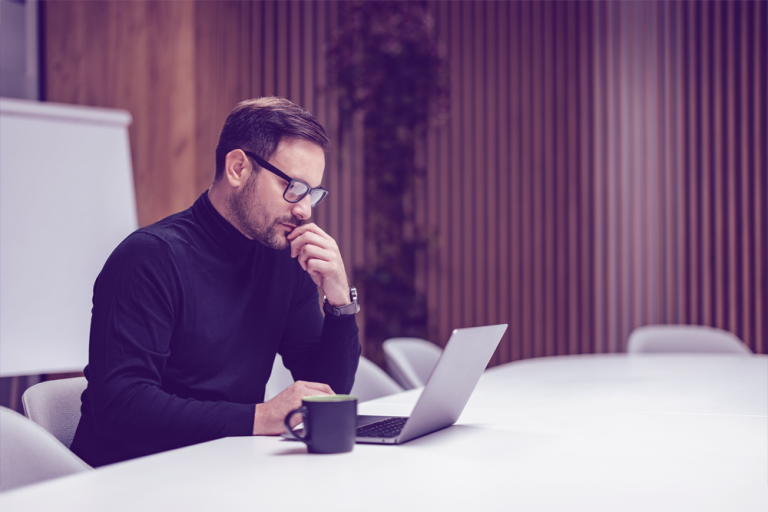 Top Data Trends for 2022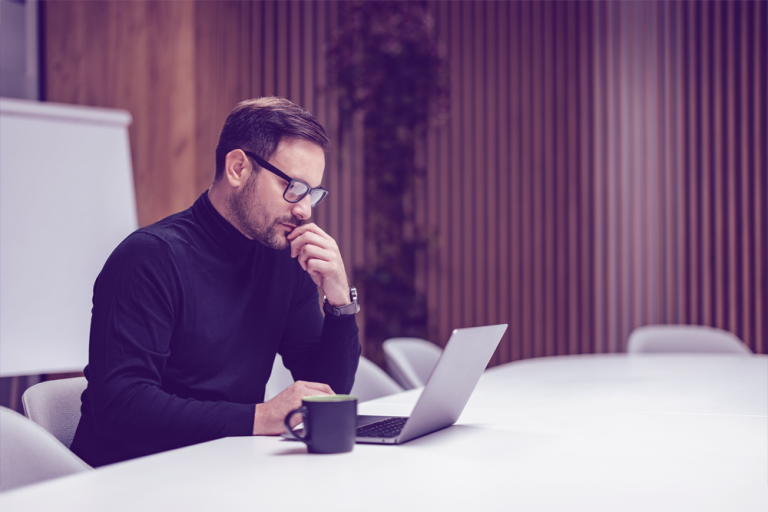 The field of data enrichment is heating up, as powerful big data analytics continue to deliver on the promise of enhancing business value. Data trends for the coming year reflect an increased focus on privacy and regulatory oversight, along with a rich array of new use cases built around AI and Machine Learning. Customer engagement continues to be a focus for many, as the importance of the digital customer experience has gained greater significance since the onset of the COVID pandemic.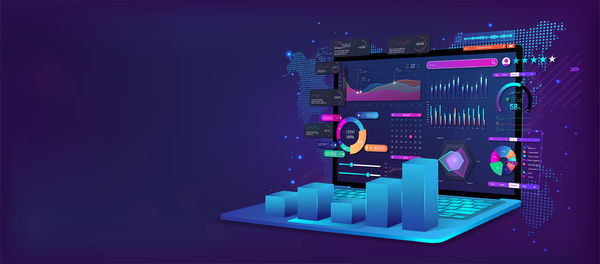 Here are the top data trends our experts see on the horizon for 2022 and beyond.
1. Machine Learning: Enriched Data = Better Training
Artificial intelligence and machine learning (AI/ML) are hot. As the capabilities of these technologies improve, and as the cost/benefit ratio of high-powered analytics gets more attractive by the day, business leaders are investing heavily in AI/ML with an eye to achieving meaningful advantages over their competition.
AI/ML comes with a few important caveats. Despite the "artificial intelligence" moniker, these technologies are not actually inherently smart. They can only deliver trustworthy insights to the extent that they are well-trained with good baseline data. A previous post on the Precisely blog described a scenario in which ML models might be used to discover patterns and correlations affecting traffic volume during the morning and evening commutes. Those models could drive predictive analytics to help an insurer (or anyone else with an interest in automobile traffic) to better understand the variables affecting highway congestion.
In 2020, the global health crisis came along and dramatically changed people's driving habits. A change of that magnitude can immediately render an ML model obsolete. If AI/ML is to deliver accurate insights, machine learning models need to be validated against accurate, up-to-date data.
There is a corollary here–namely, that the insight to be gained from AI/ML is contingent on the variety, relevance, and accuracy of the data used to train and validate the underlying models. For virtually any given scenario, that implies the use of enriched data. To be truly effective, ML models must be built using data that is highly relevant, not merely on the data that happens to be available internally.
To the extent that data scientists can proactively feed their AI/ML investments with the right enriched data, they will get better results that drive higher business value.
Read our Report
Data trends for 2022 point to an increased use of data enrichment, which is just one of the five pillars of data integrity. To learn more about data integrity trends, download your free copy of the report.
2. A Continued Battle for the Hearts and Minds of Customers
For years, large insurance companies, financial services providers, and others have leveraged the power of data enrichment to develop sophisticated, multi-faceted profiles of their customers and prospects. As analytics have become more powerful and affordable, and as digital marketing has gained a broader reach, more companies have understood the value of engaging customers more deeply at scale.
The COVID pandemic accelerated this trend dramatically. Customers shifted many of their interactions online. At the same time, new channels have emerged such as social media, text messaging, online video, and more. To manage customer engagement effectively, companies need to connect their audience's online presence with their offline activities. To truly understand the customer's journey, they need to connect a customer's browsing activity with their visit (or multiple visits) to a local store, or even to a competitor.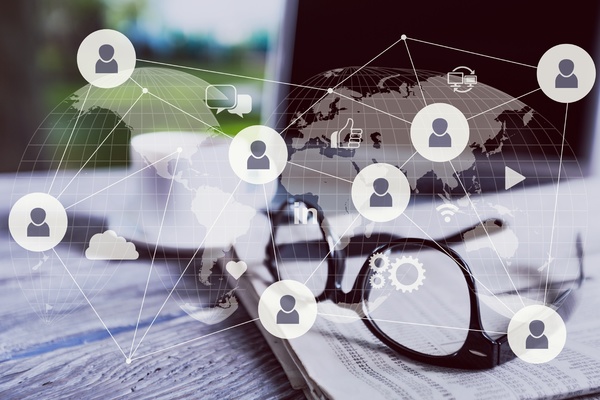 By enriching existing customer information with mobility data, demographic profiles, and other relevant information, companies can gain a clear 360° view of each customer. That, in turn, gives them a significant edge with respect to the overall customer experience. They can better understand how a consumer thinks, when they are likely to make a purchase, or whether they are considering switching to a competitor's brand.
Customer analytics built around an enriched body of detailed third-party consumer data enables the organization to engage each individual on his or her own terms.
3. Broader Adoption of Location Intelligence
The previous examples offer some insights into the potential value of enrichment using location-based data. As we look ahead to 2022, the use of location data will continue to gain momentum. For retailers seeking to engage their customers more deeply, or for an insurer whose aim is to better understand traffic patterns, location matters.
Location intelligence has much broader implications, especially with the advent of mobile devices and a growing number of geospatial data points that cast light on consumer behavior, buildings and other structures, political and administrative boundaries, road traffic, weather patterns, telecom infrastructure, and more.
The vast majority of data has some kind of relationship to the physical world. People, buildings, and objects exist in time and space. Whether it's a customer's home address, a building's distance from the nearest fire station, or the proximity of a cell phone tower to densely populated areas, geospatial data virtually always comes into play. For each location in North America, Precisely maintains over 9,000 unique data points, and our data for other geographies around the world is similarly expansive.
Geospatial data enrichment unlocks context in a unique and powerful way. In 2022, we see even wider adoption of location intelligence.
4. Stronger Attention to Privacy
Finally, we see a trend toward greater attention to protecting the privacy and security of personal information. Europe's General Data Protection Regulation (GDPR) has been in effect for several years but continues to evolve as litigation makes its way through the courts. California's CCPA, likewise, changes the game for many businesses, creating additional regulatory requirements.
Government regulation is not the only factor, though. Apple, Mozilla, and Google have all announced plans to limit or block third-party tracking cookies. Some have already implemented features to that end. Together, these three companies represent over 85% of the worldwide web-browser market, so the impact on data collection will be far-reaching.
Similar measures are impacting privacy with respect to mobile devices. Apple and Google both allow users to block mobile advertising IDs (MAIDs) and are adding features to give users greater flexibility in protecting their privacy for specific mobile apps.
Although this trend toward greater privacy will make it harder for many companies to collect data from individual users, there is a viable path for businesses that wish to continue using such information for analytics. By working with curated data from reputable sources, companies can ensure they're getting high-quality data gathered from sources that are approved and accepted by end users.
Data trends for 2022 point to an increased use of data enrichment, which is just one of the four pillars of data integrity. To learn more about data integrity trends, download your free copy of the report Data Integrity Trends: Chief Data Officer Perspectives.