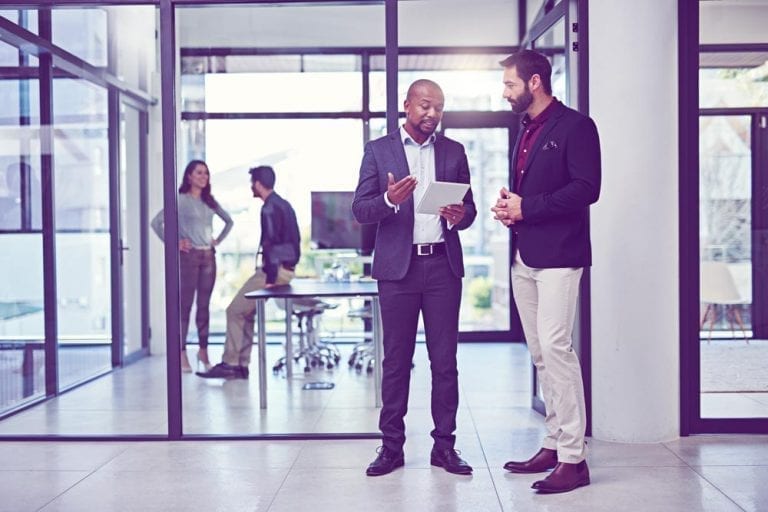 Assure MIMIX for Db2 Mirror Is an Essential Complement to IBM i Db2 Mirror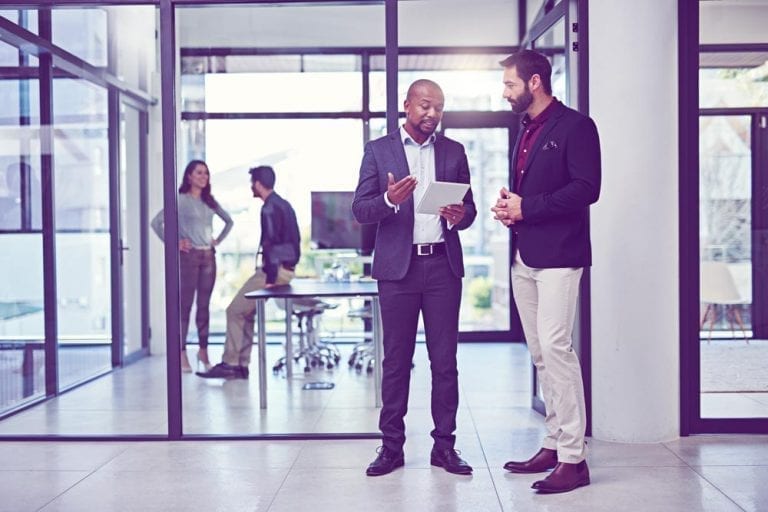 In April 2019, IBM announced the 7.4 release of the IBM i operating system. Among the many advances in the operating system is the new Db2 Mirror feature. This exciting new capability synchronously replicates data in an active-active mode between Db2 nodes in the same data center. This ensures continuous Db2 data availability by preventing downtime due to planned maintenance or database node failure. Precisely worked closely with IBM on this new technology, and on that same day Precisely announced the availability of Assure MIMIX for Db2 Mirror.
An essential complement to IBM Db2 Mirror
Assure MIMIX for Db2 Mirror is an essential complement to IBM Db2 Mirror. IBM Db2 Mirror and Assure MIMIX for Db2 Mirror work side by side to ensure continuous data availability while protecting your servers, applications and data from downtime and data loss. With this powerful combination, businesses can rest assured of meeting even the most stringent regulatory requirements and service level agreements related to uptime and data protection.
IBM Db2 Mirror provides a unique capability for organizations with the most stringent requirements for Db2 data availability. However, since the systems on which the two databases reside must be near one another in the same data center, the data is exposed to loss in the event of regional disaster, site failure, or data center outage. Assure MIMIX for Db2 Mirror replicates data to one or more recovery servers located anywhere in the world, whether on-premises or in the cloud, to assure data protection from all disaster scenarios.
While IBM Db2 Mirror replicates the objects required to ensure data availability, not all the objects commonly needed for complete server failover are replicated, such as device descriptions, user index objects and others. Assure MIMIX for Db2 Mirror replicates the critical objects not supported by IBM Db2 Mirror between database nodes, in an active-active configuration, to ensure worry-free failover in the event of a planned or unplanned server outage.
Expanded topologies are also possible with Assure MIMIX for Db2 Mirror. A blend of high availability, disaster recovery and data distribution servers can be configured to assure that your business is fully protected from planned and unplanned downtime and to feed real-time data to additional servers for data warehousing, queries, reports or other business processes.
David Hodgson, Precisely's Chief Product Officer, noted, "Respondents to our recent survey with responsibility for IBM i environments reported high availability as one of their top three priorities. This came as no surprise given the increasing pressure from industry and governmental bodies to provide continuous access to data and applications. As IBM evolves the IBM i OS to provide Db2 data availability, we continue to strongly partner with them to ensure full high availability and protection from all forms of threats to data with our new Assure MIMIX for Db2 Mirror and Assure Security products." 
For over twenty years, Precisely and IBM have partnered to deliver solutions that protect the critical data and applications found on IBM i from all forms of downtime and threats to data availability. That commitment to the IBM i community continued through IBM's announcement of Db2 Mirror in IBM i 7.4 and Precisely's unveiling of Assure MIMIX for Db2 Mirror. To learn more about Assure MIMIX for Db2 Mirror, read our solution sheet.
In addition, make sure to check out our eBook: 5 Best Practices for Ensuring Your High Availability Solution