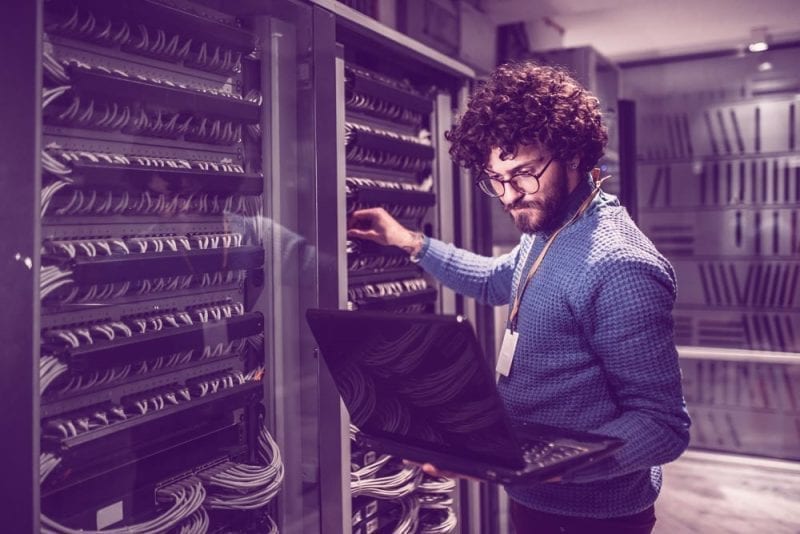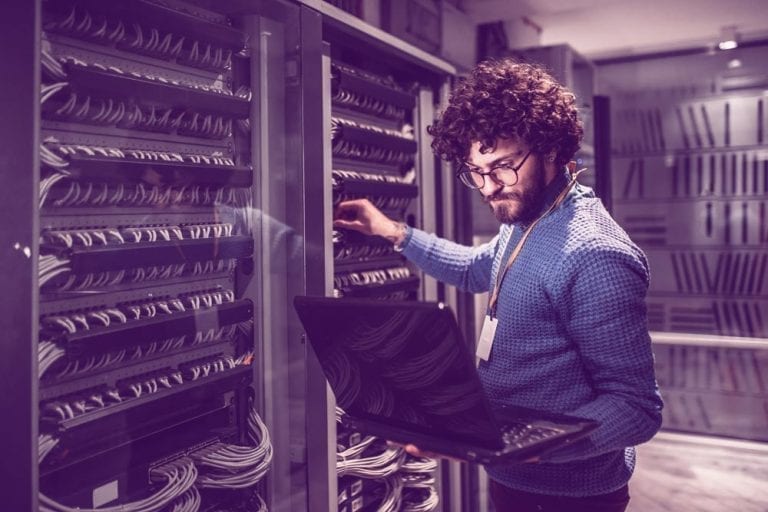 Data Availability 101: What Data Availability Means and How to Achieve It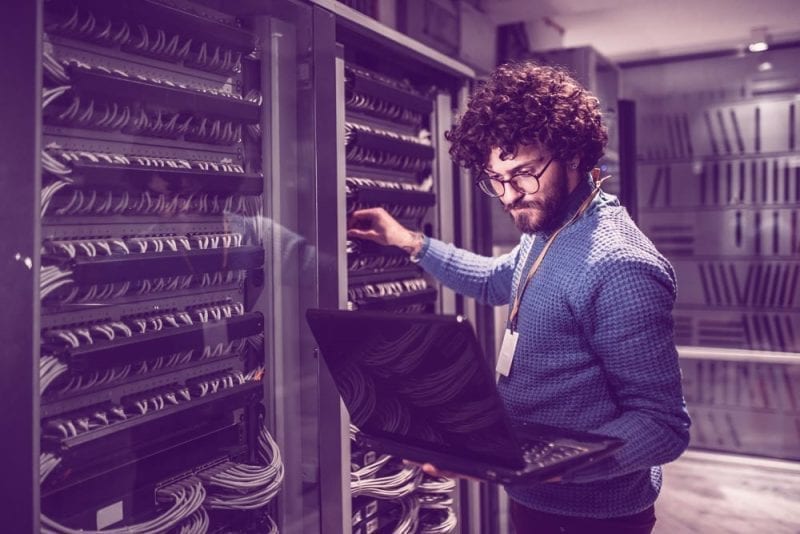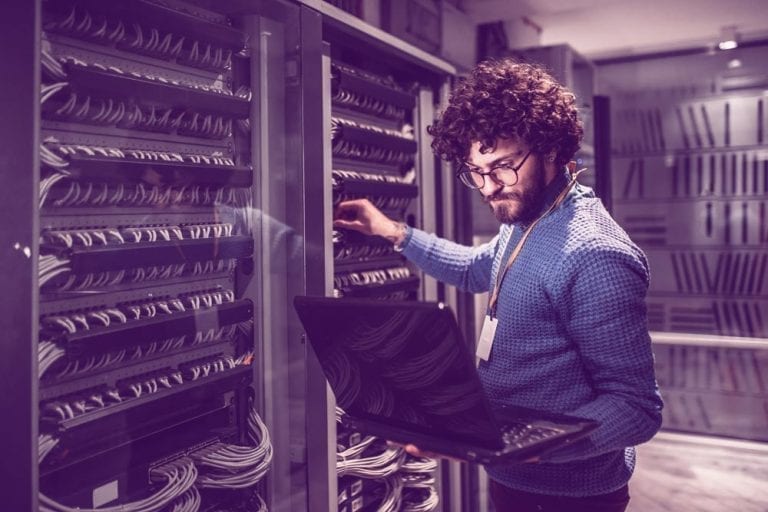 What would happen if your business lost access to its mission-critical data? When required data is unavailable, IT operations effectively grind to a halt.
LogicMonitor's 2019 Outage Impact Study showed that companies with frequent outages experience costs that are 16 times higher than firms with infrequent outages.
Even more important than the direct financial cost may be the loss of your company's reputation and the trust of its customers. That's why maintaining a high level of data availability is crucial to your organization's continued success.
Table measuring cost of data loss
| Cost of data loss | Minutes of data loss |
| --- | --- |
| $7,900 | 1 |
| $79,000 | 10 |
| $237,000 | 30 |
| $474,000 | 60 |
Why data availability matters
Data availability is critical to the enterprise. Every moment that you don't have data availability, you're wasting an employee's time – he or she can't get work done. That wastes money. In fact, studies point to the cost of data center outages as being as much as almost $8,000 per minute.
Here's an example to illustrate how expensive a lack of data availability is. Sam is in the midst of running his quarterly accounting report when the system of record he uses goes down. He can't do anything – Sam is stuck waiting for IT to fix the problem. It takes the IT department an hour to fix the issue; using the aforementioned statistic, that data outage cost them almost $50,000.
Read our white paper
Review every high availability and disaster recovery solution available today for your environment, from single-system to multi-system replication, from logical replication to disk-level replication and all points in between.
How to ensure high data availability
Here are some keys to maintaining a high level of data availability:
Have a plan – Maintaining data availability should be a central element in your company's disaster recovery/business continuity plan. This should include RPO (recovery point objective) and RTO (recovery time objective) targets that define, respectively, exactly which data must be restored, and when it must be accessible, for operations to resume after a disruption.
Employ redundancy – Having backup copies of your data ensures that the failure of a storage component, or the deterioration of stored data over time, won't result in permanent loss of the information.
Eliminate single points of failure – You should not only have multiple copies of your data, but also multiple access routes to it so that the failure of any one network component, storage device, or even server won't make the data inaccessible.
Institute automatic failover – When an operational disruption occurs, automatic failover can ensure continuous data availability by instantly swapping in a backup to replace the affected component.
Take advantage of virtualization – The software-defined model for storage infrastructure helps maximize data availability. Because storage system functionality is accessed through software and is independent of the underlying hardware, you are less vulnerable to component failures or operational disruptions in a local facility.
Use the right tools – Rather than attempting to increase data availability in your IT infrastructure through home-grown ad hoc measures, employ tools specifically designed for that purpose. A good example is Assure MIMIX, which delivers high availability and disaster recovery, including highly aggressive RPO and RTO targets, for IBM i servers. It replicates data changes on production servers to recovery servers in real time, with the ability to copy between different server models, storage types and OS versions.
For more information, read our white paper: The Ultimate Buyers Guide to HA/DR Solutions