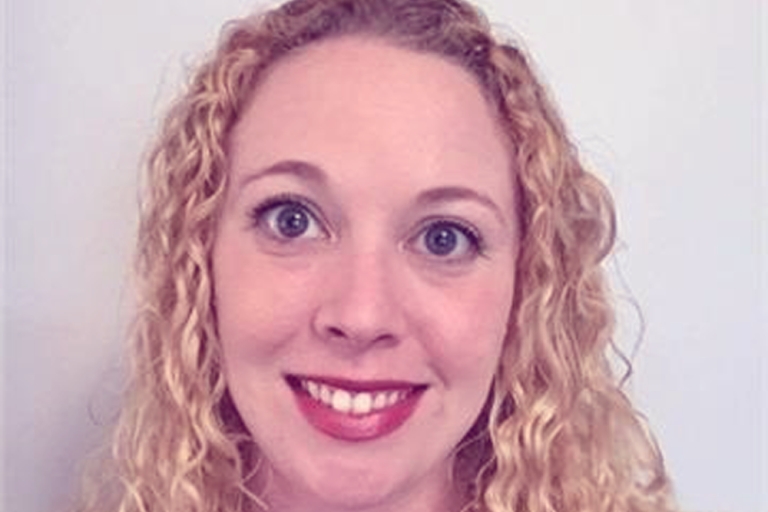 Women on Wednesday with Brandy Freitas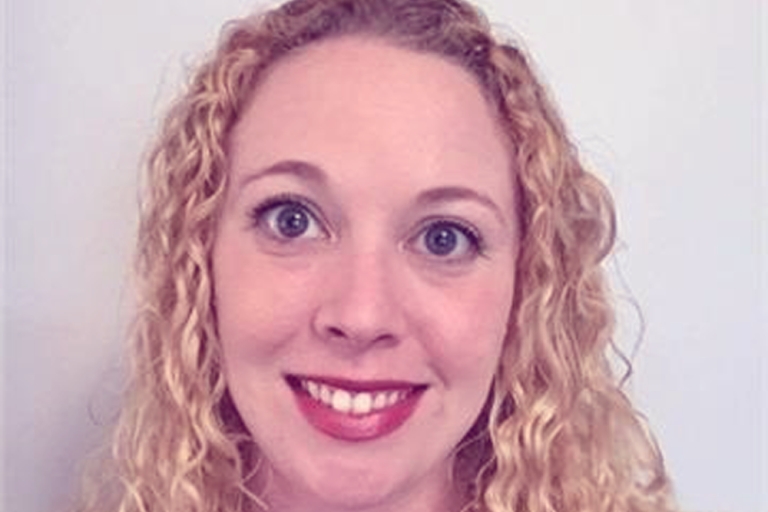 The Precisely Women in Technology Program (PWIT) is one of the most unique aspects of working at Precisely. This dedicated space was designed to create a community for women in the company to connect, share stories, support each other professionally, and to create an environment that encourages other women to join the industry. Each month, a member of PWIT sits down for a Q&A to share more about their experience as a woman in the tech field. Continue reading to learn more about Brandy Freitas, Senior Product Manager, Data Science, and her career.
Why did you choose to pursue a career in technology?
My father is the most mechanically minded person I have ever met; he's a retired automotive technology professor and life-long mechanic. I grew up being fascinated with solving technological puzzles, whether in his shop, in the lab, or on the keyboard. I had an incredible opportunity as a high school student to intern as a fundamental glass researcher at Corning Inc., and I knew right away that this was the type of work for me. I moved on to research in biochemistry and later physics, ending up in graduate school in a lab that was specializing in using new machine learning techniques to automate protein structure determination. Being exposed to this type of computational statistics and early data science was extremely valuable and has opened-up an enormous world of questions to ask, and more puzzles to solve.
Who has been your greatest professional mentor? What's one thing have you learned from them?
I have had a long line of great mentors throughout my education and early career, so it seems impossible to choose just one. Adam Ellison, one of my mentors at Corning, Inc., was probably the most pivotal in inspiring me to pursue a career in a heavily male-dominated field. He showed me how to not be afraid to disagree scientifically, to present a strong case, experiment, fail, and most importantly, to keep going. He taught me to be confident and resilient.
What's the biggest risk you took in your career? What was the reward?
The decision to move from academia to industry, and to data science, in particular, was probably one of the best and biggest risks I've taken with my career. It is a challenging field with new innovations coming out every day.
We help market leaders make better decisions and build new possibilities. Want to join the team? Find out about working with us and our current openings.
As a woman, what challenges have you faced in the technology industry? How have you overcome them?
To go back to a previous question, I was lucky to have a long line of great mentors, but all my mentors have been men. In fact, at many stages in my education and career, I didn't even have the option to seek out a female mentor – they just weren't there. I think it's challenging as a young woman to have the confidence to get into a field that you are passionate about without seeing yourself represented within it. I've also had a few very interesting exchanges over the years: I once had a male colleague ask whether I had a more authoritative-sounding middle name that we could use in place of Brandy, so that people would actually believe that I could "do math." Another ask whether I could put my hair up so that other technical experts would take me more seriously, or even, maybe wear glasses? As much as I wish we were in a time where these exchanges didn't take place, they still do.
What's the best advice you've ever been given? How do you apply it to your personal and professional life?
This may be a strange one, but I think that best advice I've ever received was from a time in my life when I was going through some pretty scary health issues. It was: "things will get better, or they won't." At the time it was not super helpful, but over the years I have come to see it as a valuable tool in accepting that you can choose a lot of things in life – the work you put in, the risks that you take, the way you react – but you cannot often choose the outcome. And that's okay! It's how you move on and what you do next that matters.
As a successful woman in technology, what are some things you do to pay it forward and advocate for other women in the field?
Throughout my career, I have been focused on getting young women interested in STEM fields. In graduate school, I had a chance to mentor K-5 girls as a part of a Cambridge-based non-profit called Science Club for Girls, and later went on to design and implement curriculum for their teen participants. I've mentored several teams for the Technovation Challenge, an international competition where teen girls design and create mobile applications to solve problems they see in their communities. At Precisely, I've been very lucky to be a part of our Women in Technology Committee, and I co-chair our quarterly Book Club designed to help our members grow personally and professionally.
Learn more about us on our Careers and Culture page.